Are Quora Ads Worth It?
Originally published: September 09, 2021 02:21:16 PM, updated: September 13, 2021 10:19:14 PM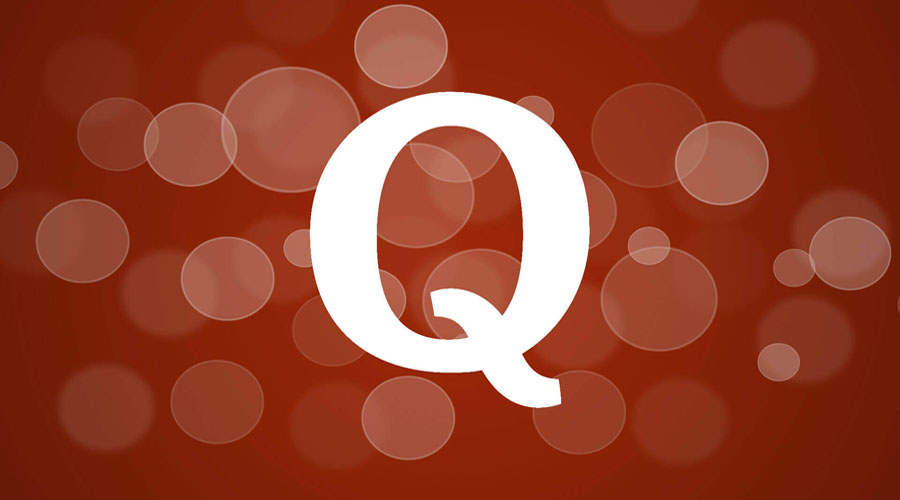 Do you know what Quora advertising is? Are you aware that you can advertise on Quora?
Advertisers scramble to find new sponsored venues for their businesses as Facebook fires for questionable data harvesting practices.
Because Facebook Ads and Google Ads are the world's top platforms in terms of spend volume, it makes it logical to keep them as your primary campaign drivers. However, as most savvy marketers know, staying current with the freshest, most inventive paid digital traffic products is critical.
Advantages of advertising on Quora
There are four key reasons why advertisers should leverage the Quora platform:
Ads measurability
High user intent
Quality content
A large and engaged audience
All of these are essential aspects in ensuring that an advertising campaign is lucrative.
What types of ad targeting are there?
There are six main ad set targeting choices, which are divided into four groups.
Audience Targeting – This option determines who sees your Quora ad and what type of user they are. Website Traffic Audiences, Lookalike Audiences, and List Match Audiences are the three types of targeting available.
Contextual Targeting – Display adverts that are related to specific subjects, keywords, or inquiries. Topic targeting, keyword targeting, and question targeting are the three types of targeting.
Behavioral Targeting – Users can be targeted with adverts based on their interests or retargeted based on their query history. This setting determines who sees the ad depending on their Quora activity. Interest targeting, keyword history, and question history are examples of targeting types.
Broad Targeting – To get the most impressions, spread your adverts across Quora. Broad targeting is a type of targeting that is used to target a large number of people.
There are also Secondary Targeting layers to help you fine-tune your targeting. Below are some of them:
Location – Users can be targeted by the state, nation, city, or zip code.
Device and browser – Target Users on desktop and/or mobile devices. Specific browsers can be targeted to refine the targeting.
Gender – Target specific demographic groups.
Exclusion – Exclude any queries or audiences that have been added to the Ads Manager.
Email – Target users who receive the Quora Digest newsletter.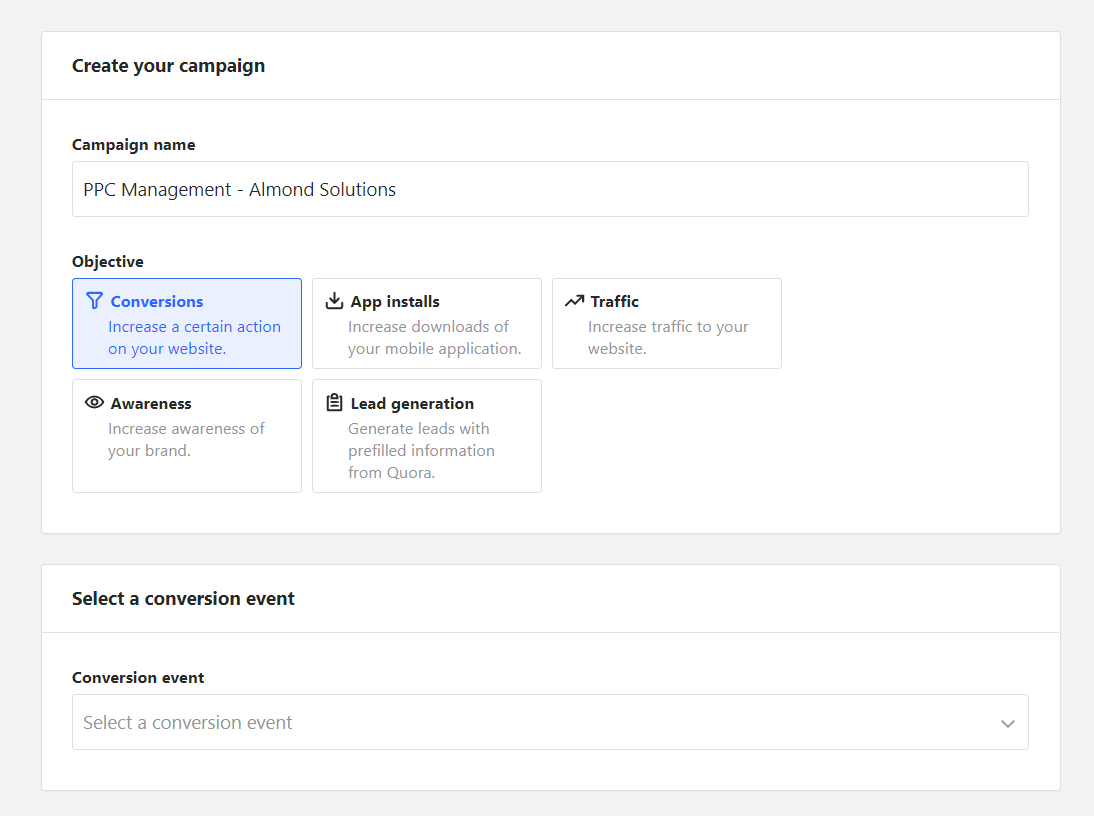 Who should use Quora organically for business?
Quora only displayed ads from a few sponsors before launching its ad platform in order to figure out what kind of advertising would work best for its customers, visitors, and debate participants.
People from all walks of life may now utilize this global search engine journal to ask their most vexing queries, share expertise, and even use it strategically to reap multiple SEO benefits, among other things.
Many entrepreneurs now use Quora to generate visitors to their website, landing pages, or social media channels. While it is evident that Quora offers numerous benefits across the board, the most pressing topic is why entrepreneurs and other business people should devote more time and effort to this site.
Well, here's just a few good reasons:
A Large and Engaged Audience
Refer New Traffic to Your Site
Boost your Industry Authority and Protect your Brand
Implications for Marketers on Quora
Paid Ads On Quora – A New Authority
Broad Audience Targeting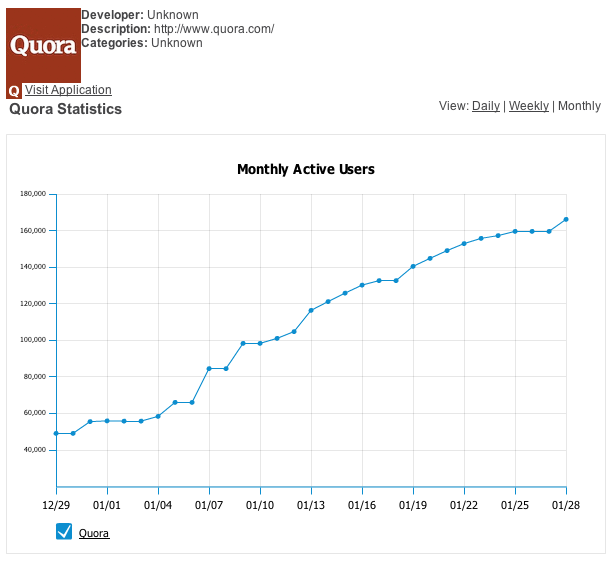 Is your audience on Quora?
It's worth investigating whether your target audience can be discovered on Quora. You may be hesitant, and we frequently receive objections based on concerns that the target audience isn't on Quora. You may not be aware of the vast range of users you can reach if you haven't spent much time on the site.
Adding the Quora pixel to your website is a simple method to see if you should be using the platform. By embedding the Quora pixel on your website, you can establish an audience from the people who visit it. Then, based on the audience statistics, you can assess if Quora advertising is appropriate for you.
Another alternative is to upload a client list and have a list generated that matches the Quora audience. You can submit a hashed, privacy-compliant CSV file with your customer or prospect email addresses to Quora and create an audience that way to determine if your current customers are already using the platform. You may be able to determine that many of your consumers are already using Quora if the list match is high.
Conclusion
In the realm of PPC advertising, suggesting new channels to test might be a challenging obstacle course to overcome. Many firms believe they must exhaust Google and Facebook before moving on to other media. However, developing and testing new channels is more significant than you might think because it helps you take advantage of chances that your competitors may have overlooked.
Quora is a good option for advertisers trying to promote a specialized product. The platform will not manage the majority of your advertising spend at this moment, but it can be a helpful supplement for traffic and conversions outside of the mess that exists within Facebook Ads and Google Ads.
Got any questions? Ping me on Twitter.
Automate Your Entire Marketing and Sales Processes
As a HubSpot solutions partner, we can work with you every step of the way to automate your entire marketing and sales processes.