How Do I Get a Graduate Job in Marketing
Originally published: January 12, 2021 10:25:44 PM, updated: November 19, 2022 12:00:00 AM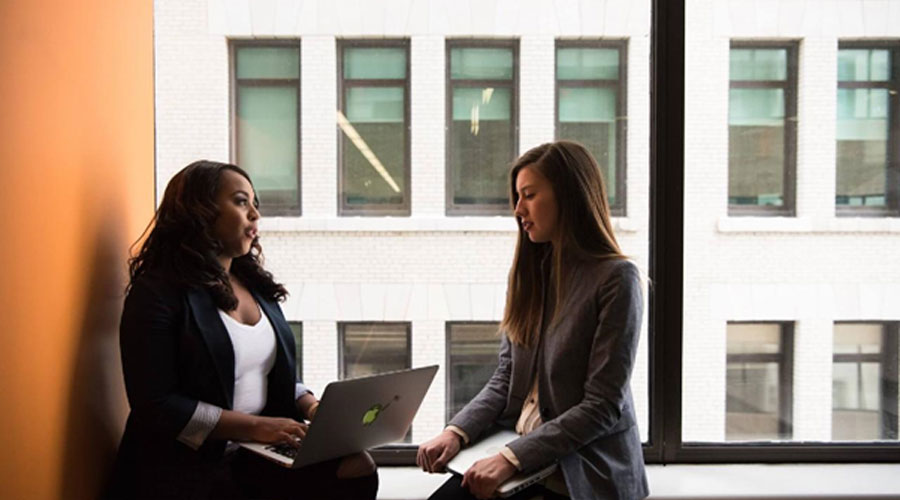 It's not easy getting employed for the first time no matter your main industry. However, as a marketing graduate, you're under pressure from all the different agencies that want experienced workers.
Well, how, as a marketing graduate, can you get some work experience without ever being employed before?
Most marketing students have a couple of internships behind and great GPAs on their backs. So, you need to do some extra work to stand out from all the other candidates. Attracting the HR officer's attention is very important in securing a good first full-time marketing job.
Here are some pieces of advice to help you finally get employed as a marketing graduate.
1. Acquire Some Background in Advertisement
To learn the tools that marketers use daily, you don't actually have to get employed first. Online advertising platforms, such as Google Ads and Facebook Advertising are open to pretty much everyone. As a marketing graduate, you don't even have to put in any money to get started with them!
Pretty commonly, they conduct promotions where they give away up to $100 in platform currency to be used on ads. Of course, it can be a great experience for you to learn these tools.
Moreover, if you get a gig doing ads for a small project, that's the real-life experience the employers are looking for. Of course, try to learn from guides first and read the documentation thoroughly before doing anything.
2. The Learning Shouldn't Stop After You Graduate
The marketing sector is a constantly evolving and changing industry. Yes, the knowledge that you received over the course of your degree was fundamental and essential to understanding core concepts.
However, you won't go very far if that's the place where you stop expanding your knowledge. As a marketing graduate, you'll have to frequently update your existing knowledge base on marketing principles, tools, and methods.
In addition, as a graduate in this field, be ready to learn completely new and obscure tools for work. Many companies use different technology stacks, which means that each time you change the place of work you'll relearn things.
This is not just because you're a recent marketing graduate. All professionals in the field have to learn continuously.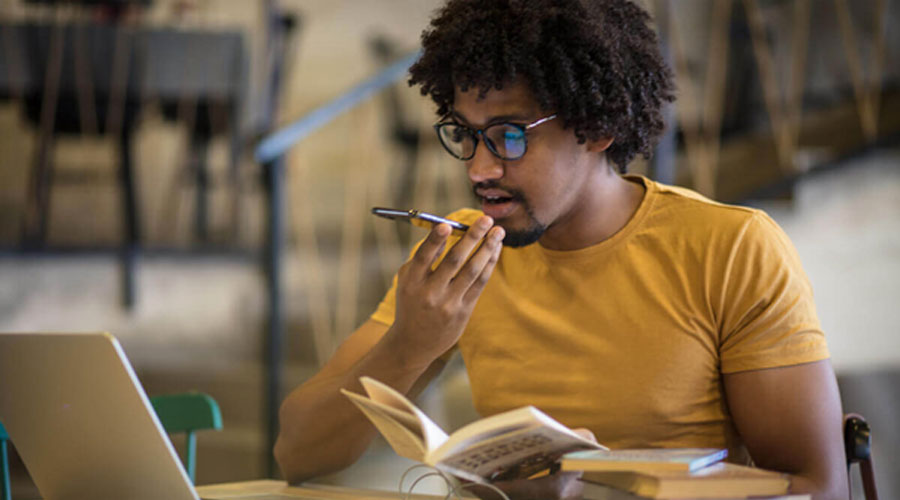 3. Get a "Trampoline" Job
It might be a good idea to first look for low-wage options or even free trainee positions. If you can allow yourself to not earn particularly a lot at the start, a trainee position can do loads.
It can jumpstart your career in a successful, big corporation. Yes, working for free (or almost free) isn't as gratifying, but it's a real-life experience.
Having undergone traineeship, you'll have a significant leg up in comparison to all other marketing graduate candidates. Remember, everyone's career has to start somewhere, and this opportunity is a great time to practice your skills.
Going for a traineeship has lots of benefits, including the following:
Being able to put real-life experience on your resume
Acquiring job knowledge outside of your marketing degree
Experiencing working with actual clients and partners
Reducing anxiety about applying to your next, higher-paying job
4. Create a Personal Platform
How to promote yourself outside of connecting up with everyone on LinkedIn?
Create your personal website platform. There, you can easily include your resume, interesting biofacts, your project portfolio, and much more!
In fact, you can add just about anything to your website. Of course, doing anything complicated will require advanced knowledge of web programming, which you probably don't have as a marketing graduate.
Due to that fact, we recommend you create a portfolio website that also has your resume and blog. You do a lot with minimal knowledge of programming and the help of numerous online tutorials.
If you don't want to get bogged down by programming, you can use an online application to make a website. This way, you can concentrate more on creating designs, content, and being an essay writer for the blog.
Additionally, this process of making a website is very useful to any marketing graduate. Doing this will surely improve your chances of getting employed.
You'll learn what goes into creating a site: Search engine optimization, UX design, content creation, etc. Knowing these things will make you an incredibly attractive marketing graduate candidate.
Broad Job-Hunting Advice
The points we discussed previously were more specific to marketing graduates. However, there's much more to job-hunting than making an impression of a solid marketing graduate.
There are other aspects you need to review to get employed quicker:
1. Create a Professional Email for Yourself
This is essential for a marketing graduate and just about everyone else. Base your email handle on your first and last names, that's it. No "kittygamer2411" and no "c00lduud1998". Because you'll be using your email for formal business talks, its handle has to express that you're an adult.
As an option, you can create your own domain, which is something people usually remember. But that option is for techies.
2. Get Your Social Media Pages in Order
As a marketing graduate, don't be surprised if your potential employers will check out your social network pages online. Delete any radical posts or inappropriate jokes.
Again, people will expect you to be a person with serious intentions. If you have numerous posts about how you dislike work in general, they just might deny your application.
3. Apply, Apply, Apply
Look for any jobs that can suit you as a marketing graduate and apply to all the positions. Don't be afraid to apply even to those positions that might seem a bit out of a marketing graduate's reach. Although you might not have the required knowledge, some employers are ready to take in marketing graduates and teach them.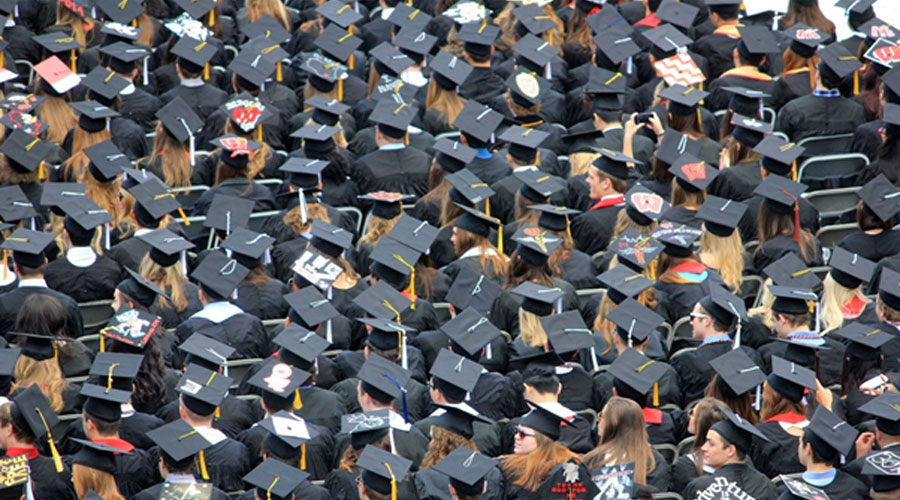 Hang in There
No matter how many rejections you'll get, don't get too down on yourself. The competition for marketing jobs is very high between all the graduates.
Additionally, remember that isn't just marketing graduates but also professionals with tons of experience. Yes, it's possible that you might not find a job for yourself right away.
However, the demand for marketing professionals and graduates outweighs the number of candidates for such positions.
So, don't worry — you'll find a job for yourself eventually. This is an active industry, and you won't be left behind.
Digital Marketing Audit
Get an accurate evaluation of existing performance, which helps identify new opportunities for expansion and improvement.