How to Boost Your Startup's SEO and Content Marketing Strategy
Originally published: January 20, 2020 09:54:48 AM, updated: September 24, 2021 10:38:59 AM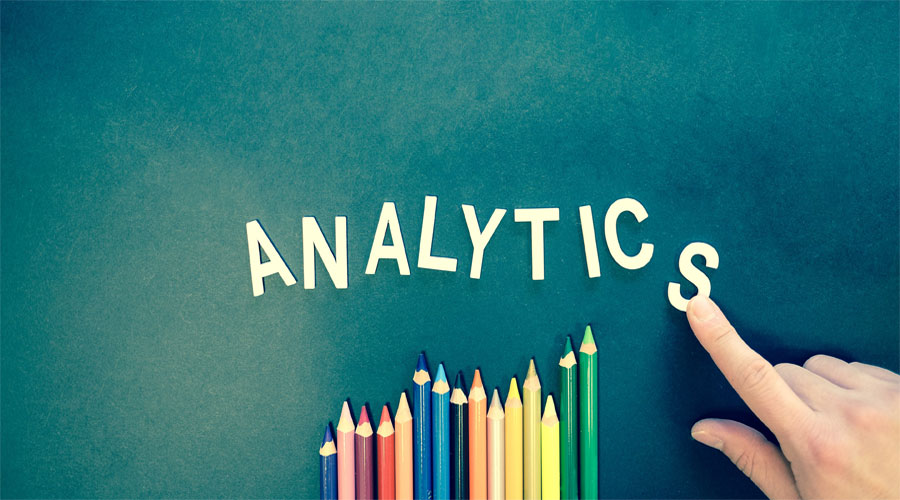 One of the biggest problems for any startup is trying to attract an audience and spread the word about its business. There are hundreds of new businesses being started every day and it can often happen that your business ends up without the attention it needs and deserves. Because of this, you need to incorporate various different methods into your startup that will help increase its visibility. In the modern world, the best way to go about this is through search engine optimization (SEO). However, being visible on search engines won't do you much good if people aren't already familiar with your brand, especially if you are offering a new product or service. This is why SEO should never be something that's added as an afterthought when starting a business but an integral part of your business plan. Having said that, if you've already established your startup without SEO in mind, not everything is lost. There are solid strategies that you can implement which will help you get back on track and utilise SEO to its full potential. So, to help you out, today we are going to take a look at how to boost SEO in your startup but also how to optimize your content marketing strategy in order to get the results you want.
Define your SEO goals
The first step is going to be to clearly define your SEO goals in relation to your business. This is a crucial first step because it will allow you to create a concrete plan which you will be able to follow and turn to at any moment. However, this step is also important because it will help you view SEO as more than just a way to attract potential customers to your website. A mistake lots of businesses tend to make is measuring the success of their SEO campaigns by how much traffic they are getting on their website. Yet a lot of them neglect the fact that it's a lot more important to get the right visitors than a lot of them. Because of this, you should define your SEO goals in regards to your business goals. For example, you can set a goal of increasing your brand awareness, improving customer loyalty or just boosting your profits. The goals you set will directly impact the approach you should take with your SEO and allow you to make good decisions instead of aiming in the dark. Furthermore, they will make the process of measuring your progress a lot easier especially when paired with good SEO reporting software, as it will give you something tangible to compare and measure the success of your campaign with.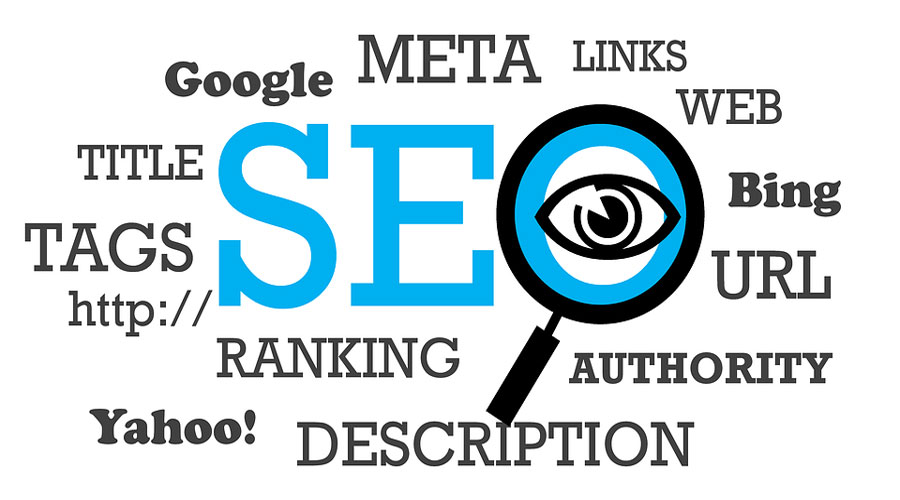 Don't neglect your website
Your website represents the foundation of your SEO strategy but also the basis for your marketing content as everything should trace back to it. This means that, if it's poorly designed or not optimised well, it can cause you a lot of difficulties. To begin with, you should work on the overall design of your website. Leaving a good first impression is important and there are many online tools to help you design your website the way you want it. However, if your website looks nice but isn't working properly, you won't get much out of it. Because of this, you also need to make your website intuitive, easy to use and get around and make sure its functions work as intended.
Additionally, it's important to note that more than 50% of website traffic worldwide comes from mobile phones. This means you need to make it work as well on mobile as it does on a desktop or you will be missing out on a lot of potential visitors. A simple rule to follow is to think of the difference in experience a person has when using a mobile instead of a computer. By doing this, you will get an idea of what aspects of your website you need to work on.

Here is a list of the best digital marketing tools and platforms that you should know in order to get a successful digital marketing campaign for your business.
Look at the data and diversify your content
Finally, let's also take a look at some ideas to help boost the quality and reachability of the content you generate for marketing. The first thing to do is figure out exactly who you are trying to sell to. In other words, you have to identify your target audience and know what they want to see. If you need help with this task, you can use online tools such as Google Analytics to get a rough understanding of the kind of people who are looking at your website. Additionally, conducting online surveys and asking your current customers to fill out forms when conducting business with you can also be valuable sources of data. Once you have a good understanding of who your audience is, you will be able to generate content that is going to interest them. You should also look at the different methods of how you can deliver your content. While texts and blog posts have traditionally been what most marketers opt for, there are other formats that are also worth looking into. For example, videos have become the preferred way for customers and people in general to view content. They stimulate most of their senses while requiring substantially less effort to follow than reading a text. And with all major social platforms and websites supporting video formats, diversifying your content marketing by making videos is becoming the most efficient way to move forward.
Conclusion
Boosting your SEO and content marketing performances will ultimately come down to your ability to integrate and develop them alongside your startup. This means always thinking ahead and figuring out how anything you do is going to affect or be affected by your SEO and business goals. Finally, you should keep in mind that these tools can't simply make your startup blow up overnight. It takes a lot of time and effort to start seeing the wanted results, you just have to be patient and stick with the ultimate goal and vision you have for your business.
AUTHOR BIO
Jacob Wilson is a business consultant, and an organizational psychologist, based in Brisbane. Passionate about marketing, social networks, and business in general. In his spare time, he writes a lot about new business strategies and digital marketing for Bizzmark blog.
Automate Your Entire Marketing and Sales Processes
As a HubSpot solutions partner, we can work with you every step of the way to automate your entire marketing and sales processes.