How to Create a Conversion Campaign in Facebook
Originally published: August 02, 2019 10:40:18 PM, updated: May 02, 2020 02:53:05 AM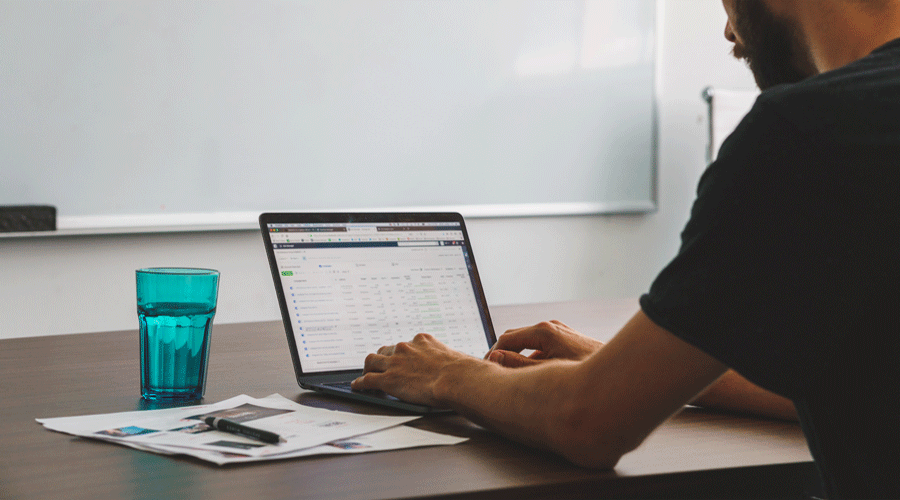 Before I go with the steps required to create a conversion campaign in Facebook, let's start with the conversion definition. A conversion is an action that a site visitor takes such as adding payment info, adding to cart, adding to wish list, completing registration, filling out the contact form, customizing product, donating, finding location, and checking out.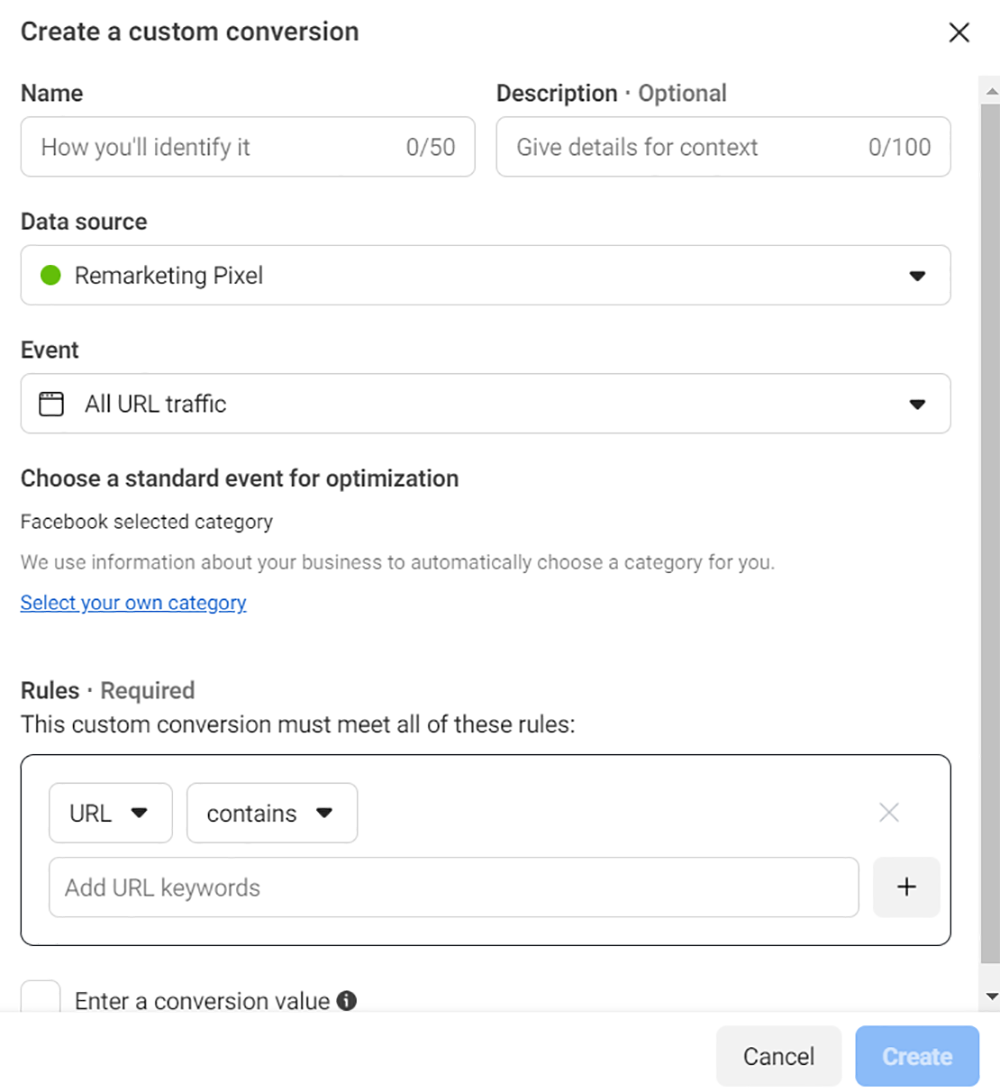 To win a high conversion rate, you need to be a good player with the conversion rate optimization, and the best tools that you can rely on is Google Optimize – on the web, you can find many tools that can help achieve A/B and Multivariate testing, but Google optimize is highly recommended as I personally use it.

If you want to learn how to integrate Facebook lead ads with MailChimp, here is the link
Now, let's start with the steps of creating a conversion campaign on Facebook
Step 1: Create and install the Facebook Pixel code. This can be done by going to Facebook business manager and then select Pixel. Follow the steps of creating the Pixel and make sure it's correctly installed on your website because it's an essential part of creating a custom conversion. You may need to contact your website developer if you are not familiar with the integration process. The best practice for integrating the Facebook Pixel code is to use Google Tag Manager.
If in case you cannot handle this, I will be happy to help. Of course, free.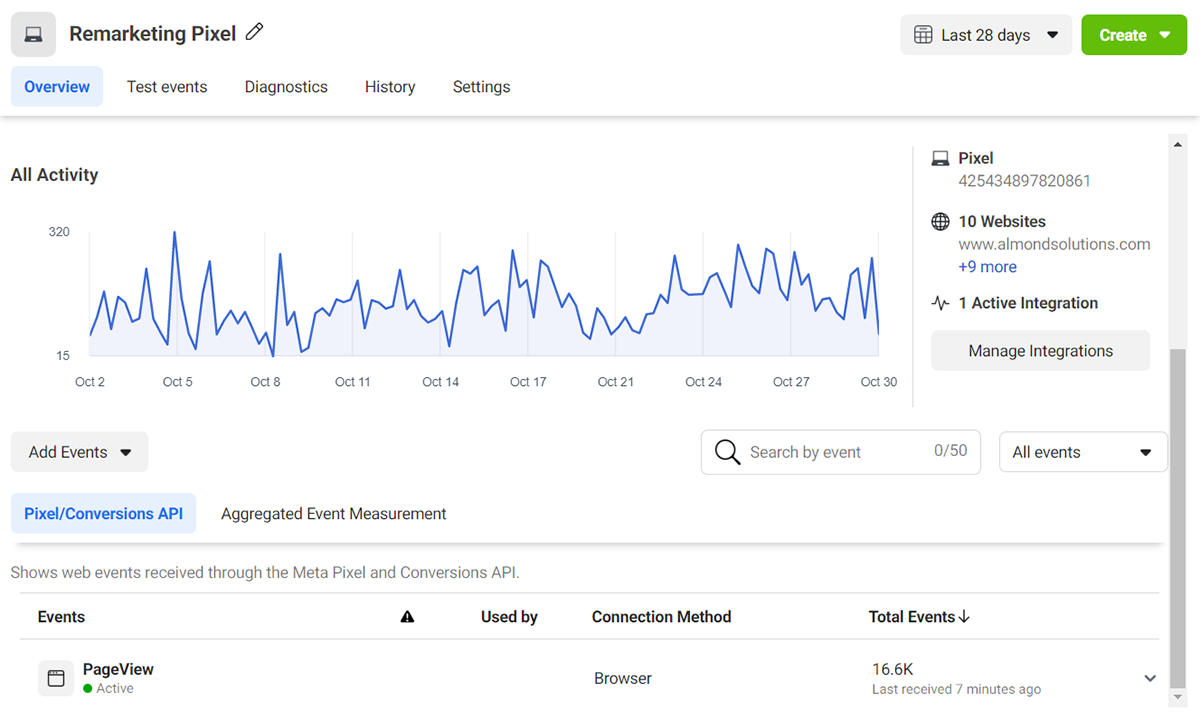 Step 2: Create a custom conversion. As I mentioned above, the custom conversion is the action you want to be achieved on your website. In Facebook, there is no code for the conversion, and the Pixel code will serve this. Once you have created your custom conversion, the Facebook will start to track the conversions on your website.

Achieving the conversions is not an easy task, and you need to make sure that you have a conversion-oriented website design and development. Also you can use some tools such as Hotjar to get details about the user behavior on your website. Tracking user behavior on your website will definitely help you know what elements a user engaged with in order to optimize them and increase your conversion rate.
Step 3: Create a conversion campaign. Once you have finished the above two steps, you should be ready to start with the conversions campaign. During the steps of creating the campaign, you need to choose where you want to drive traffic, then select a Pixel or event to track conversions.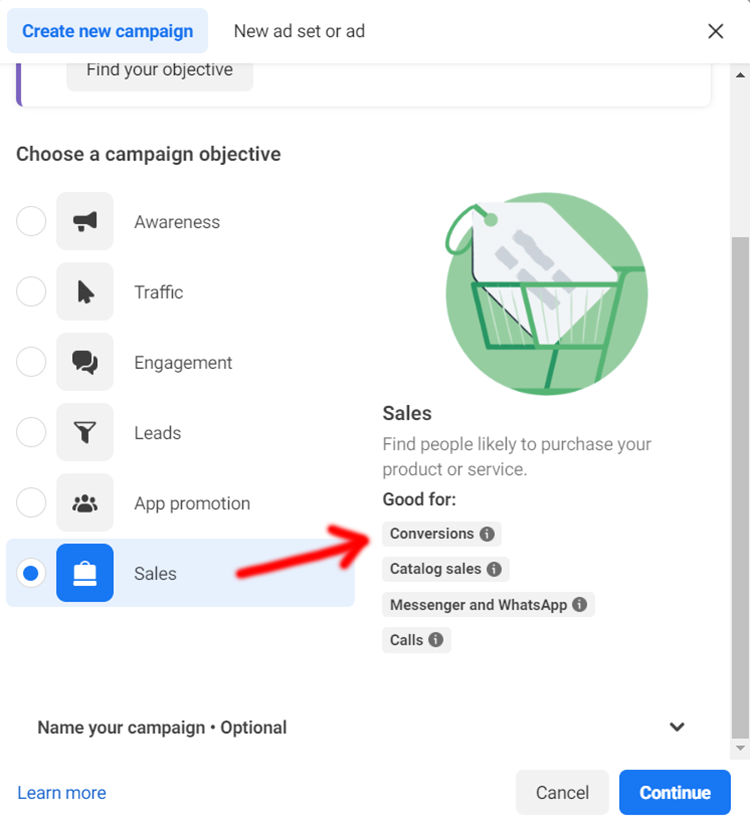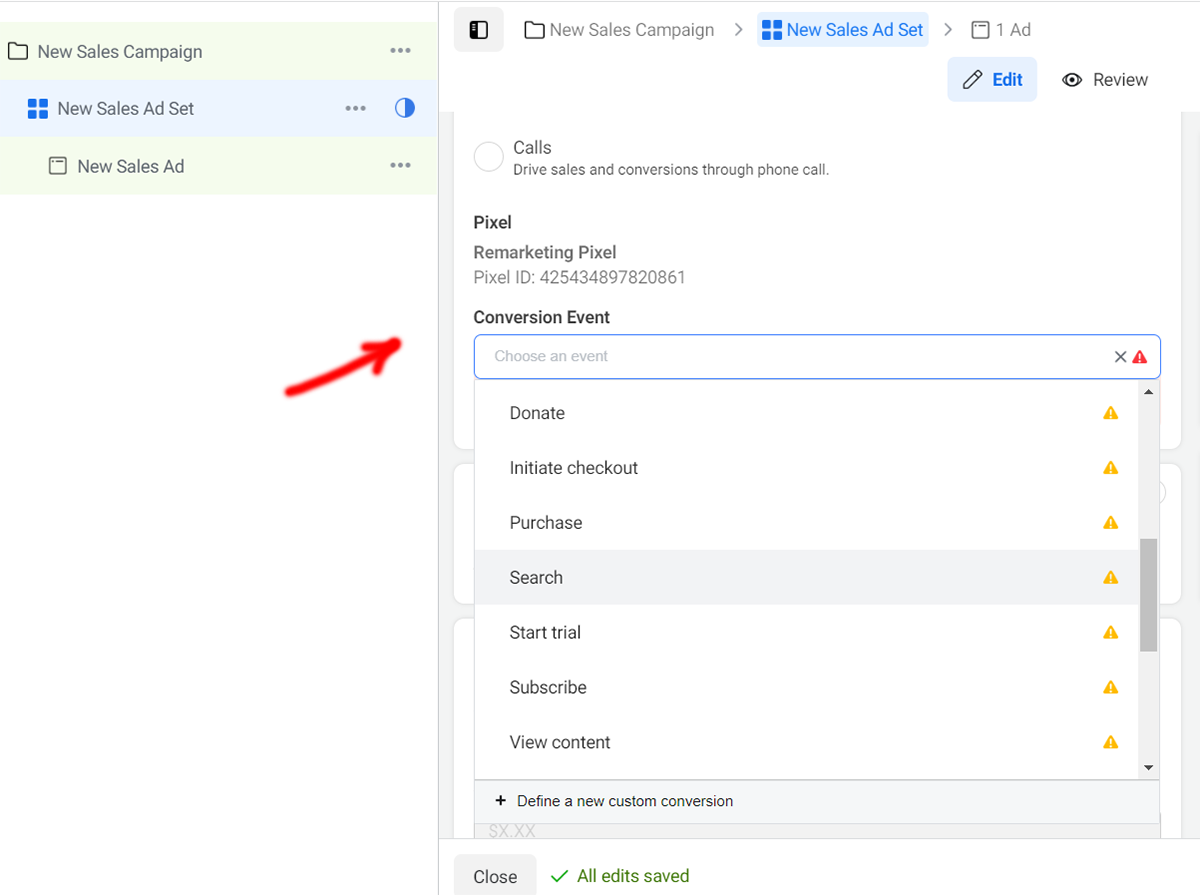 As appear in the image above, there is a created event to track users who visit the contact page. Facebook offers different conversion events that can help you achieve your goal. For example, if you want to track checking out on your website, you need to have a custom conversion for this event.
Conclusion
The Facebook website conversion objective helps you to grow business on your website. Whether you want page visits, sales or another action, website conversion ads encourage people to go to your website and do something.
All-in-one Digital Marketing Tools
1 Complete workflow for any SEO professional.
2 Market insights and competitors' strategies overview.
3 Create content that drives excellent marketing results.
4 Improve the results of your PPC efforts.
5 Build your most effective social media strategy.
Join > 5,000,000 SEMrush users
Start Now »