How to Create the Best Website Design on a Small Budget?
Originally published: June 19, 2022 01:16:31 PM, updated: November 19, 2022 12:00:00 AM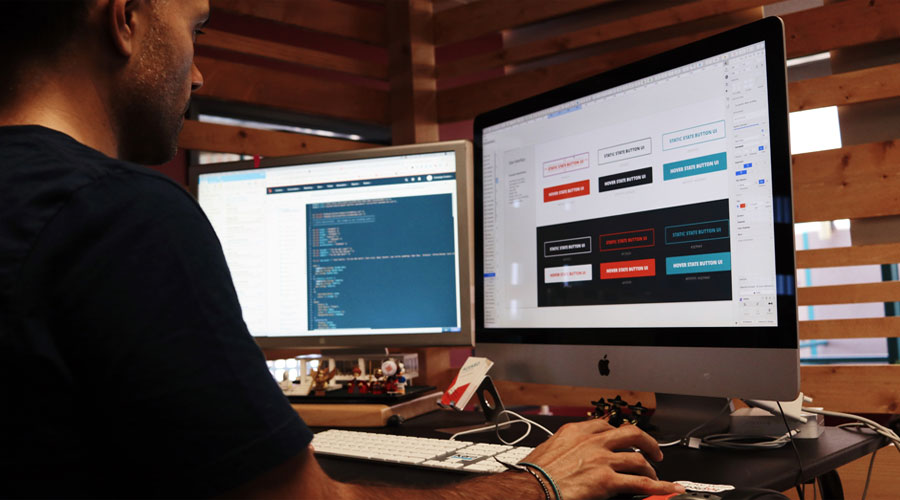 Creating a good-looking website says a lot about your product and business. It helps to build a good impression and provides you with potential customers.
But does creating a professional website cost a lot of money? It is not! In this article, we compiled all the tips and tricks for creating an attractive website, even on a small budget.
Why is it important to have an attractive website design?
When your audience or clients would like to know more about your business, the first thing they do is go to your website. It is the face of your product. A well-designed website will make a good impression on your prospective customers. Moreover, it provides a good user experience and allows visitors to access and navigate your website easily.
Your website should be designed keeping in mind your audience and ensuring a good user experience. In addition, there are a lot of other benefits to a good website design for your business and your audience. For example, your website design elements, like colors, fonts, images, etc., all form your brand identity. Therefore, you must select those elements and keep them consistent across your website.
But creating a significant website can be a bit pricey as you need to hire a well-skilled web designer who can create a design based on your requirements. This article will help you investigate how to make the best design for your website on a small budget!
Recommended video: 7 Ways to Make Your Website Look More Professional
The Pros and Cons of free resources tools for creating a website
The Internet gives us unlimited access to multiple resources where you can create your website yourself. What is more important is that it is free, but is it worth trying, or is it easier to hire a professional web designer? Let's look at all the pros and cons of using free resources for web design.
The pros of free tools
Cost efficiency
Probably the most attractive benefit of it. Free resourcing tools for web designing allow you to create a simple one for free. It can be a great idea when you are just starting your project and have enough time to get familiar with all the options you can find. It is also an excellent chance to learn more about web design so that you will be familiar with that field.
Easy access
Multiple resources offer you free access, and it is easy to use. Powering almost 43% of all websites on the Internet, WordPress is one of the best CMS platforms and relatively easy to use. However, if you are more familiar with some other builders or platforms, that would be more advantageous. In case you have not used any in the past, it's advisable to research a bit about various CMS and website builder platforms.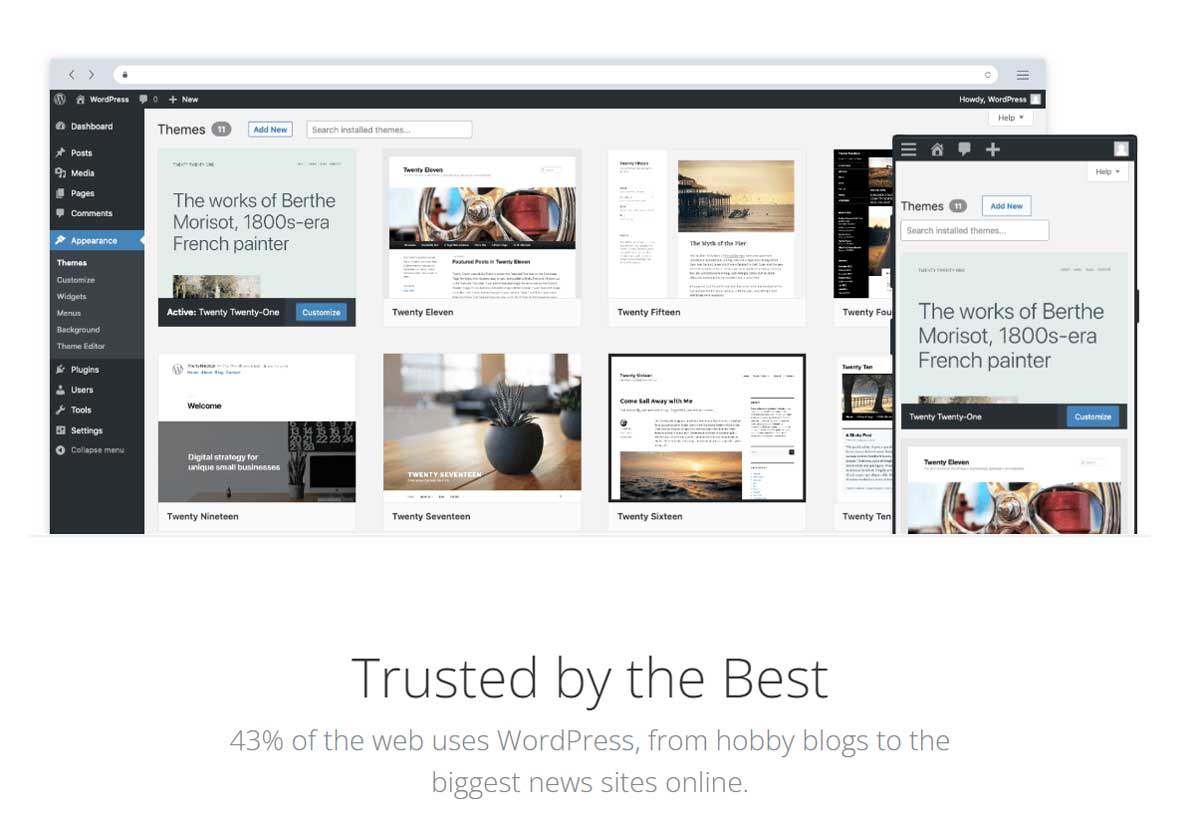 Cons of free tools
Take lots of time
Searching for all the options of free resources, finding the right one, and trying to do it alone can be a big challenge and take lots of time. In addition, using free resources might not be a good idea if you are running a business and you have to focus on different things.
Limited functions
Free resources usually provide you with an unlimited number of functions, but the whole package usually costs some money. So, using free tools could not be enough to create a good-looking website.
Tricks and tips for creating a website on a small budget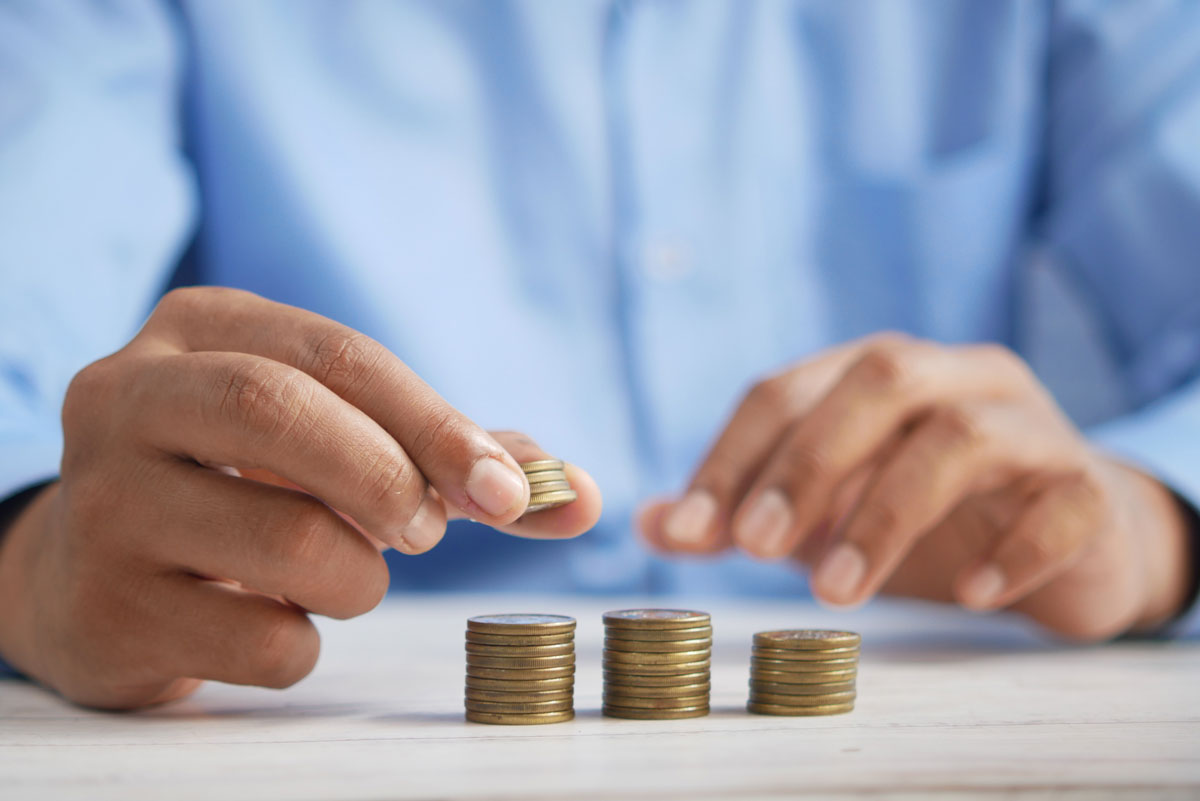 Who said that creating an excellent website has to be expensive? Nowadays, there are thousands of tips and tricks you can use for creating your own unique and convenient website, even on a tight budget; we have prepared some tips for you that will be useful if you need a good-looking website.
Create a content easy
When you have chosen a resource for creating your website, it is time to fill it with visual content, but how to do it without a professional designer? For the past few years, many websites have become stock content providers for images, website videos, and graphics to display on their websites. Many tools make it simple to build your media that looks professional! Tools like Canva and Adobe Spark easily create a nice-looking visual design quickly.
Recommended Video: How to Create a WEBSITE in Canva for FREE
Focus on critical website features
Remember that the visual aspect is important but making your website functional and comfortable for your audience is even more essential. So always prioritize functionality over visitability.
Use a theme and templates
There are themes, templates, and plugins to build unique features and make them functional. Picking a suitable piece can provide the essential design elements you want for the website. They are budget-friendly because of time savings. You can start a design with a ready-made framework and aesthetic that must be customized to meet your specific needs.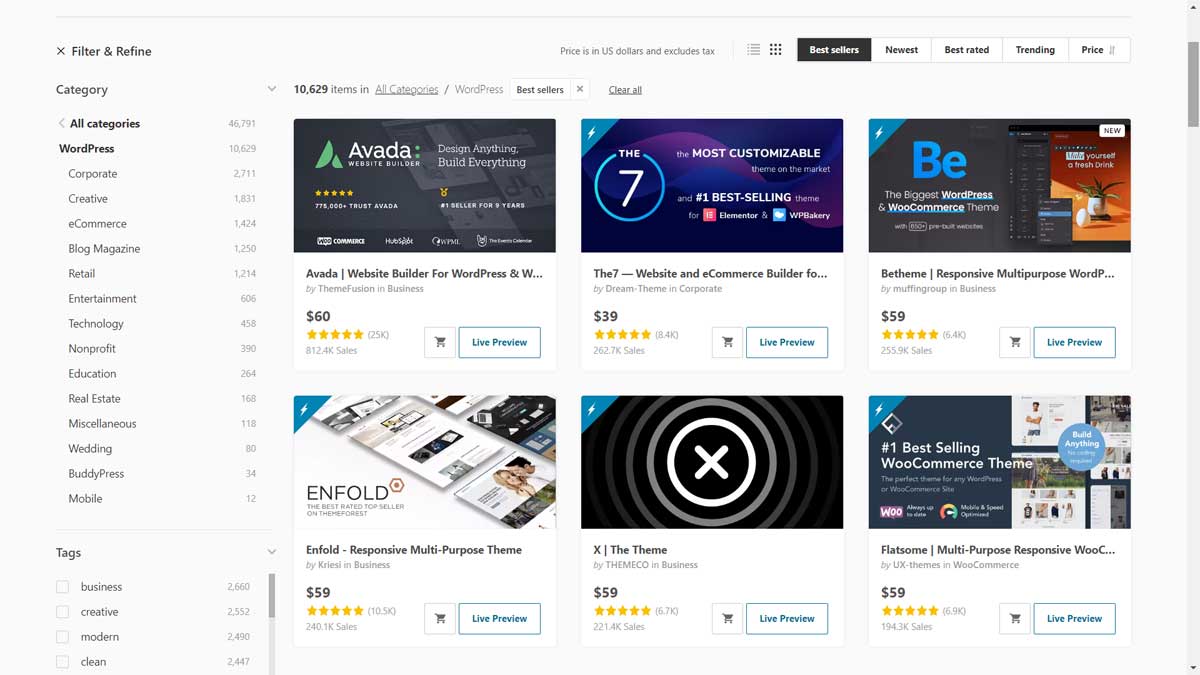 Step-by-step guide on how to design a website on a tight budget
Register a domain name
The first step is registering a domain name so your website will look professional to anyone visiting it. Securing your domain name does not necessarily have to be pricey. Start by looking for the cheapest option, and check the contracts and what exactly you get for your money.
Find a hosting
There are three primary forms of web hosting, each with its own set of advantages and disadvantages. Many of them are related to bandwidth limitations, which limit the size of your website or the number of individuals visiting it each month. The ideal solution for your company is mainly determined by its size and expansion goals.
Choose and customize a design
Website builders are packed with a range of free and paid-for templates or themes. These are ready-made designs you can upload and then populate with your business's information. Although there are many free and paid options, we recommend you choose a paid one to have more freedom and choices. However, it is still cheaper than hiring a web designer.
Fill it with unique content
Make your content valuable, functional, and attractive with titles and descriptions. The content of a website is not only evaluated by visitors. It is where content engagement starts. Search engine algorithms track the relevance and information content. Does it meet user needs? Naturally entered keys let the system know this site is worth showing to the audience.
Wrapping up
As you can see, creating a website requires some time, research, and certain skills, but..doesn't have to be expensive. There are many ways to build a website, even on a small budget. You can always hire a professional, or you can do it yourself with some of the solutions that we mentioned before.
Digital Marketing Audit
Get an accurate evaluation of existing performance, which helps identify new opportunities for expansion and improvement.