Do you have a marketing platform and want to gain quality signed-up users? Our influencer marketing services can help. Learn More
How to Get an SEO Job with no Experience
Originally published: October 21, 2021 03:44:48 PM, updated: November 19, 2022 12:00:00 AM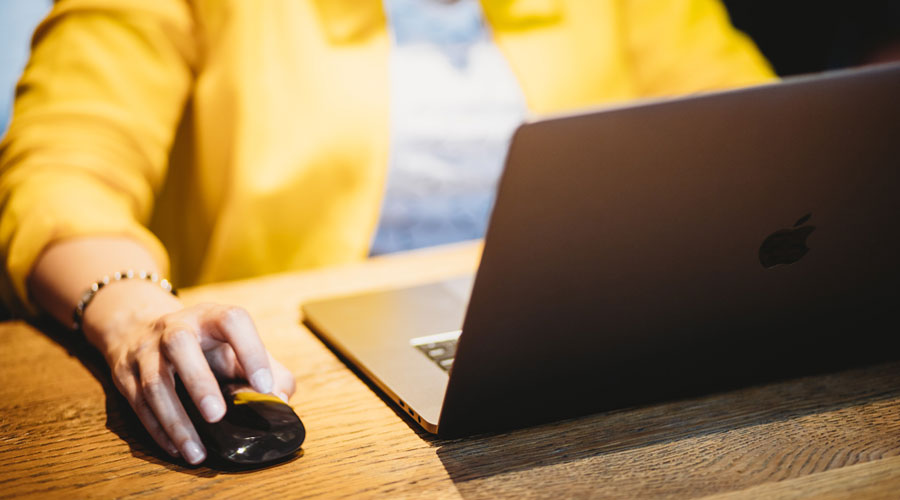 Source: Pixabay
While there are several paths to becoming an SEO expert, there is no one-size-fits-all approach. Many SEO professionals began their careers in traditional marketing roles before focusing on SEO, but this isn't a hard-and-fast rule. To become an SEO specialist, you don't need any specific background experience. People who work in SEO often come from various backgrounds, including marketing and communications, business, and information technology.
In fact, just around a third of job advertisements for search engine optimization require a bachelor's degree, and nearly two-thirds require no degree at all. The most critical criterion is to have updated SEO skills and be able to prove them.
Here are my suggested steps in order to get an SEO job with no experience:
Learn SEO fundamentals
SEO is a journey, and you should never stop learning and experimenting with new concepts or tactics. So, to start your journey, you must learn about search engine algorithms and how they influence organic search results and web pages. Additionally, it would be best to learn how to select keywords, conduct keyword research, understand consumer psychology and search behavior, and do on-page SEO analysis to uncover possibilities to improve a website's search optimization.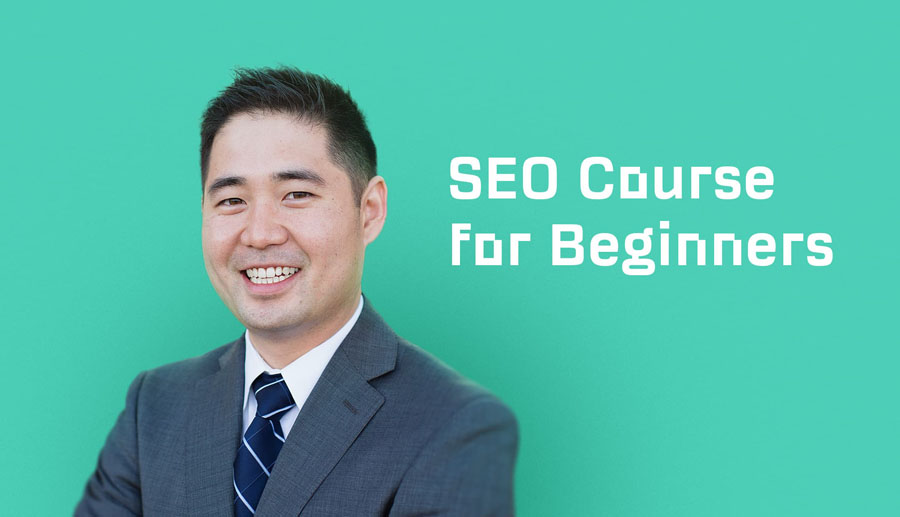 Source: Ahrefs
Here are my recommended resources to start learning the SEO fundamentals for free:
Learn to use SEO tools
It's challenging to master SEO optimization, especially if you're just getting started. But the first step toward mastering SEO is to find the best SEO tools. Fortunately, it's simple!
SEO tools relieve you of the time-consuming task of researching keywords and analyzing data. You can explore what's working and which parts of your approach could use some adjustment with these tools. The best SEO tools will also give you information on how you compare to your competition and where your most significant chances are. They also allow you to pursue search success across countries, regions, and languages.
It will get better. If you manage multiple websites, SEO tools can let you assess the effectiveness of each one on the fly. Many entrepreneurs who run many websites wind up entering a lot of information into spreadsheets and manually analyzing it. However, this quickly becomes overwhelming, increasing the likelihood of false reports. Fortunately, SEO software can save you hours of work and deliver precise reports with a single click.
Here are my suggested tools if you want to practice SEO correctly:
Google Search Console: It's a free Google tool that allows you to track, maintain, and troubleshoot your site's visibility in Google search results.

Ahrefs: You don't need to be an SEO expert to rank higher and generate more visitors using Ahrefs.
Semrush: Semrush is a keyword research tool that combines features from Google Trends, Moz, Hootsuite, and SimilarWeb.
Stay up-to-date with the SEO industry
The first step for staying up to date on SEO strategies is to keep up with SEO industry news. You can sign up for marketing resources to stay up to date on the newest developments.
This information can be found in whatever format is most convenient for you. Blogs, podcasts, and email digests are all excellent sources of SEO news.
The idea is to only subscribe to as many sites as you need to be informed without becoming overwhelmed. Start small if you're not sure how much marketing news you can fit into your present routine. Choose one blog, podcast, or email digest to subscribe to. Then, if time permits, begin to add more.
Instead, if you try to follow as much as possible and become overwhelmed, you'll end up disregarding everything.
Level up your SEO skills
When you ask an SEO for tips on how to get better at the job, you'll receive a lot of the same answers.
You may be referred to conferences or industry news websites. These are fantastic strategies to expand your theoretical understanding.
Others will argue that learning theory alone is insufficient. With a practice website, you can polish your skills, and this might be your own blog or a website where you sell affiliate products.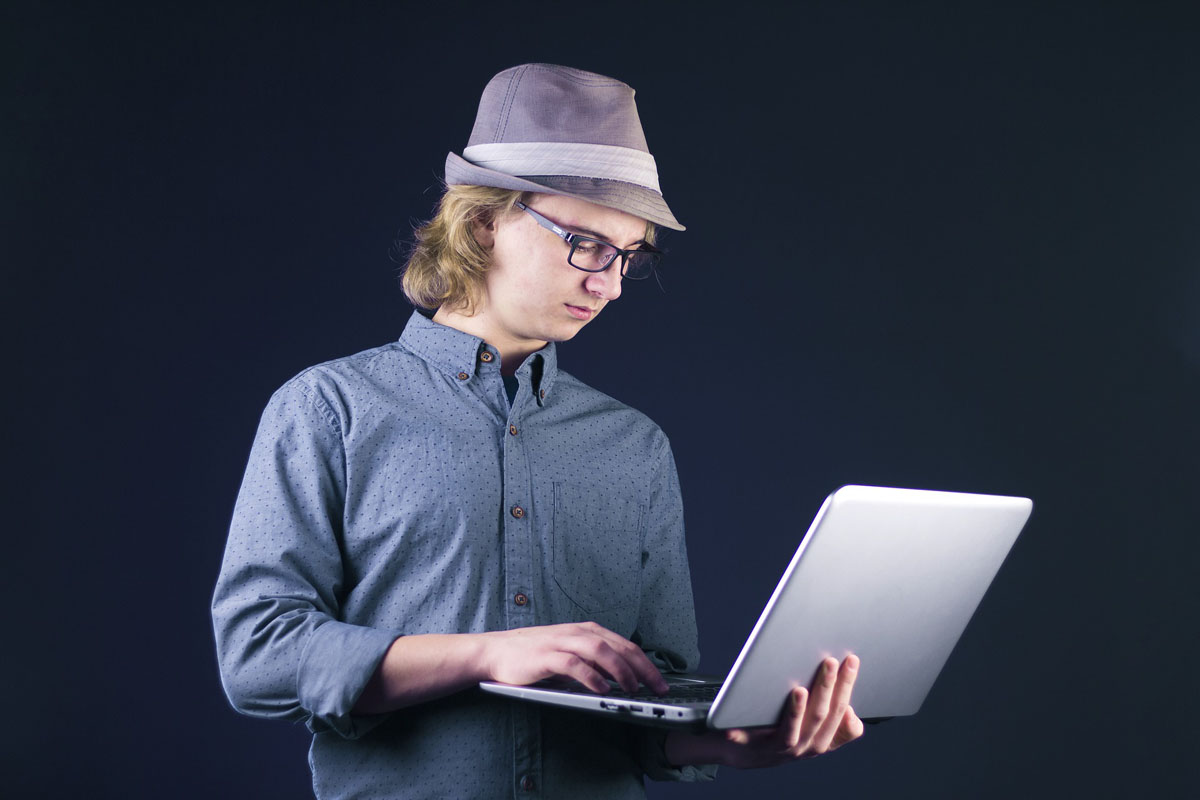 Source: Pixabay
Without jeopardizing anyone's livelihood, you can put your newly gained information gleaned from others' experiences and ideas to the test. This is also sound advice.
There's nothing like getting your feet wet in the water to put your knowledge to the test.
However, how do you figure out where you're going wrong if your "practice site" isn't growing? It can be challenging to determine where your knowledge deficiencies are blocking you from progressing.
The talents required of a good SEO go beyond the ability to get a website to rank, and we must be able to communicate, strategize, and comprehend the marketing landscape as a whole.
Improve your writing skills
Optimizing a page's title, meta description, headers, and content is one of the most common SEO jobs. If you don't have decent writing skills, you won't be able to complete this correctly.
If English is not your first language and you expect to work with consumers in the United States or the United Kingdom, you should take a course or find other ways to improve your English writing skills.
For the time being, it may appear to be an optional step, but once you begin conducting SEO copywriting work, you will see how important it is.
Get your first client
I mentioned above that you need to level up your SEO skills by building and doing SEO work on your own blog or website first.
It's time to take it a step further and get your first client once you're confident that you know what you're doing and have some positive results.
Your main goal at this point is to put your talents to the test in a real-world situation and to add practical experience to your CV.
Register for a freelancer account on sites like Upwork, Fiverr, and PeoplePerHour.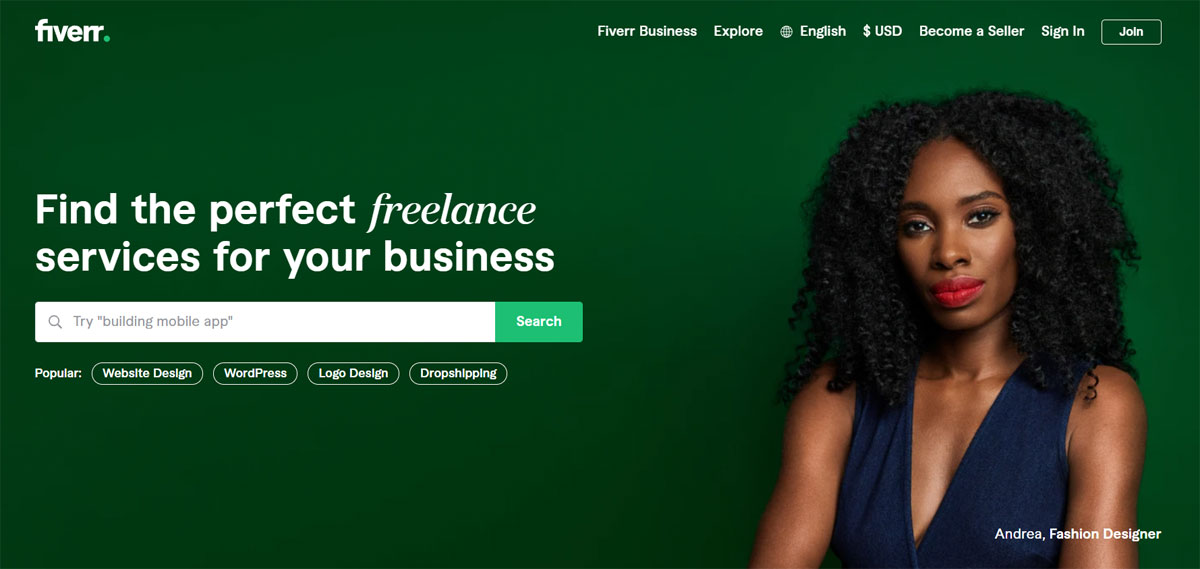 On a daily basis, these portals publish hundreds of SEO jobs. Sort through the requests and apply for SEO tasks that you can do with your present skills and experience. To secure a few contracts, keep your prices cheap.
Remember that your purpose at this point is to gather experience and prepare for prospective job interviews, not to make a living as an SEO freelancer.
Final thoughts
The above steps should already be of great assistance to you. However, if you are enthusiastic about SEO, I will always make time for you. If you're looking for a career in SEO and need some help, don't hesitate to get in touch with me for a confidential conversation. Simply, Ping me on Twitter.

Let's prove that to you!
Earn more traffic, leads, and revenue from SEO with a full-service SEO plan (starting at $130/m).