How to Use Case Studies for Your Marketing Advantage
Originally published: February 06, 2023 11:07:51 AM, updated: February 06, 2023 11:35:08 AM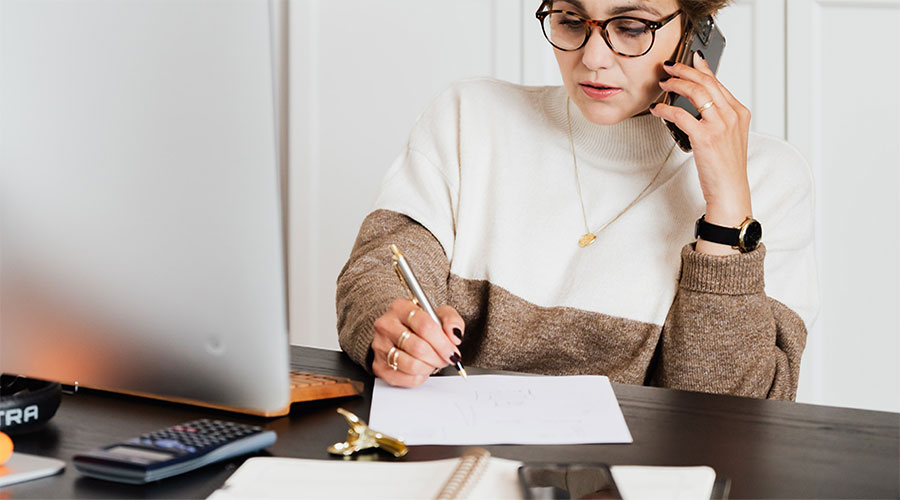 Investing in content marketing can be a great way to enhance the online visibility of your business. For one, it enables you to reach a large audience and promote your products or services more effectively.
Content is considered the backbone of internet marketing, especially since, with effective strategies, you can improve your ranking in search engines and drive more traffic to your website. And if you're looking for a fresh content marketing idea, using case studies can be strategic.
An Overview of Case Studies
Marketing case studies refer to any material or content that explains how your products and services have helped past clients. It can be used as social proof to provide potential customers with information that can guide them in their buying journey.
Generally, case studies aim to persuade clients that your offerings can help solve their problems. You can consider Clearwater case studies or other resources to enhance your marketing strategy and take your business a notch high.
Benefits of Case Studies in Marketing
There are several benefits of including case studies in your content marketing strategy. They include the following.
1. Improve Your Search Engine Optimization (SEO) Strategy
An effective SEO strategy can help your business grow as it strengthens your digital presence. The more visible you become, the higher the chances of gaining more new customers. However, how online visitors engage with your content can also impact your SEO strategy. This is where posting interesting and relevant case studies online comes in.
Using case studies can help you establish authority in your niche. This is critical since search engines consider this when ranking web pages. They are likely to place those that offer users relevant and valuable content and information on top.
2. Creates Credibility and Trust
Case studies describe the experiences of past customers. For that reason, they carry a lot of weight regarding marketing. They can show prospects that you're trustworthy and provide effective solutions to customer problems and pain points.
Plus, well-crafted case studies can be very persuasive since they give clients all the information they need to make purchase decisions. As a result, customers can see you as a credible brand and trust your products or services more.
3. Boosts Sales and Marketing Efforts
Case studies can be effective in assisting your sales team when talking to potential clients. As mentioned, considering these contain testimonials of past or current clients, their sales pitches can be backed up, helping them close deals.
Moreover, several case studies allow you to tell your brand's story, which can help make your company and your products or services more relatable to your target audience. Besides, case studies provide marketing materials you can reuse over time, which can be cost-effective in the long run.
Using Case Studies to Your Marketing Advantage
As you've seen in the previous section, there are numerous benefits to including case studies in your marketing campaigns. And to help you maximize these advantages, here are some ways you can use marketing case studies:
1. In a Video
Today, videos have become essential components of content marketing. For one, they offer consumers an engaging way to consume content when learning about a new product or service. Videos also come in handy, especially since most consumers prefer watching videos to reading a lengthy case study.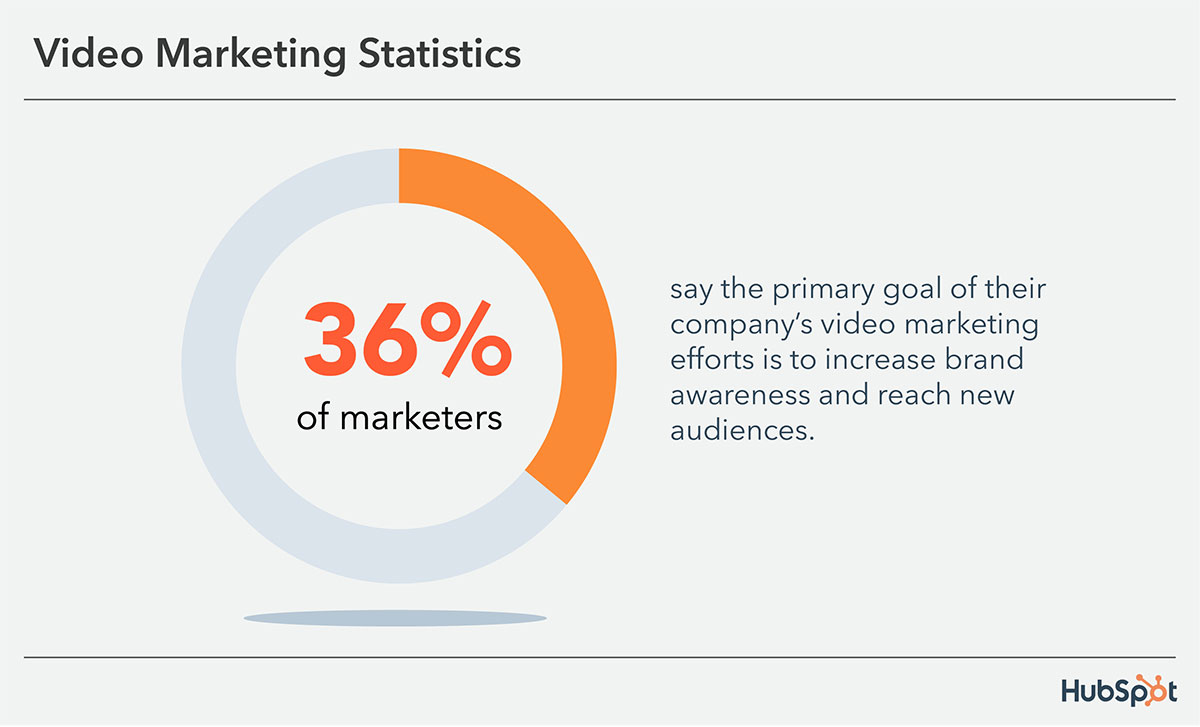 Depending on the information you want to communicate, the video content can be short and brief, focusing on client testimonials and customer success stories. This can be an effective approach to relay your message while engaging users.
On the other hand, you can create long case study videos, especially when describing your product's details or processes.
2. On Social Media
As the most popular digital marketing channel today, social media can be a great place to share customer feedback and stories. To do this, you can upload posters or infographics featuring snippets or quotes from clients. You can then include a link to the case study in the caption, which interested customers can read and check out.
But aside from posting engaging and relevant content on your social media pages, it's equally important to utilize the right social media platform. You can implement various strategies to identify which platform can serve you best.
As a good start, you can determine which social media your target audience prefers to use or is most active on. On the other hand, you can also research your competitors. Since you're sharing similar audiences, you'll likely get it right if you utilize the same platformthey use to showcase your case studies.
3. At a Live Event
You can use case studies everywhere, including live events. When holding webinars, for instance, you can use case studies as evidence to showcase customers' experiences with your products or services. This approach can go a long way in enhancing your online engagement and conversion rate.
4. On Your Website
Featuring case studies on your website is one of the most straightforward ways to use them to your marketing advantage.
Customers looking to know more about your product or service will likely visit your page. And in such a case, you want them to get as much information as possible to help them decide and persuade them to purchase or subscribe. Proof of happy and satisfied customers can help with this.
You can place case studies on your home page or create a dedicated page to showcase them. Doing so allows your customers to explore your website and learn more about how your products have helped other consumers.
5. On Email Marketing
You can also include case studies in your email marketing strategy. However, this approach will mostly be applicable in an industry-segmented list.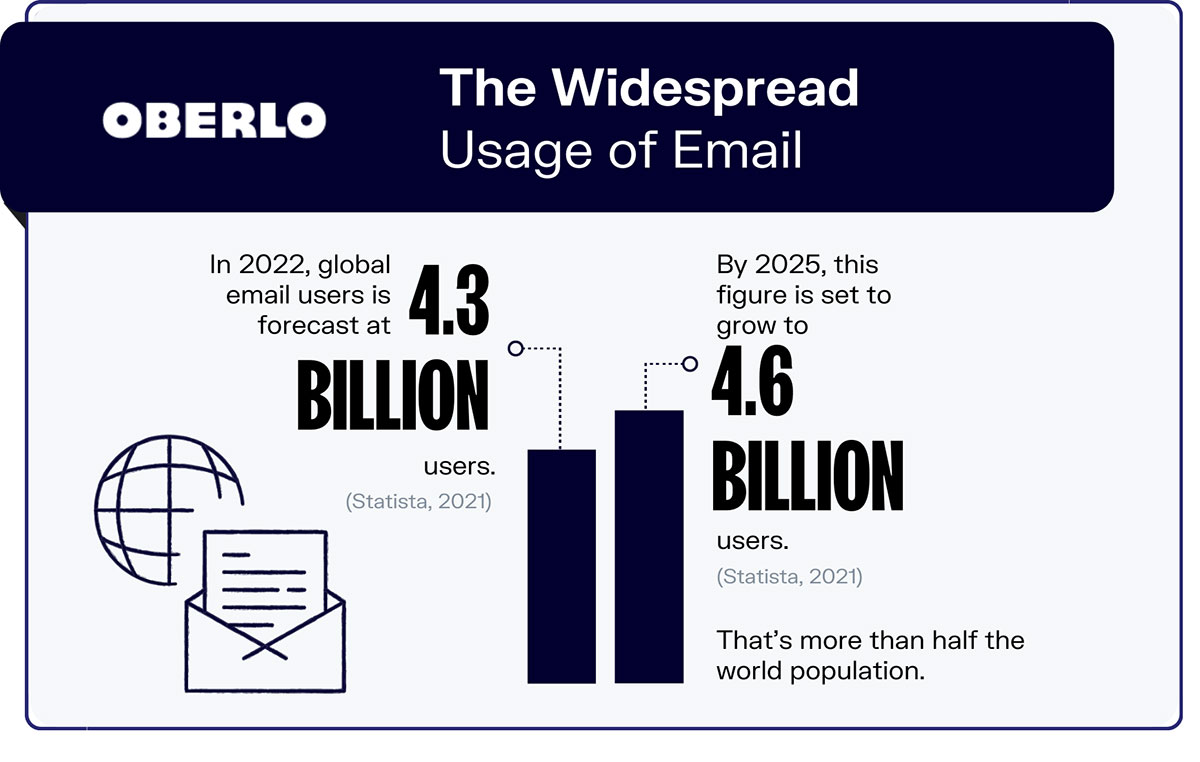 For instance, if you've got a case study from a customer from the healthcare sector, you can email it to healthcare-related contacts, allowing you to connect with customers in a specific niche.
Wrapping Up
One of the effective approaches to improve your content marketing strategy is to include case studies. Considering these showcase customer success stories, leveraging them help establish your business's credibility and authority, attracting more customers and improving sales.
As you've seen above, there are various ways you can use case studies to your marketing advantage. You can take inspiration from this post and boost your marketing efforts.
Digital Marketing Audit
Get an accurate evaluation of existing performance, which helps identify new opportunities for expansion and improvement.