Top Strategies to Boost Your Marketing Performance in 2023
Originally published: December 14, 2022 03:14:06 PM, updated: December 14, 2022 03:27:16 PM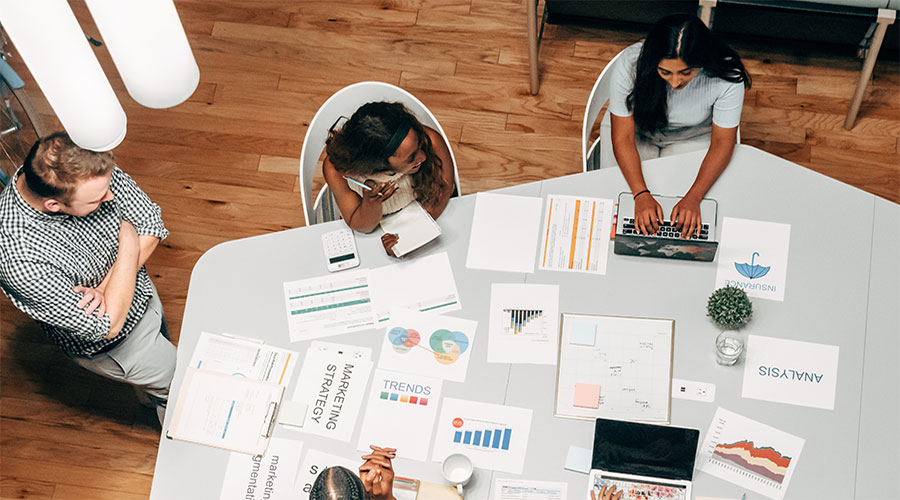 Every year, companies develop a marketing plan that would help expand their market reach, promote customer loyalty, and enhance the competitiveness of their brand. The marketing plan includes promotional tools, strategies, campaigns, and projects that would help the enterprise achieve its goals.
Furthermore, this plan also describes the company's present market position and what can be done to get to where they want to be. Given its crucial role in driving growth and boosting revenue, organizations heavily invest in their marketing programs.
According to the Annual CMO (Chief Marketing Officer) Survey conducted by Deloitte, about 13.6% of a company's annual budget will be spent on marketing alone come 2023. Despite the threat of recession, marketing budgets will still be up by 3.9% compared with the last two years.
Therefore, the significant investment toward this purpose should be used wisely and optimized. If you're looking for tips that can help boost your marketing performance in 2023, continue reading this article.
1. Capitalize on UX
With almost every business being on social media platforms and mobile apps, the present competition has shifted to the quality of user experience or UX a company can offer. To gain a competitive advantage, you must provide an impactful user experience that's share-worthy. Moreover, you must create the best impression for your brand with every customer interaction.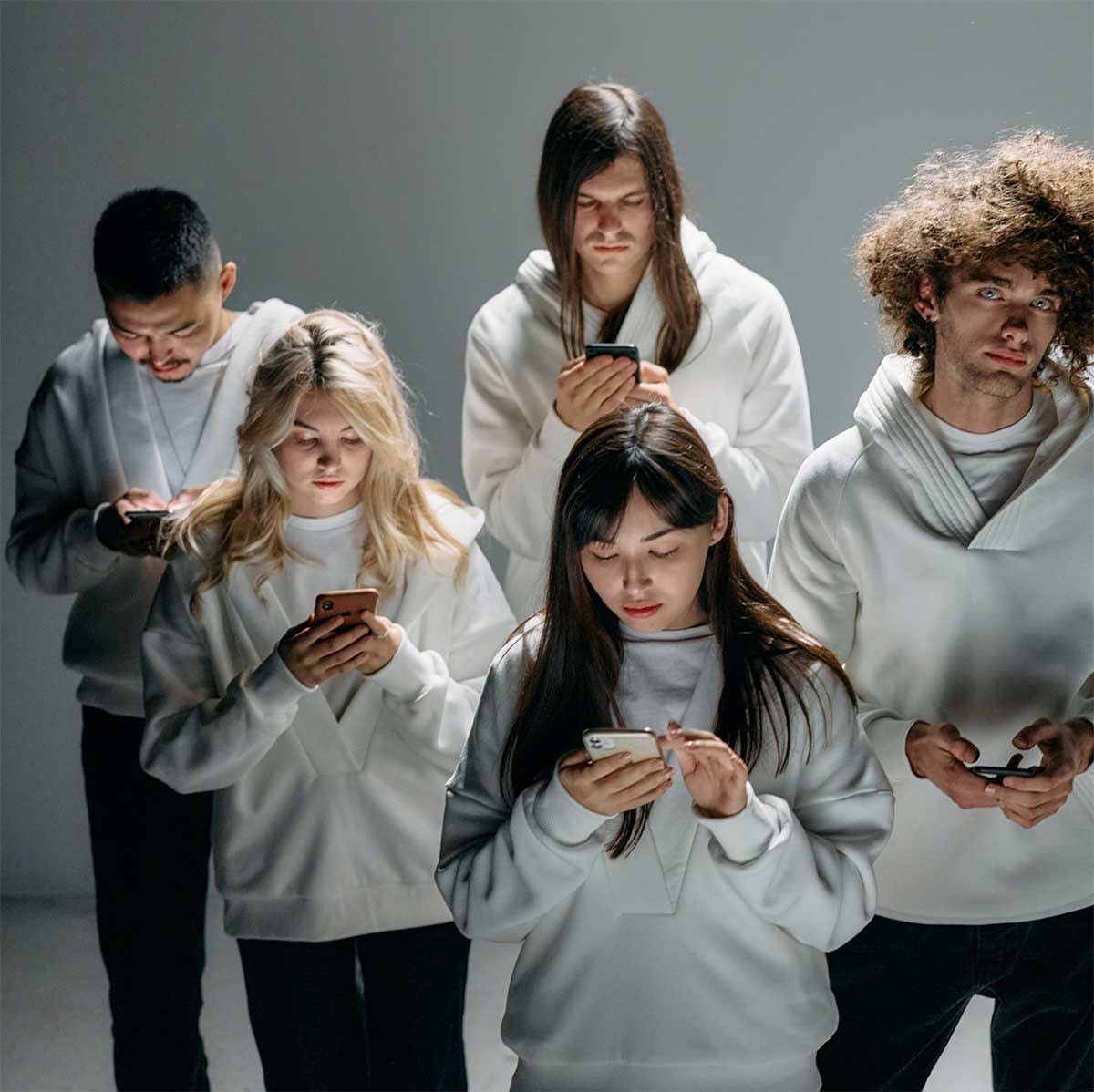 The quality of UX can influence brand loyalty and, ultimately, revenue. Because of this, your website or mobile app becomes a primary marketing asset you need to capitalize on. You can create a simple yet aesthetically-pleasing layout, user-friendly navigation processes, reliable technology, and top-notch customer service.
Here are some ways you can capitalize on UX:
Limit the number of popup ads on your website and apps.
Improve the design of your customer interface by choosing the right colors, background, layout, and other visual elements.
Explore options for hands-free navigation, such as voice controls.
Add video or animated content to make the website or app more appealing and exciting.
When incorporating data visualization in marketing, you'll also need to select colors, designs, animations carefully, and other effects to ensure that the visuals create a compelling image that sparks curiosity.
2. Explore Opportunities for Influencer Marketing
Marketing campaigns aim to increase brand awareness, build trust and credibility, set trends, and reach a wider audience. All these factors help businesses strengthen their foothold in the market and boost revenue. To achieve these outcomes, you can consider influencer marketing an effective solution.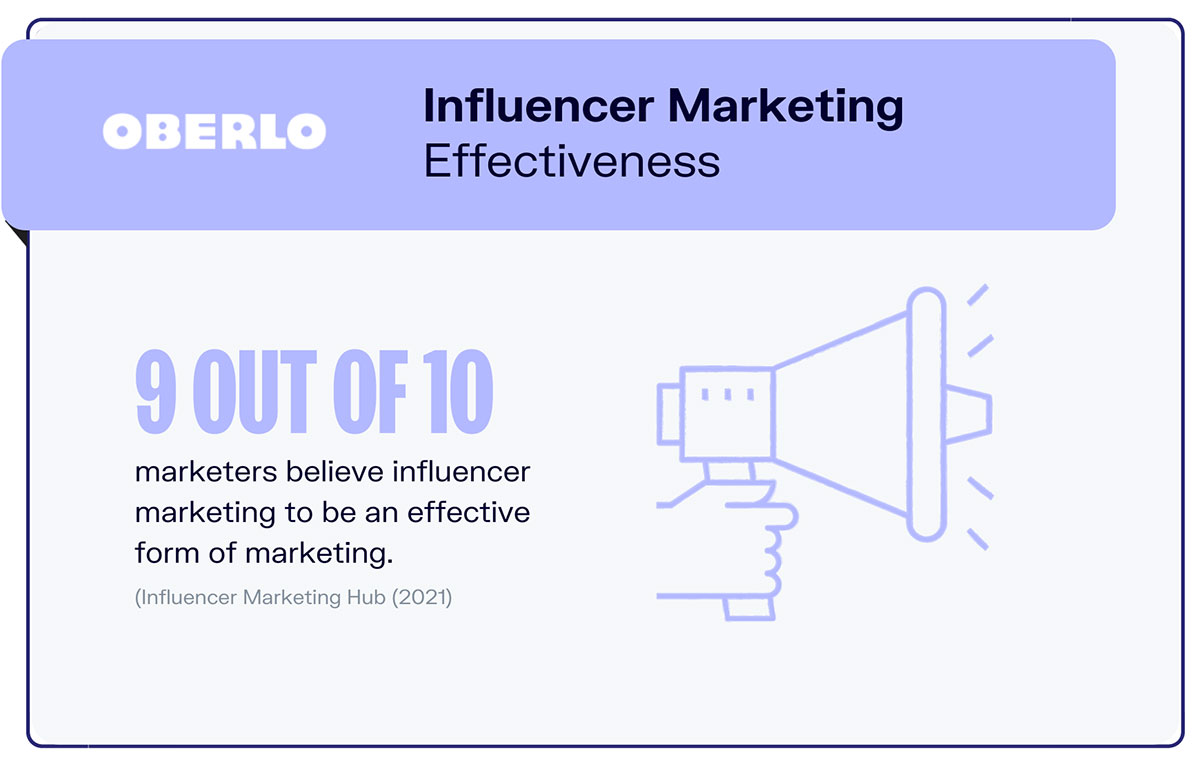 Influencer marketing is a systematized form of word-of-mouth marketing, a marketing tool that remains effective to this day. Consumers are influenced to purchase products or services based on recommendations of people they know or follow on social media platforms.
While collaborating with influencers has been widely used as a marketing tool for years, it remains effective in promoting brands. Hence, companies continue to pursue celebrities and social media personalities to reach their target audience, dedicating a substantial budget to it. The influencer industry amassed USD$16.4 billion in 2022, with more than 75% of global brands using this marketing strategy.
With the right approach, you can optimize your marketing budget using influencer marketing. For one, you'll need to select your collaborations carefully, choose influencers with a consistent volume of followers who actively posts on target platforms, and publish relevant content.
3. Optimize Your Social Media Content Through Videos
Now is a great time to start if you've yet to begin making video-based content for your social media profiles. Videos prove more compelling than static posts or pictures, though their length can also influence their effectiveness in attracting an audience.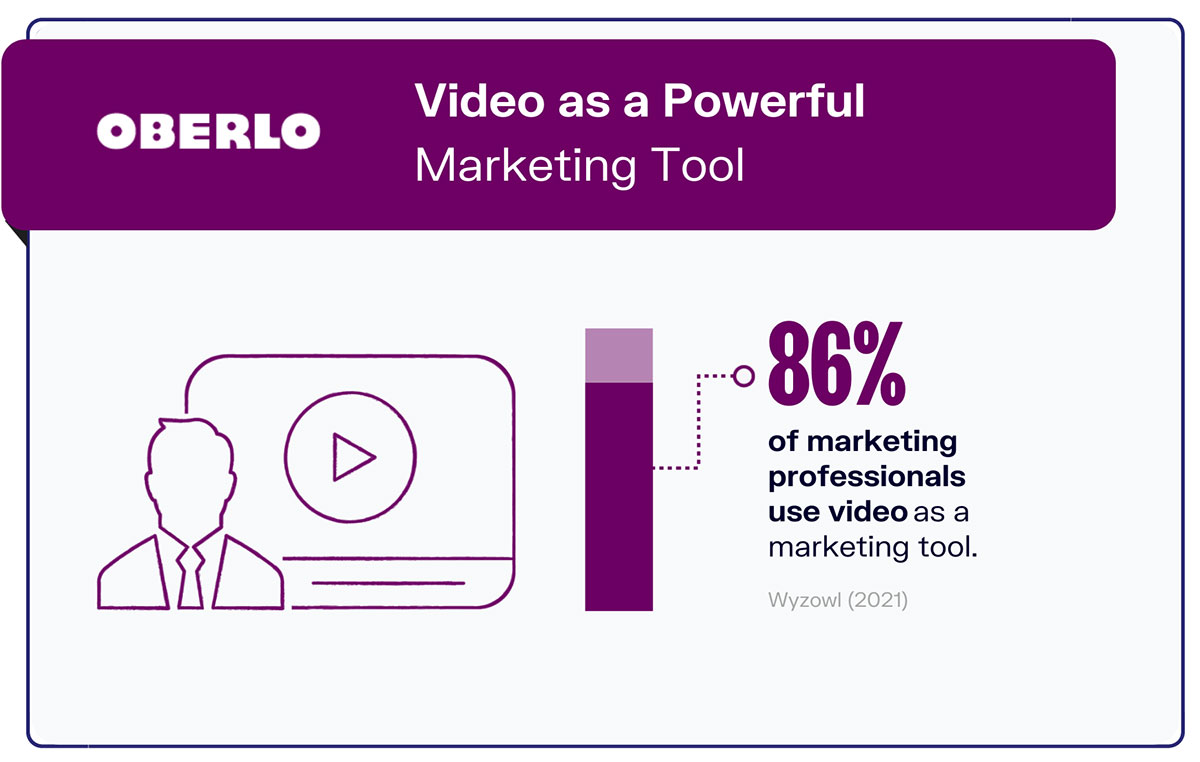 Millennials and the Gen Z population prefer short clips and snippets. Bite-sized videos can effectively boost customer engagement and increase brand presence among the younger audience. This preference for fast-paced content may be attributed to the large volume of online information. You'll need to have compelling yet concise content to keep your audience's attention.
You can also consider live-streaming and incorporating user-generated content in your campaigns and social media promotions. These formats offer originality, authenticity, relevance, and credibility if used effectively.
4. Create Compelling Stories Around Products
Your storytelling ability is a great asset that would help you gain a competitive edge this year. Storytelling adds a personal tone to your campaigns. It can also make products and brands more exciting and memorable to the audience. Moreover, the story you'll create around products humanizes your brand and makes it more relatable.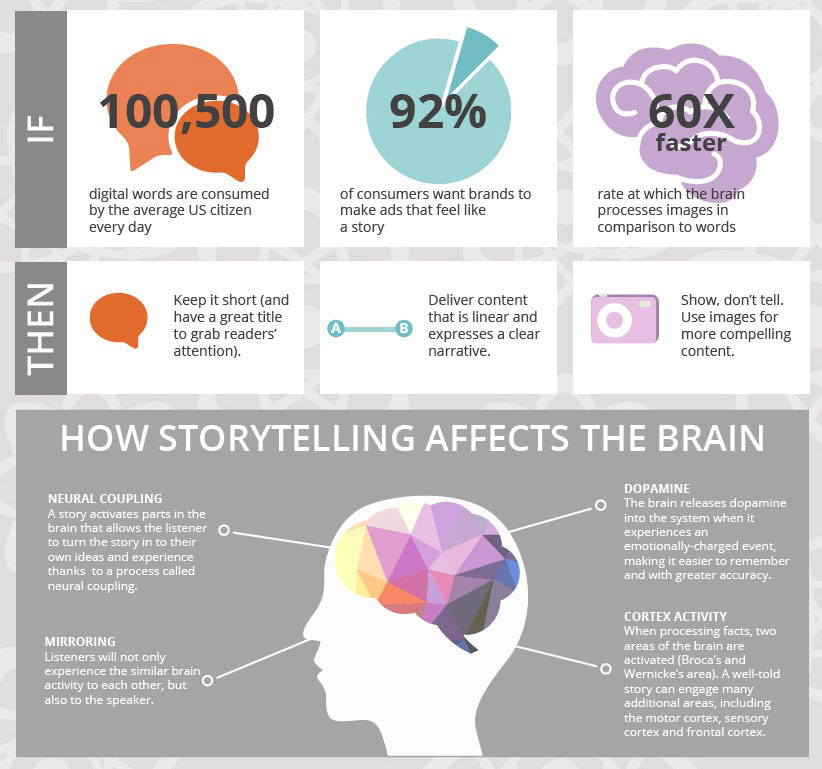 These factors are desirable if you want to stand out from the competition, though you'll have to be careful in curating your story and its presentation. For one, you'll need to manage the hype created during promotions, as overdoing it might take away from the authenticity of the story's message.
Meanwhile, stories that inspire hope and joy remain most effective for marketing purposes. Hence, you'll have to dig deep and explore creative opportunities to draw hope and inspiration around your products and brand.
5. Actively Demonstrate Corporate Social Responsibility
According to a survey by Nielsen, 66% out of 30,000 consumers in 60 countries expressed willingness to spend more on brands that demonstrate social responsibility. For instance, companies that openly support the green movement, advocate for marginalized sectors, or join projects that help their communities are well-perceived by the public.
If you've already started projects advocating for societal causes, you can use them to improve your marketing performance. Through these projects, you can inform the public of your desire to support your chosen causes and even involve them in your advocacies.
Meanwhile, you can use this strategy as a central theme of your next marketing plan if you've yet to launch a project involving your brand with charitable or environmental causes. For instance, you can explore how your organization can incorporate sustainability in its operations to advocate for this movement.
Conclusion
Gearing up for competition in marketing performance may be one of the biggest challenges businesses face every year. In 2023, the competition may become more robust because of the changes in consumer behavior, economic landscape, and technological advancements. Consider the tips discussed above and improve your marketing strategy to maintain your organization's competitive edge for the coming year.
Digital Marketing Audit
Get an accurate evaluation of existing performance, which helps identify new opportunities for expansion and improvement.