SEO tools like Moz, Ahrefs, & SEMrush charge $950 to $9,900 a year. With us, you only pay $119 a year (we have the option to spend on a monthly basis) to start analyzing your website and getting step-by-step instructions on how you can optimize for Google, Yahoo, and Bing. Sign Up Now
Is It Worth Using a Website Builder
Originally published: May 21, 2023 04:00:09 PM, updated: May 23, 2023 02:46:35 PM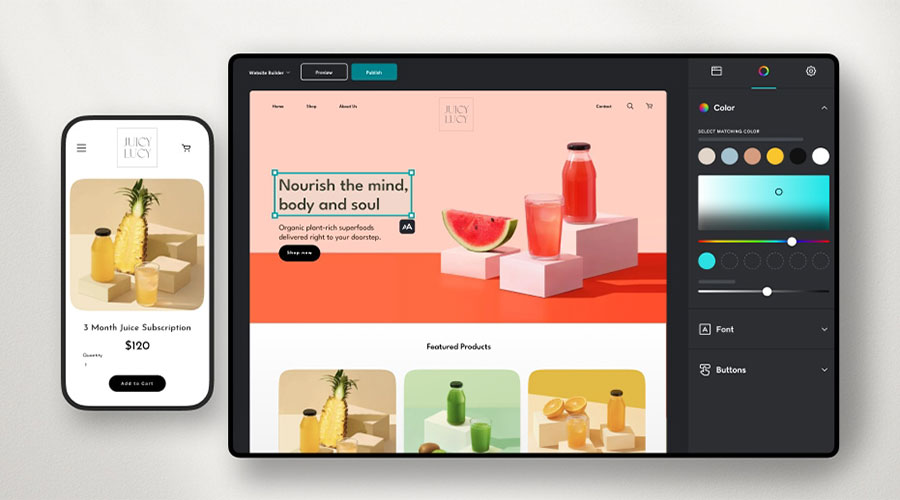 In the past, creating a website required extensive coding and laborious work. There are now a lot more effective solutions. For instance, if you use a website builder, your website can be operational in a matter of minutes. A website builder makes it possible for you to develop your website from the comfort of your home without needing to employ outside assistance, regardless of whether you are a freelancer, blogger, or owner of a small business.
What is a website builder?
A website builder is a software that enables you to design and build websites without altering code. You don't need a designer or developer; you can complete anything independently. You may easily select from a wide variety of templates and modify them in accordance with your brand vision. You must comprehend what a website builder is in order to understand how it functions.
How does an online website builder work?
Anyone, from novices to seasoned designers, can quickly develop an entire website using a drag-and-drop editor of online website builders. Users can create a website by simply dragging and dropping components in the right spot; no coding expertise is necessary. It's as easy as moving file icons on your computer.
Website builders' various types
Online and offline website builders are the two primary categories
1. Offline Website Builders
You can download and install offline website builders as software apps on your PC. When you're ready, all you need to do is upload all of your website's files to a web host after building your website and saving your files on your computer.
These website builders can run on your computer, allowing you to work on your website even when you are not connected to the internet. However, you must have at least some technical knowledge or experience to upload your files to a web host. Along with the website builder program, you must buy a hosting account.
2. Online Website Builders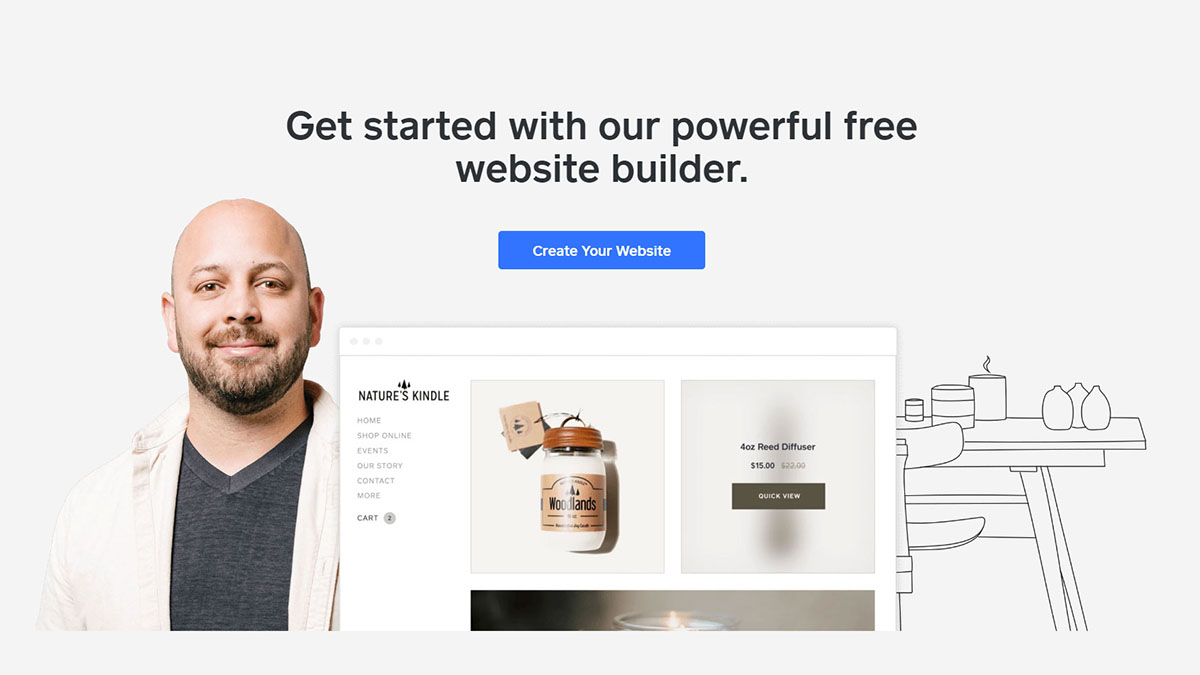 An online website builder is web-based and powered by the provider's service. Unlike offline website builders, you only need a web browser (such as Chrome or Firefox) and an Internet connection with online website builders. You can edit your website from any location and device. Another advantage is that the online website builder already includes web hosting, saving you the cost and hassle of setting it up individually. Many website builders available online are designed for users with little to no coding knowledge.
Advantages of website builders
Here are some primary advantages of using a professional website builder if you're unsure whether you're ready to launch your website.
1. You can launch a website more quickly
The truth is that if your small business doesn't already have a website, you're losing more customers.
You should launch a professional, well-designed website to tell your customer you exist as soon as possible. However, if you use a website builder, you may have your website ready to go in only a few hours rather than having to devote weeks or months to it.
2. It is cheaper than hiring a designer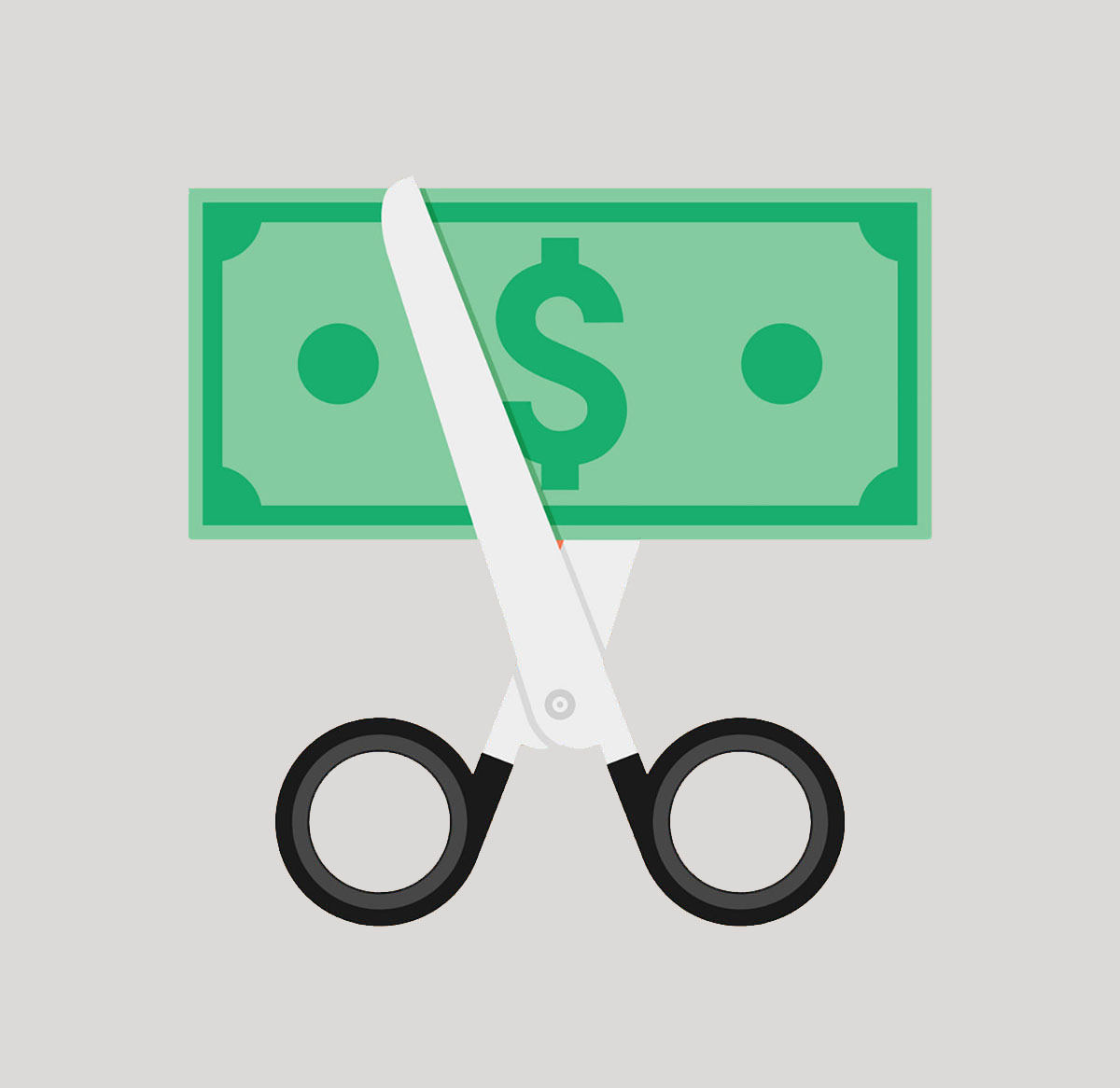 Hiring a seasoned web designer to create your website for you may be advantageous if you have the money and time to do so. But if you can't afford to pay for him, you can still have a website and build it with the online website builder, even if you don't have money.
Usually, hiring a professional designer costs between $2,000 and $5,000, although it may cost less or more based on your specific requirements and the designer you choose. That's a large line item to include in your annual budget.
Comparatively, some website builders are free, some cost $5 to $30 a month, and some are included in the price of other website services like hosting. In any event, hiring a competent professional would be more expensive and harder to fit into a limited budget.
3. Self-control over feeling and look
By developing a website, you may decide how it will feel and appear overall. You can choose your website's layout, colors, and style using the tools provided by website builders. This makes it simple and easy to personalize your website to your taste.
You can change your site during the process from any device if necessary. Your web files are hosted on the service provider's server, so you shouldn't care about how and where to host them.
4. No coding is required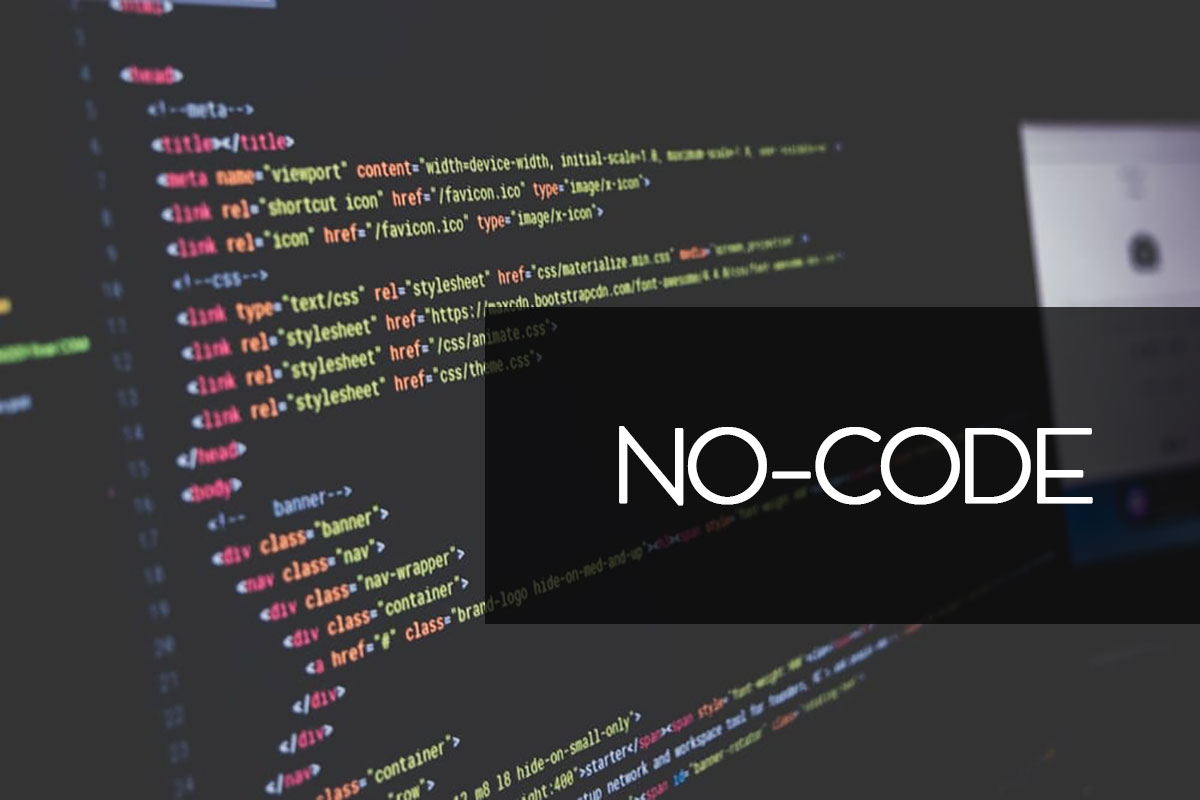 The most effective website builders are developed for people with little technical expertise. The normal individual just needs to write in text, upload photographs, and update and edit certain elements with a mouse click or drag when using drag-and-drop technology and a user-friendly interface. All of this is accomplished without writing or editing a single line of code.
5. Update from anywhere
As previously mentioned, site builders are online, so you can log in and update your website whenever you can access the internet or a browser. Therefore, it won't be an issue if you go on vacation and an employee works from home. Nothing could be simpler. The login information and the website builder's address are all you need to edit your website.
6. Pre-designed templates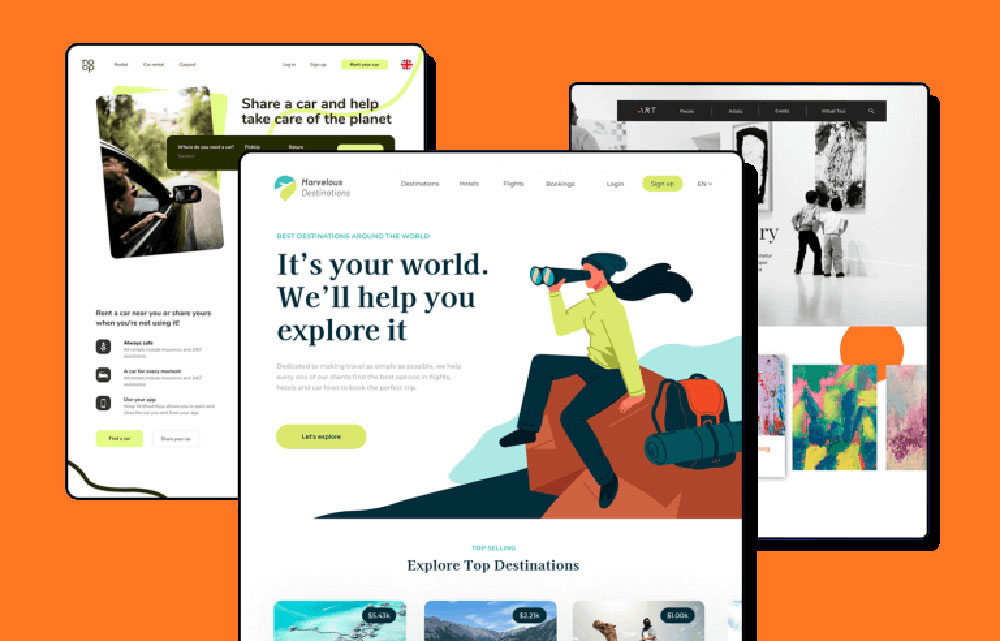 Additionally, site builders provide pre-made website templates that can be modified or utilized as-is. You can choose from a large selection of free templates and third-party designs provided by the best website builders. Some of the layouts can also be appropriate for a particular blog or small business niche.
Start building your website today
Starting and maintaining a business takes a lot of time and effort. Knowing where to start or where to go for assistance can be difficult. The foundation of a modern business is a website, but creating one doesn't have to be complicated.
Your business may get off the ground quickly with the help of website builders. They offer all the resources required to rapidly and affordably create a professional website, draw visitors, and conduct online sales.
If you want to start now, there are many online website builders on the web, and I suggest starting with this affordable online website builder.
Conclusion
From the above, the answer to "Is it worth using a website builder?" is YES! For most websites, website builders are a great option because they make it simple to develop and maintain a website over time. In some circumstances, you can use a website builder to build your site and then add the functionality you require using your own custom code.

Build an amazing website in just under an hour with our website builder (starting at $5.99 per month). Read More
Digital Marketing Audit
Get an accurate evaluation of your current marketing performance, which helps identify new opportunities for expansion and improvement.