DIY Website Builder

Your website is just the beginning. Build it without limits
Build a fantastic website in just under an hour with our website builder. Take advantage of professional designs created just for your industry and customize them to reflect your unique idea. Watch it take off with built-in marketing.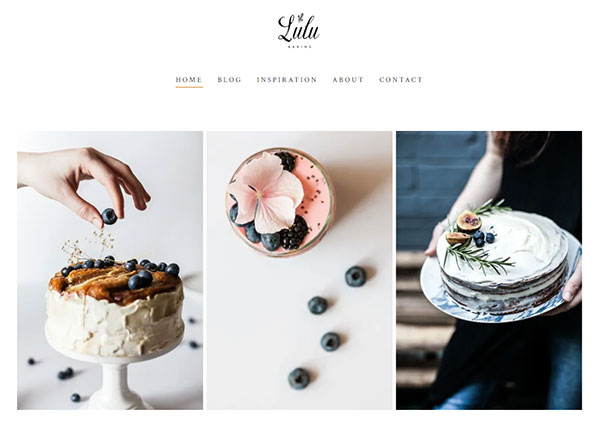 Websites + Marketing
Create a website that includes social media integration and SEO capabilities to aid in your business growth. With our comprehensive builder, you can handle everything.
Almond Solutions
---
$7.99 /month
Almond Solutions
---
$33.99 /month
eCommerce Made Easy
Whether you're a startup or an established brand, our robust eCommerce website builder supports the expansion of your company.
Build More Than a Website
Create a website that can expand with you for everything from selling online to blogging, event planning, and business promotion.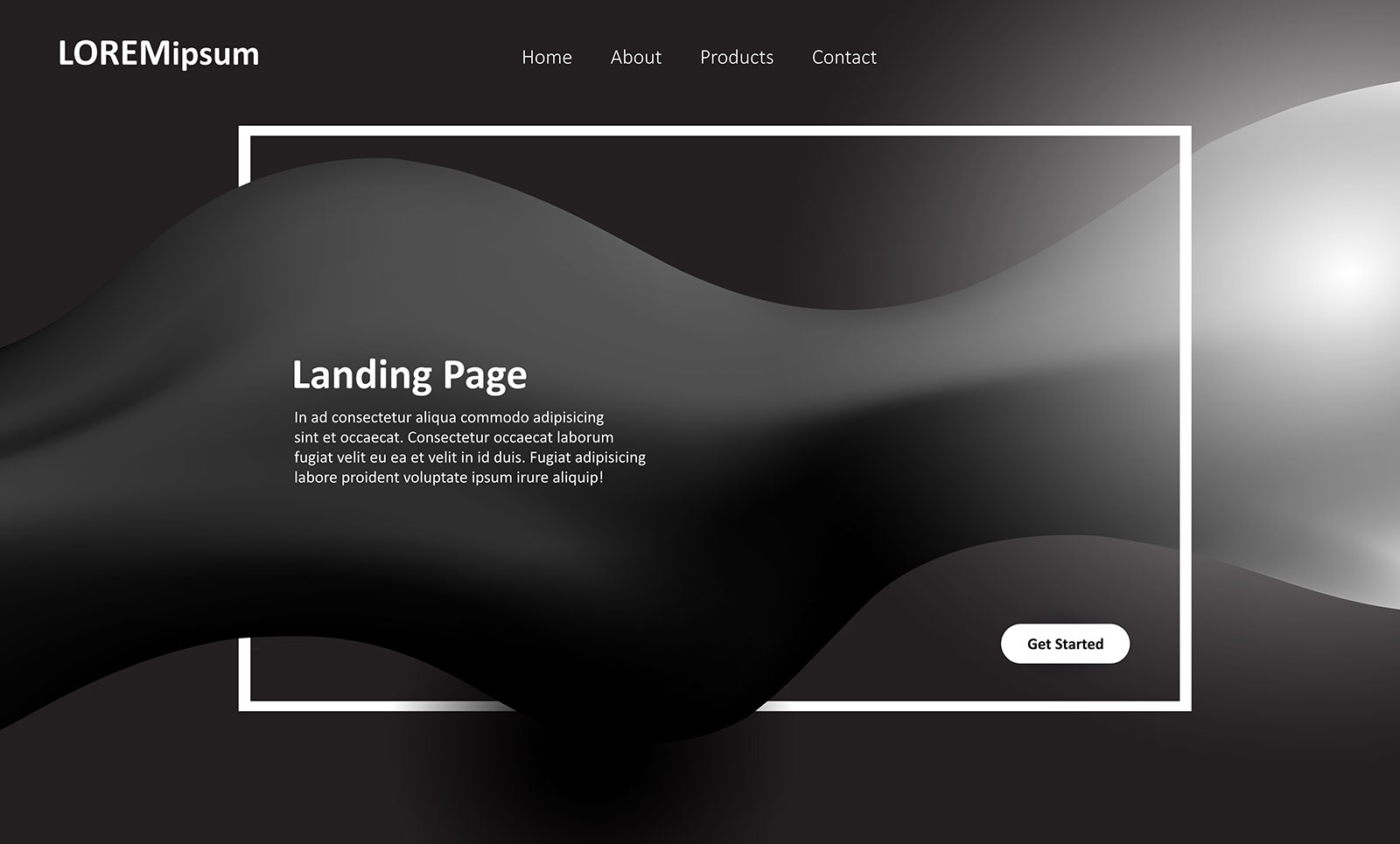 Website Builder FAQs
What is the purpose of website builders?
You may quickly develop websites with a professional appearance using website builders, and you can subsequently change your site to suit your needs. The top builders come with tools that let you produce content quickly and with a professional appearance.
Does a website builder require hosting?
You will require a domain name and web hosting in order to create a website. When you purchase a domain name on its own, you can only use it for a particular time (often one year). To store the files for your website, you need web hosting. But while working with us, hosting is not a concern.
Who can use a website builder?
The best solutions for folks with little to no technical skills are web builders. Without consulting a professional, you can make modifications immediately on the website. They're also a fantastic choice for those who want to employ a web designer to develop the initial version of their site but want to allow anyone to alter it later on.
How does a website builder work?
Your drag-and-drop commands are translated into code by a website builder. The majority of website builders include a variety of themes or templates that are appropriate for various kinds of websites. They can either link to your hosting provider or be hosted by the company.