Blog Management

Why do I need Almond blog management services?
Blog management will help you to get back to what really matters: your business. A blog needs a lot of maintenance. Regular posts are important to ensure that your ranking is well-maintained. Blog upkeep, linking, search engine optimization, and comment reviewing are all time-consuming. Almond is here to make it easier to take the hassle out of blog management by minimizing your workload. Our team of specialists can help to provide you with the highest return on your blog.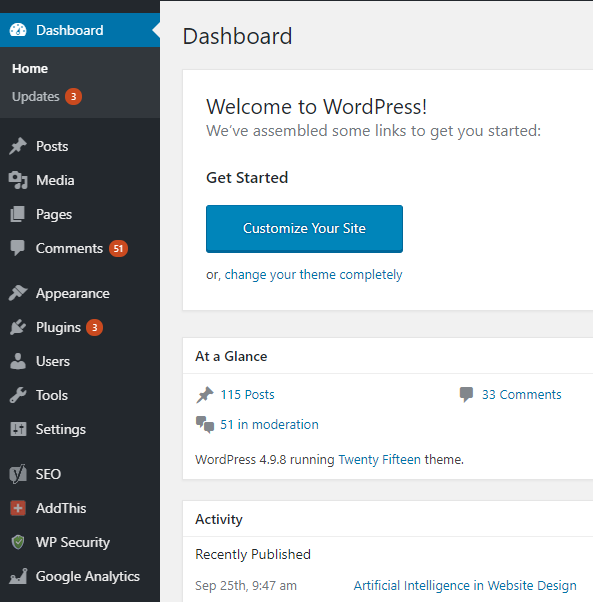 Why Almond?
Almond is a professional digital marketing company that can deal with all of your blog management requirements, regardless of what industry or service you are providing.
Blog Management Process

SEO Keyword Research
Each blog post is fully optimized for keywords and phrases with good search volumes in your industry to increase traffic to your blog.

WordPress Upload
We publish the posts we create immediately on your WordPress blog.
Rich Content Formatting
While many competitors are excellent content builders, we create creatively impressive articles.

Industry Buzzing Topics
People want to read about what's new in your field. We keep an eye on it and blog about it for you.

Social Promotion
We'll seed your blog post on major social media sites such as Facebook, Twitter, and LinkedIn.

Internal Linking
We will link back to your most important pages for SEO goodness.
Make Google Love Your Website and Engage Your Customers Day-after-day.