Our SEO tool analyzes your website and gives you step-by-step instructions on how you can optimize for Google®, Yahoo® and Bing®. All it takes is a few clicks, and then you can get back to business (only $9.99 per month). Sign Up Now
Is Social Media Important for Travel Agents
Originally published: November 14, 2021 01:23:24 PM, updated: November 19, 2022 12:00:00 AM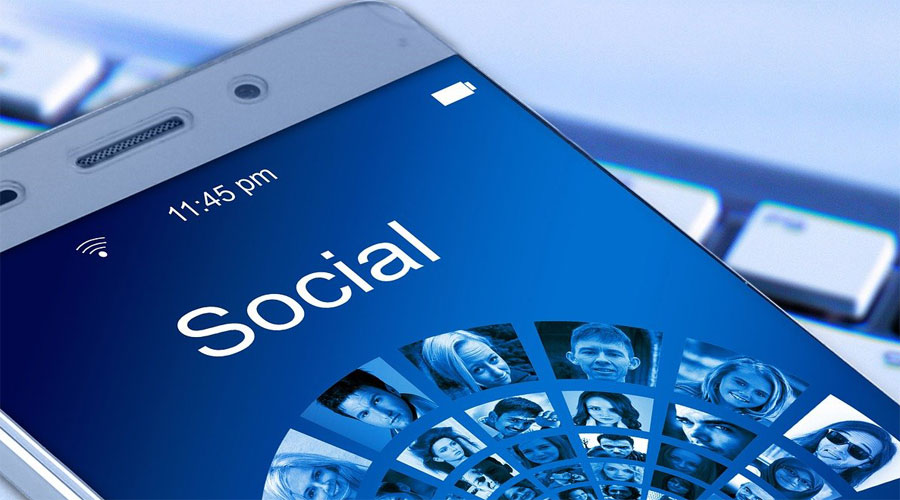 The social media revolution ushered in a slew of changes in the way businesses promote themselves. Social media activities have become essential for today's digital travelers, from investigating destinations to arranging vacations and sharing travels. Platforms like Facebook, Instagram, and Twitter are used by 73 percent of consumers to get trip ideas. In fact, more than half of respondents think Twitter aided them in deciding which travel brands to pursue.
Let's dive deeper to know how social media can benefit travel agencies.
Boosting brand recognition
Travel agencies may convey their story, explain why they provide their services and keep audiences updated with customer and employee stories through various media.
B2B executives that can harness the power of their employees' voices can expand their brand's reach even further. Every employee has a personal network, which could include hundreds of contacts, and each of those contacts, in turn, is linked to hundreds of additional people.
Obtaining Customers
Many travel companies that have adopted a digital approach see their fortunes change. People who are inclined to view or connect with your content on social media are often dedicated to your brand, whether it's for customer acquisition or customer loyalty. Encourage a potential customer to follow your Facebook page or Instagram account to keep up with your brand.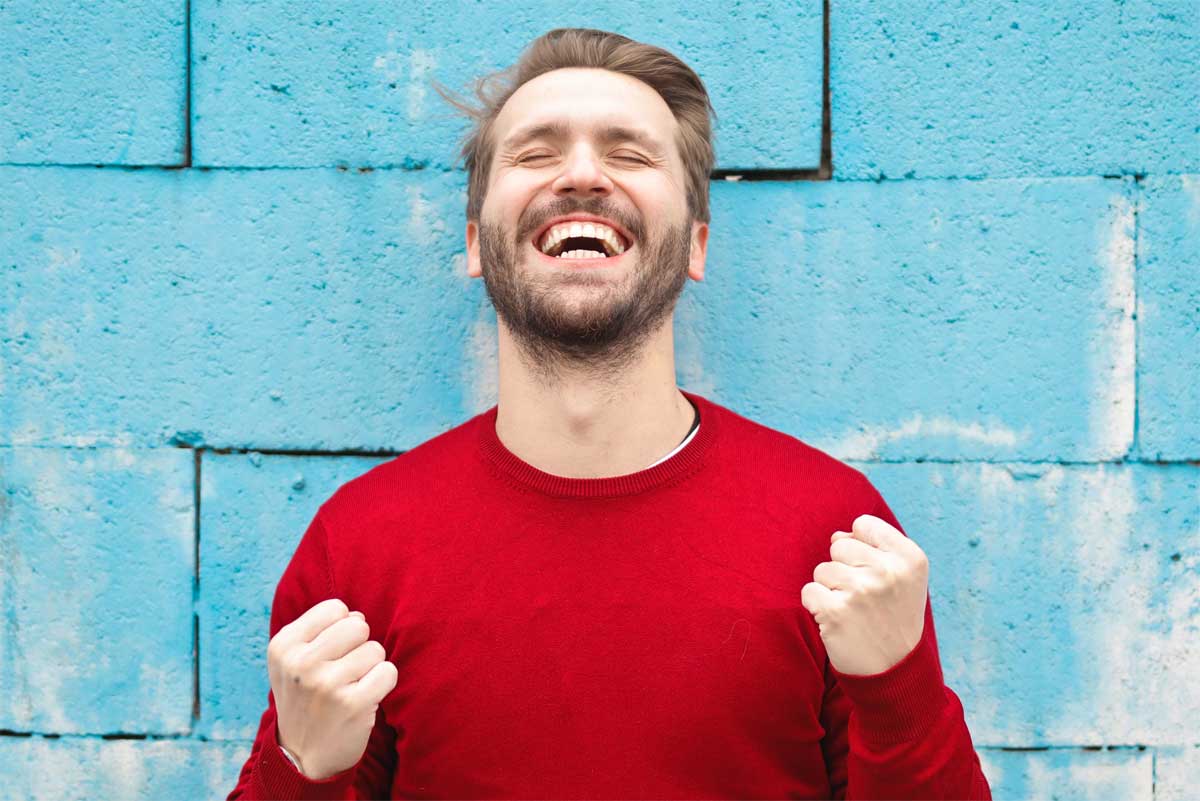 According to Statista, 74 percent of travel companies use email as their primary marketing tool, followed by 68 percent who use social media. Radio, telemarketing, and newspapers are at the bottom of the list because they are less targeted and lack the real-time access customers expect. With the advent of social media technology such as social listening and employee advocacy, it is now easier than ever for travel companies to identify and engage future travelers.
Demonstrating your knowledge as a travel agent
Create bucket lists, utilize visuals to convey compelling ideas, and use your travel agency knowledge to provide your readers with more information about exciting new places to visit on their next vacation. As a travel agent, one of your most important responsibilities is to instill a desire to travel, and social media may assist you in this endeavor.

We believe in a holistic social media approach to delivering impactful consumer experiences. Our goal is to create work that drives value for your audience and your business. Book a strategy call
Understanding your target market
Your target market is the lifeblood of your company, and you need to figure out who these people are and what they want in order to assist them. It will be tough to contact and engage with your core audience if you neglect their needs, and you will most likely waste your marketing and promotional cash in the wrong places.
To establish an optimum audience profile, collect as much information as possible from existing customers. Data and demographics such as age, country, hobbies, travel preferences, commonly visited websites, average household income, and more are included. Get information from former guests by asking questions that determine who they are and how they wish to interact with your business in the future using traditional techniques like customer surveys.
It's also crucial to recognize that various generations use social media differently. You can easily understand and recognize how your ideal audience interacts with your brand with social media. This enables you to customize your company's social media campaigns and content to reach out to your target audience(s) where they hang out online.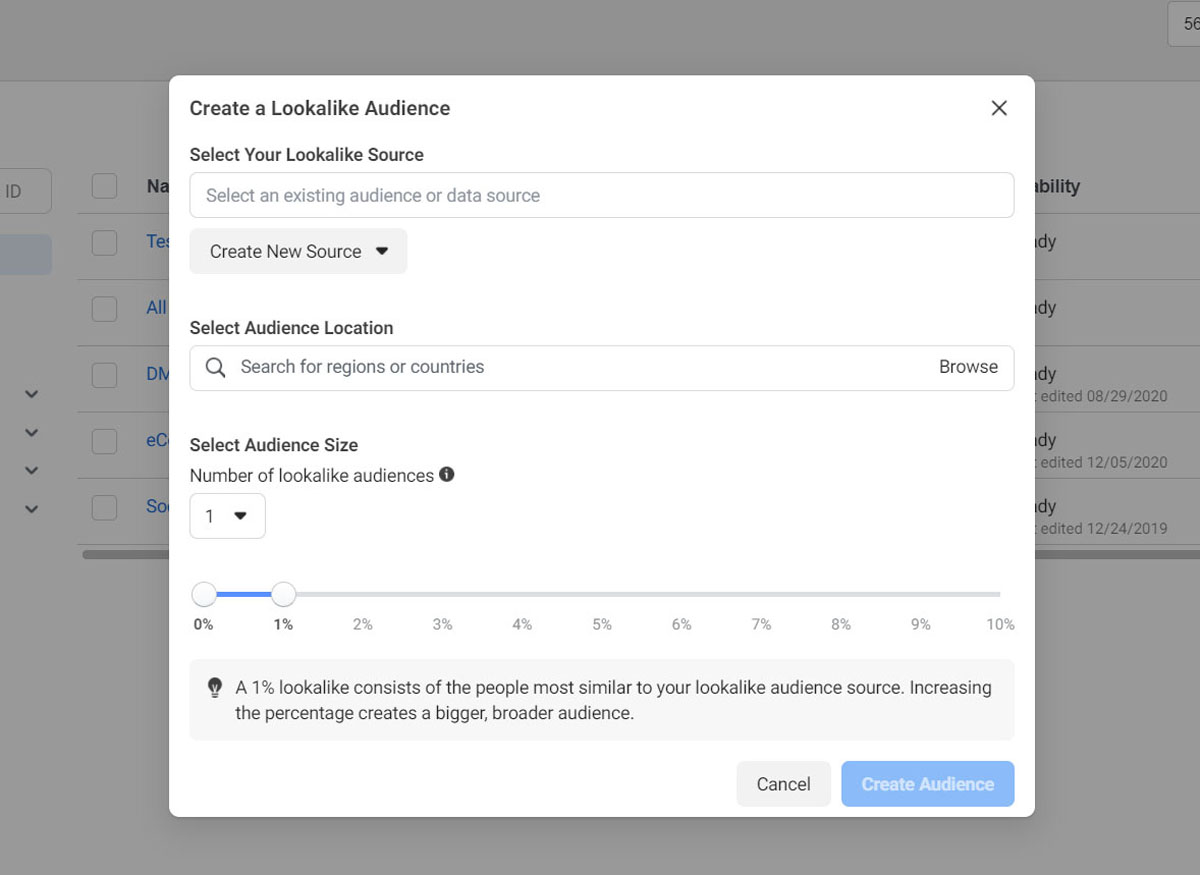 Another thing to keep in mind about audiences: Facebook allows you to create lookalike audiences by uploading your customers' email addresses. These are new folks who are similar to your best existing customers and are therefore likely to be interested in your business. You'll have a nicely profiled lookalike audience to market to via Facebook advertising if you collect the most significant number of email addresses feasible from your best customers. The amount of money you spend on ads determines how much of the total lookalike audience you can reach.
Keeping tabs on what others are saying about you
You can keep track of any references to your services that others make on various sites. For example, when a client returns from vacation, you can request him to tweet a recommendation "@-mentioning" you or share a photo with your page tagged in it. This acts as free publicity for your company, allowing you to reach out to new people.
Promotion of events and special offers
If you're going to a travel expo, a trade event, or throwing a client appreciation party, using social media to spread the word is a terrific method to get the word out. You can also advertise any special offers or sales you're doing on specified locations.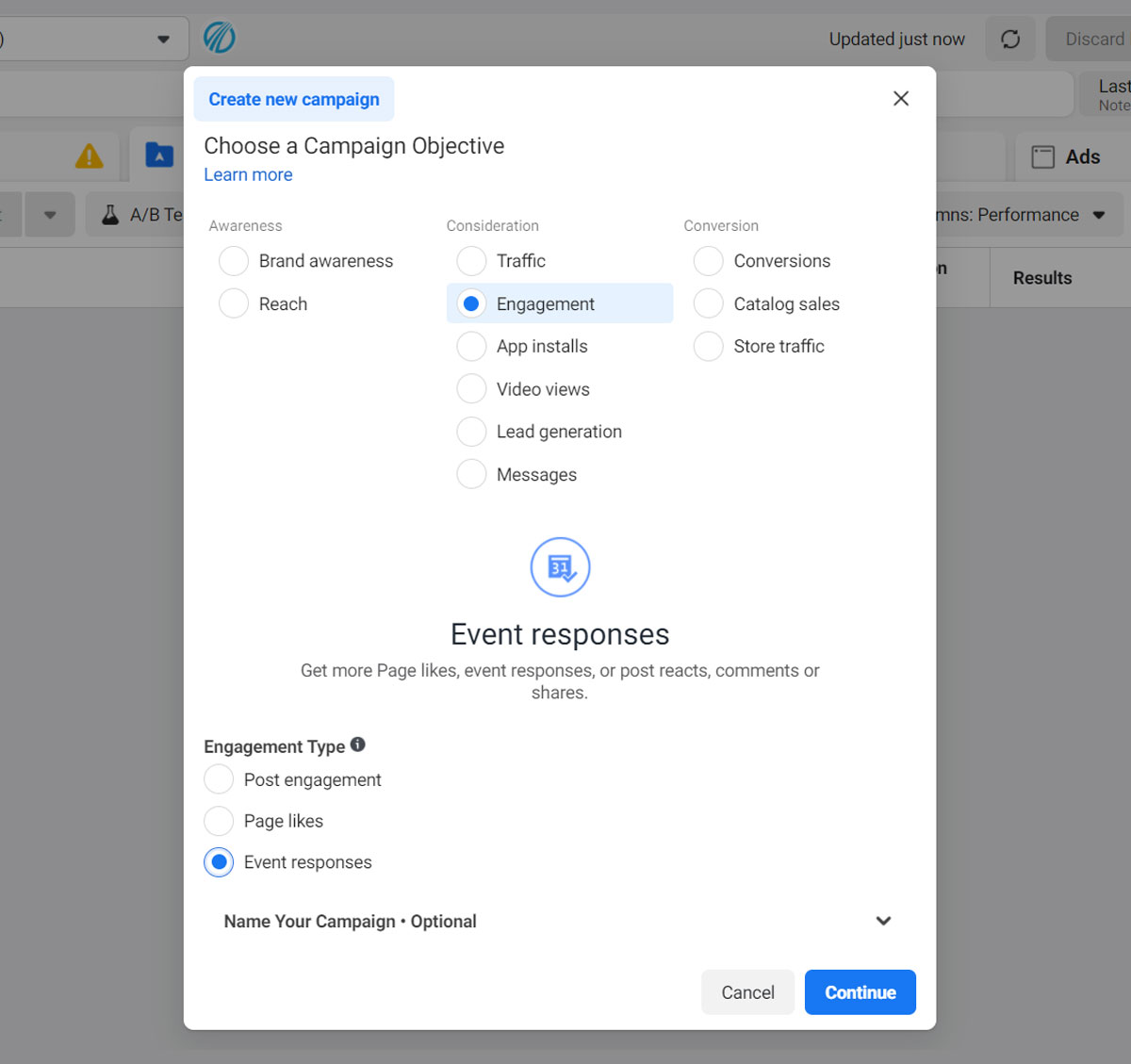 For example, your Facebook cover photo could promote a flight flash sale, while your most recent Instagram post could be a visual about a Spain all-inclusive package.
Running contests
A social media contest is an excellent approach for a travel agent to increase conversions, gain new fans, and generate future leads.
Social media is a perfect way to build trust
Working with influencers is an excellent approach to persuade travelers to book with you. Customers seek out recommendations and can be readily persuaded to plan a vacation if an authentic review is provided. If the review comes from an influencer they follow or from other customers, they are more likely to believe it.
Final words
I hope this post has demonstrated the value of social media for your travel agency and how you can use various techniques to achieve success.
I'm not going to lie: it's not going to be a home run right away. However, by constantly growing your social media followings, you may begin engaging followers and increasing your brand's online visibility.
The ideal plan is to start small with one platform and work your way up to social success.
Digital Marketing Audit
Get an accurate evaluation of your current marketing performance, which helps identify new opportunities for expansion and improvement.