The Pros and Cons of Managed IT Services
Originally published: November 02, 2022 11:12:47 AM, updated: November 19, 2022 12:00:00 AM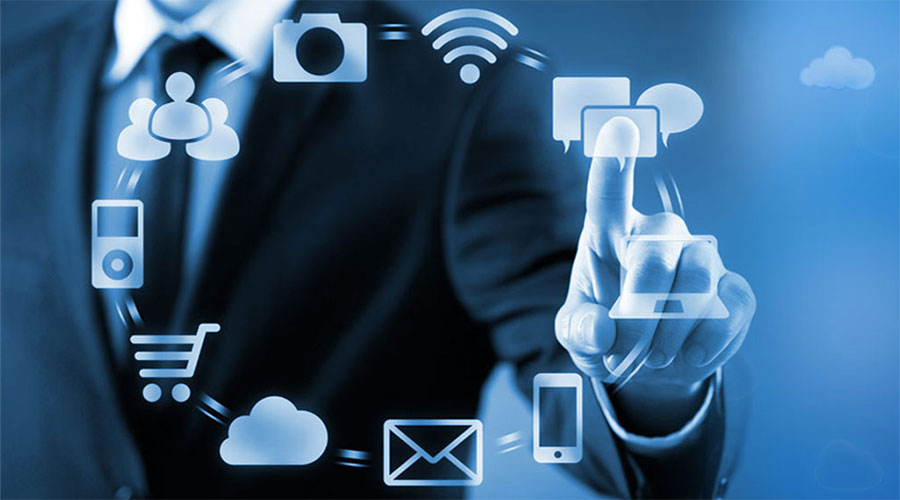 With the rise of the digital age, any business or organization seeking to evolve and gain a competitive advantage may already be leveraging technology. Indeed, the possibilities with tech have only been growing and will continue to grow.
Investing in your organization's information technology (IT) sector is essential because it impacts multiple aspects of your processes and operations. Moreover, in this day and age, IT has become so crucial that your organization's operations could come to a halt due to issues such as data breaches.
Meanwhile, you may wonder what managed IT services are and how they can help your organization today. Managed IT services refer to a service provider's IT support and solutions. By hiring one, you'll essentially delegate the management of your business's IT department to the chosen service provider.
One famous example now is the management of cloud-related services such as those offered by True North for healthcare organizations. Below are other areas of IT that you might want to outsource:
Management of cloud-related services
Monitoring of your networks' infrastructure and hardware
Working on your business's cybersecurity
Support for communications technologies
If you're wondering whether you should outsource the management of your IT department or hire an internal team, addressing this decision with data is wise. For instance, knowing the top 7 challenges with managed services providers (MSPs) can help you determine your needs and how a service provider can meet them.
As such, consider the following pros and cons of managed IT services to aid your deliberation process:
PROS
First, you'll want to learn about all the advantages that managed IT services offer your organization: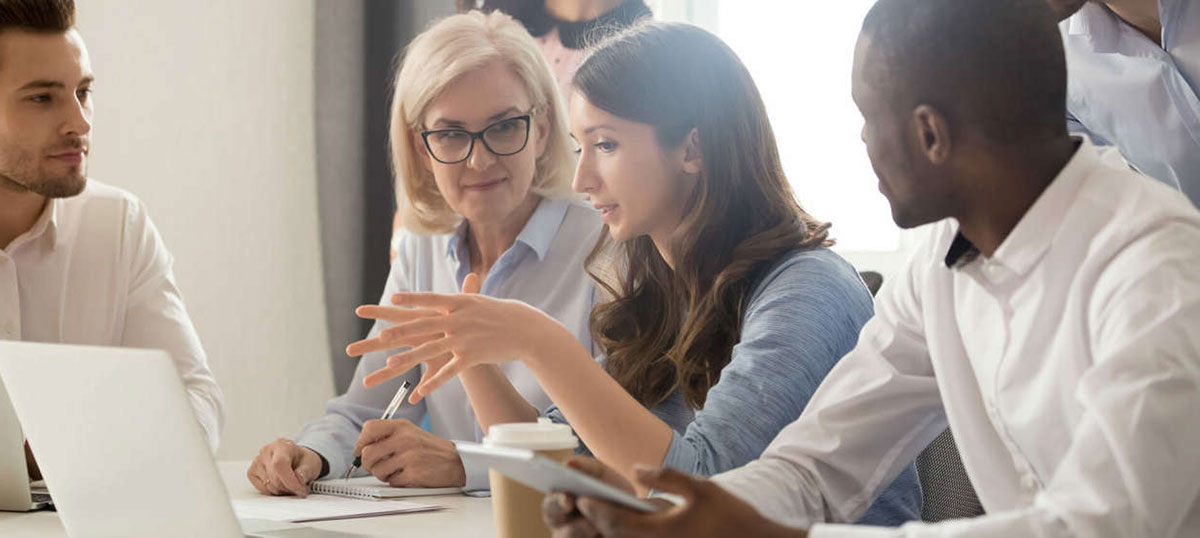 One primary advantage of utilizing managed IT services is that you'll be able to work with a team that genuinely specializes in IT-related services and technology. Since this is their area of expertise, you can trust that they'll provide you with information about the most cutting-edge innovations and trends that your company can take advantage of.
Skilled and Pre-Assembled Team
Another benefit of outsourcing the management of your IT services is that you no longer have to assemble and train your team. If you work with a managed service provider, you can expect that their team is highly skilled. This also means that your HR won't have to deal with IT personnel as your MSP will deal with this.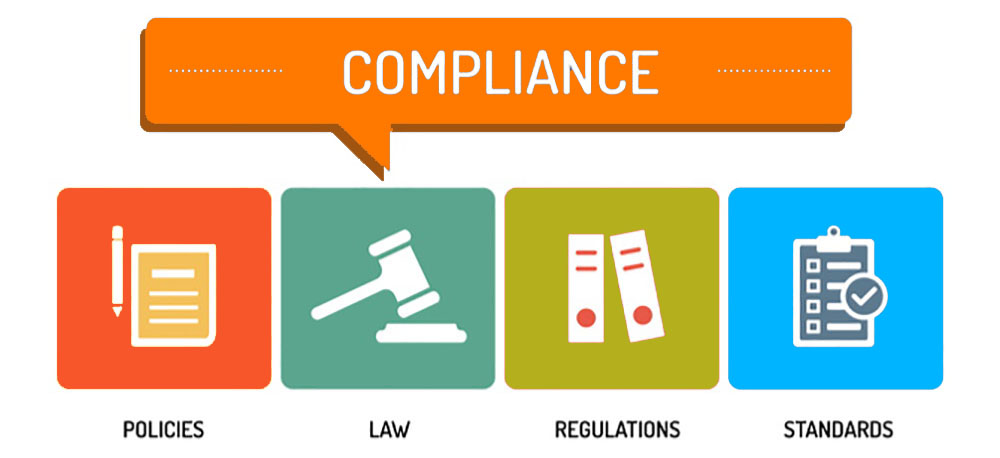 The third benefit of using managed IT services is that you can expect them to have extensive knowledge of data compliance regulations and how to comply correctly. It helps that compliance is often included in their offerings as it's an essential part of IT operations.
In addition, policies and regulations will be updated constantly to protect your data. By working with an MSP, you can focus on running your organization and not have to keep up with these regulations, as they can ensure your company is compliant.
Another advantage of outsourcing your IT management is that it can be more cost-effective. There's no denying that investing heavily in technology is necessary. However, you could say the same about establishing an IT department, which would require you to pay for personnel, equipment, maintenance, etc.
By using managed IT services, you can negotiate with the provider about the cost, which could help you save money. However, it's worth noting that experiencing this advantage will also require research and choosing an MSP that offers the best deal.
CONS
Next, you'll also want to be informed about the following disadvantages that come with utilizing managed IT services to decide if it's worth it:
Risks of Third-Party Access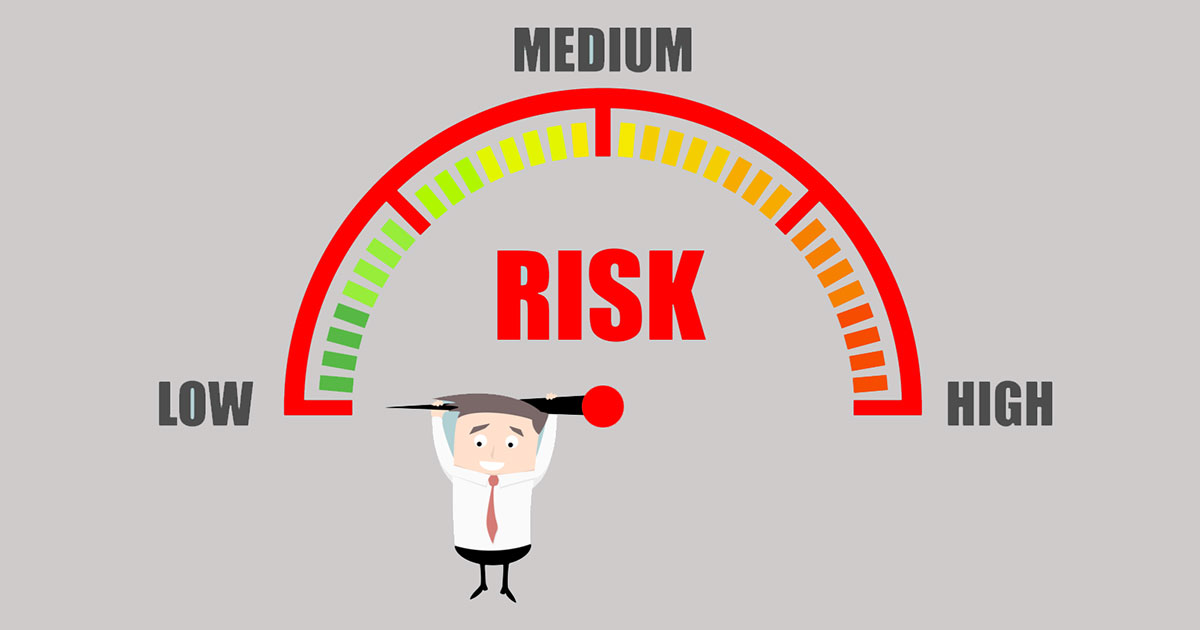 The first disadvantage of going for managed IT services is that it can increase your network's security issues. Hence, any poor security protocols on their part may jeopardize your organization and customers' data. Working with an MSP means involving a third party.
Moreover, any breaches may also lead to long system downtimes, which brings plenty of negative consequences for your company. Fortunately, this can be remedied by choosing the most suitable MSP that utilizes and continuously improves its cybersecurity technology and protocols.
Another issue you might encounter with managed IT services is that their offices aren't conveniently located geographically. So, if you need assistance on urgent matters, it'll best be done over online communication platforms.
Depending on their response time, choosing the wrong MSP for your business needs may cause inconvenience. Also, some MSPs may lack on-site support because they don't have local offices. Therefore, it's best to choose an MSP that offers on-site support and services to address this issue.
Less Room for Innovation and Improved Strategies
When developing strategies for your organization, it's best to use ones that work for your company and industry. Hence, this prompts you to create strategies based on available technologies to meet your company's needs.
However, if you work with MSPs, you'll be limited to the technologies they use to serve multiple clients. Furthermore, you can expect that you won't always be their primary priority as they work with other companies.
Possibly Short-Term Services
Every company faces the possibility of ceasing operations or being dissolved. For clients, this means losing their service provider and having to find another.
With MSPs, you run the same danger of losing a dependable service provider whose system is deeply integrated into your business. This can be incredibly disadvantageous as changing service providers requires plenty of work to adjust.
Conclusion
In the digital age, businesses must continually leverage technology to evolve and gain more competitive advantage. However, managing an IT department can be challenging and must be done right to offer better services, prevent issues in operations, ensure data compliance, and more.
Hopefully, the pros and cons above have aided your deliberations on whether to go in-house or outsource your IT operations. Consider these in your decision and learn which management method will suit your organization more.
Digital Marketing Audit
Get an accurate evaluation of existing performance, which helps identify new opportunities for expansion and improvement.