Visual UGC: Introduction, Strategies & Examples
Originally published: November 30, 2022 09:51:09 AM, updated: November 30, 2022 10:03:14 AM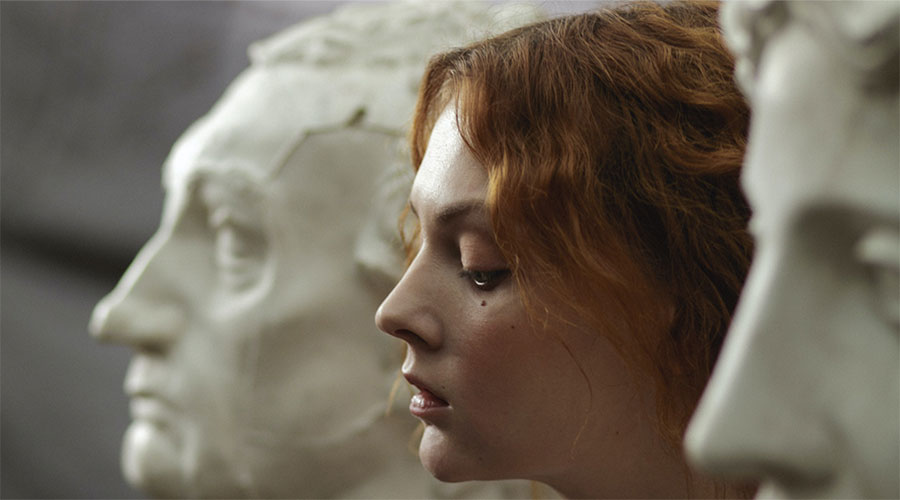 Consumers' growing interest in eCommerce and familiarity with the internet have changed the marketing industry in many ways.
Before investing in any product or service, consumers conduct extensive research about the brand and its products. Consumers are ready to trust the eCommerce sector, but not blindly. They want to feel confident in their purchase decisions.
How can brands achieve that trust?
Visual UGC has the power to change your potential customers into actual customers.
But what exactly is visual UGC? Continue reading to know all about it.
What Is Visual UGC?
UGC, as we know, stands for user-generated content. That is basically content generated by anyone else other than your brand itself. It could be customers, influencers, friends or family, or company employees. This content can be in the form of reviews, comments, images, videos, etc.
Visual UGC, as the name suggests, is any user-generated content in the form of visuals - photos, videos or graphics, etc.
Importance of Visual UGC
Social media is getting more popular each day, and marketers are including visual marketing strategies to improve brand engagement, sales, and visibility.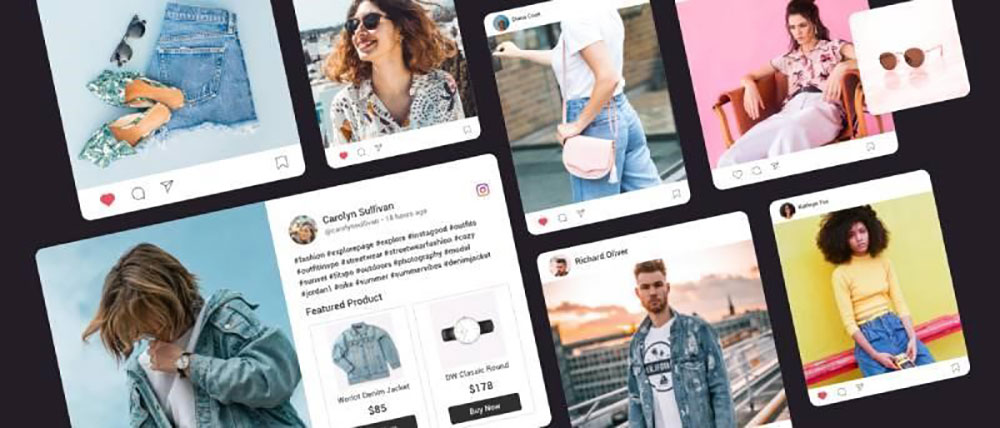 Image Source - Taggshop.io
Any conversation about visual marketing is incomplete without discussing visual UGC's importance. Visual UGC is a top-tier form of content with limitless potential to grow any brand.
Statistically speaking, over 85% of people agreed that they trust visual UGC more than content by the brand itself.
And 48% of people said visual UGC is a great way to explore new products.
These stats show that people trust visual UGC and its impact on purchasing decisions.
Let us discuss the benefits of visual UGC and the reasons to include it in your marketing strategy.
Benefits of Visual UGC
Whether you are a small business owner or a big brand, visual UGC acts as an advocate for your brand. It has so many benefits, and we are going to lay them out for you in this blog.
1. Visual UGC Acts as Social Proof
Visual UGC is the most potent form of social proof. It provides credibility and acts as an authentication for your brand. When customers see other people like them using the same products they're interested in, it gives them a sense of trust and confidence and inspires them to buy the same products.
For example, seeing another customer your size wearing the same t-shirt you like will instantly drive you to make the purchase.
2. It Opens an Alley for Conversations
Another amazing benefit of including visual UGC in your marketing strategy is that it opens a passage between you and your customers for conversations.
When a customer or an influencer posts an image or video of your brand's product and tags your brand, you can start a conversation and invite other users to check out your brand as well.
Simply leaving a reply on UGC or re-sharing it on your page can do wonders for your brand and make the audience feel heard.
3. Makes Your Customers Feel Confident
The fastest way to increase your brand's conversion rate is by making the customers feel confident; visual UGC can do that for your brand.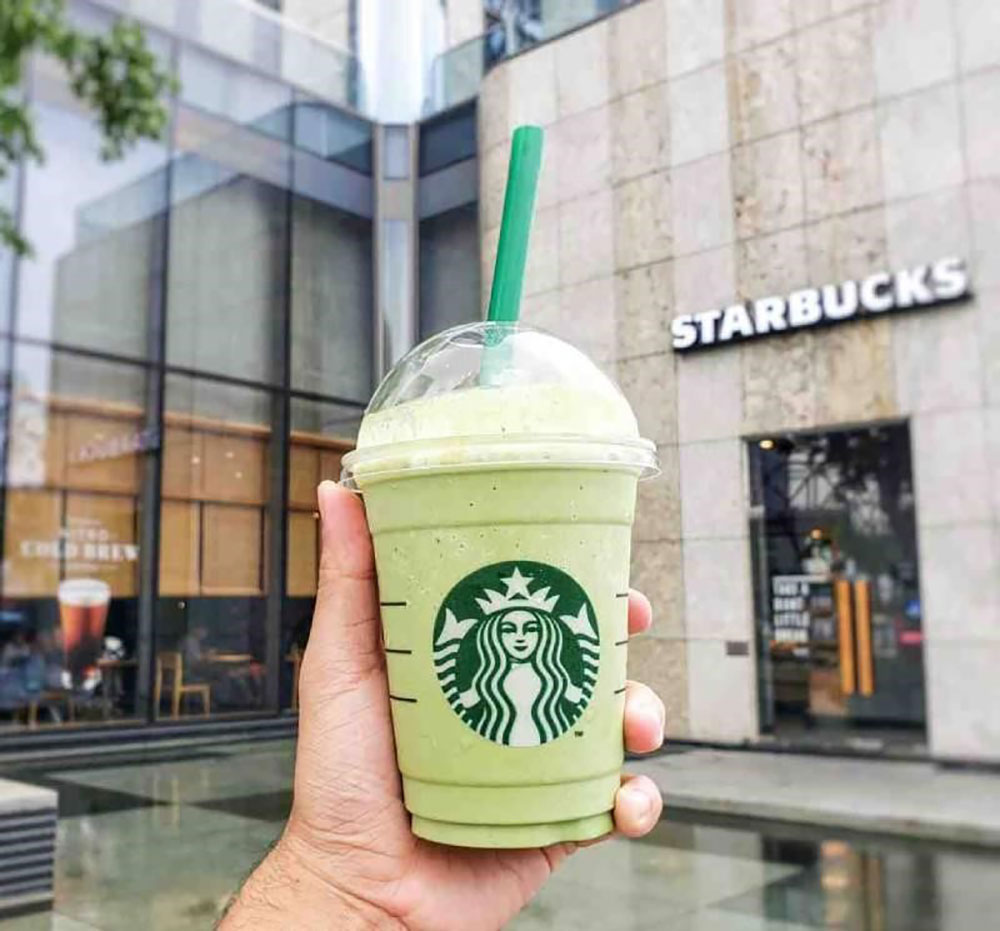 Image Source - Taggshop.io
This benefit of user-generated content is the most effective one: it is believed that people across ages and demographics trust UGC more and feel confident in buying something after they have seen other people using it.
This confidence is also great for your brand's revenue as it helps significantly retain customers.
4. Gives Relevance to Your Brand
Consumers see hundreds of advertisements and consume a huge amount of content every day. Visual UGC makes your brand stand out and look more credible. This credibility provides relevance to your brand and is a great tactic to reach your target audience more accurately.
Although visual UGC cannot be put in the same line as advertisements, it can still work amazingly as your brand's catalog.
These benefits are just the tip of the iceberg. There is a multitude of benefits and advantages visual UGC can provide for a brand.
Now, we know the benefits. Let us discuss the strategies and how you can implement them in your marketing strategy.
Strategies of Visual UGC
The amazing benefits of visual UGC can really create a whole lot of difference for your brand, but that is possible when you have enough visual UGC in store. And that too good quality visual UGC which can actually attract your customers' eye and motivate them to stay on your brand.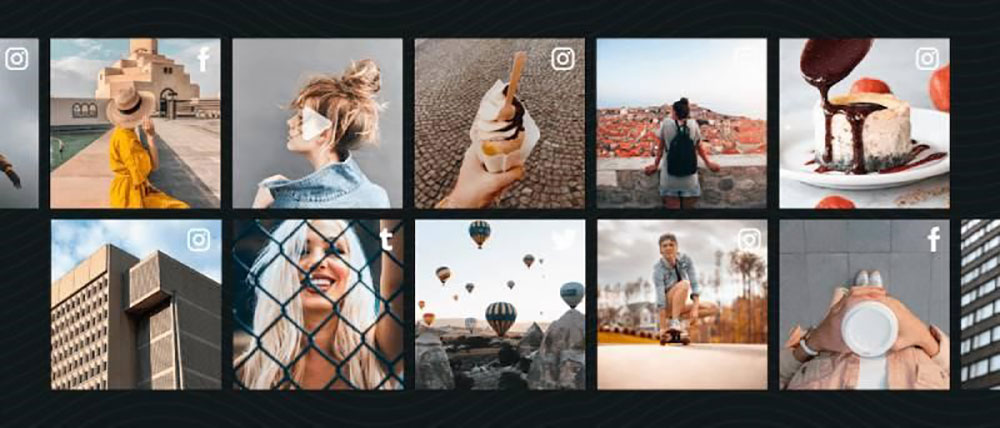 Image Source - Taggshop.io
Let us discuss strategies to retrieve visual UGC
Influencer Collaborations
Collaborating with influencers is a great way to generate visual UGC. By collaborating with them, you can be sure of receiving good quality content in return as they are experienced in creating content already.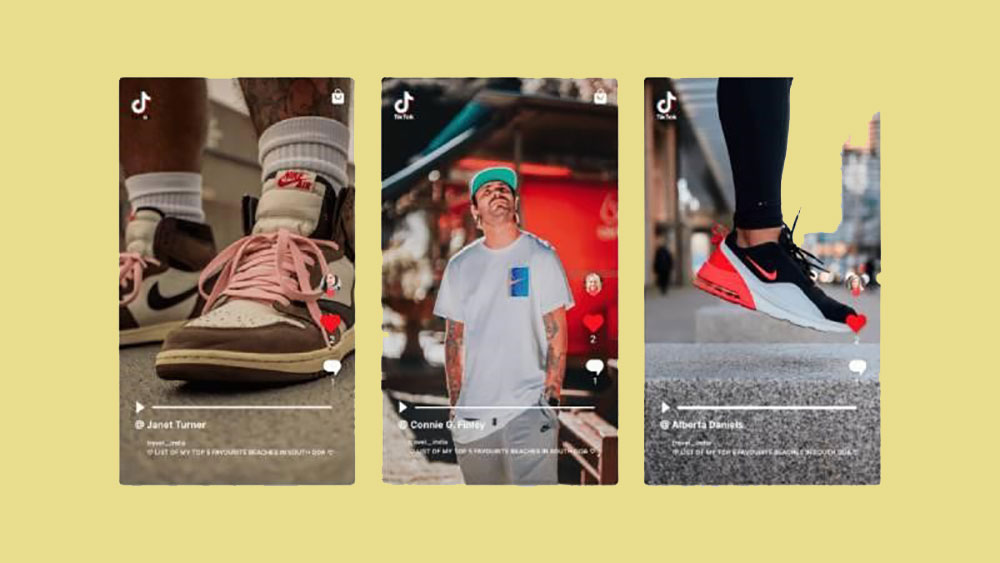 Image Source - Taggshop.io
Influencer collaborations help get content and also reach more audiences easily. By collaborating with them, you will be able to increase your visibility among their audience as well.
Host Interactive Campaigns
You can get creative with ideas and host an interactive campaign. It can be a hashtag or a branded campaign where you can ask users to recreate a specific picture or video created by a partner influencer or your brand.
This is an impressive technique to start a chain of posts and can benefit your brand in more than one way - generating visual UGC and increasing your brand's engagement.
Run Contests and Giveaways
One way which works for both, whether you want your existing customers to stay interested in your brand or find new customers, is by giving something more to your customers to help them remember your brand.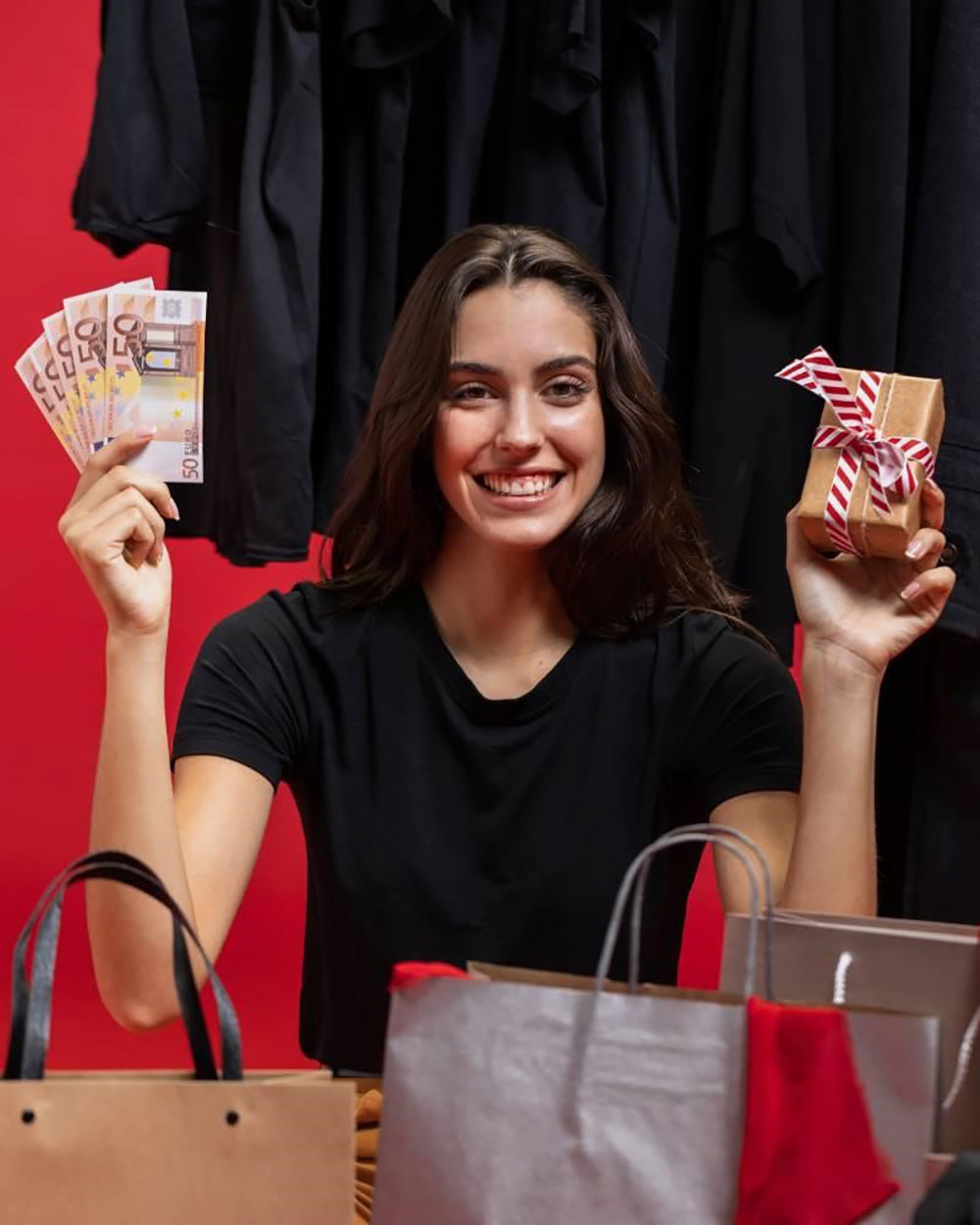 Image Source - Freepik.com
Running a contest or a giveaway is a brilliant way to achieve this. Customers love to feel seen and valued, and by running such contests, you can constantly keep them active and talking about your brand.
Over to You
In times when visuals so highly impact consumers, coming up with ways to create a difference for your brand takes work.
The power of visual UGC cannot be measured in days, but if you want your brand to reach an unforgettable stage of popularity, then including visual UGC in your marketing campaign is a must as a strategy. But before you do, lay out a plan and figure out what works best for your brand.
Digital Marketing Audit
Get an accurate evaluation of existing performance, which helps identify new opportunities for expansion and improvement.