News & Updates
Does Google Use Domain Authority?
April 30, 2021 02:44:12 PM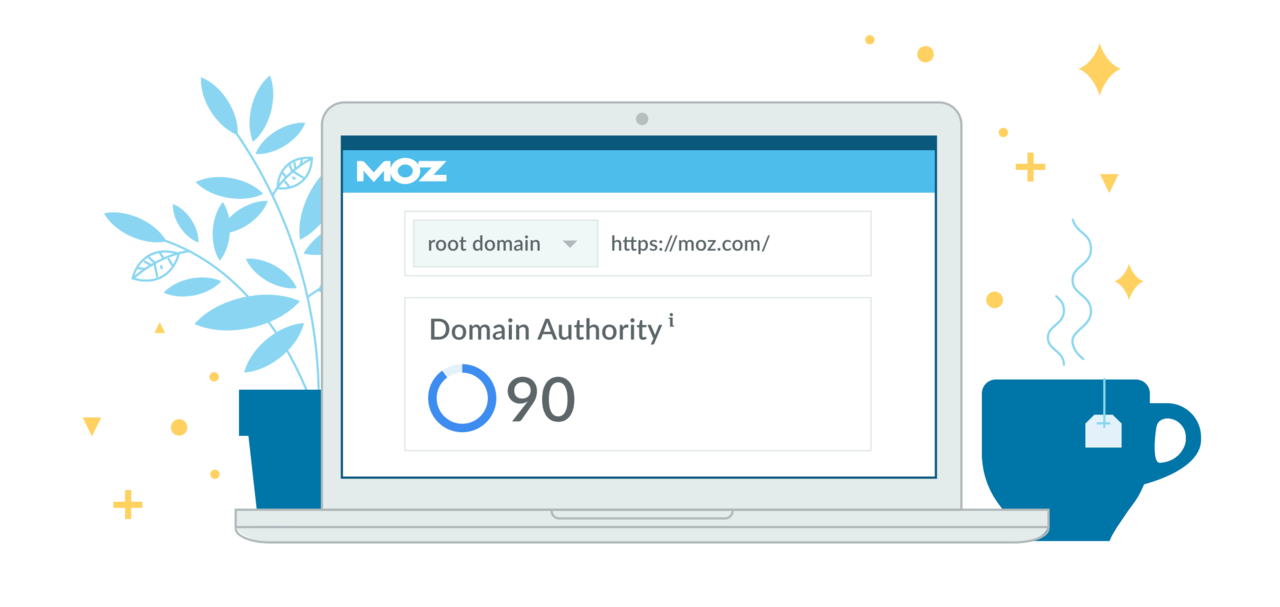 A blogger named Chloë tweeted about whether someone can suggest the best practice for increasing domain authority (a search engine ranking score developed by Moz) for her blog.
Google's John Mueller mentioned Dr. Pete Meyers to join the tweet discussion and advise Chloë a bit of DA boost, as Mueller hates for her to work on something that's not important for the long term.
Chloë understands that the DA score is not important for Google ranking, but it's the biggest metric brands look at it.
The truth is, the DA score is only important for brands because they mistakenly believe that Google values domain authority on some levels, and DA considered as a Google Metric.
Moreover, it's very harmful to the brands and publishers to think that Google values DA, as they use DA for the purpose of paying for links, which is against Google's webmaster guidelines.
Here is Dr. Pete Meyers advice:
"I feel about the uses/abuses of DA; most of DA still comes down to links, with an emphasis on traffic-driving links. Unfortunately, it can become a real chicken-and-egg problem, and I know that's frustrating."
In conclusion, Google doesn't use and value Moz's domain authority on any level, and if in case you care about it, that means you are a link builder.
Here is the discussion
Automate Your Entire Marketing and Sales Processes
As a HubSpot solutions partner, we can work with you every step of the way to automate your entire marketing and sales processes.