10 Essential Chrome Extensions for SEO Marketers
Originally published: March 06, 2022 09:31:46 AM, updated: November 19, 2022 12:00:00 AM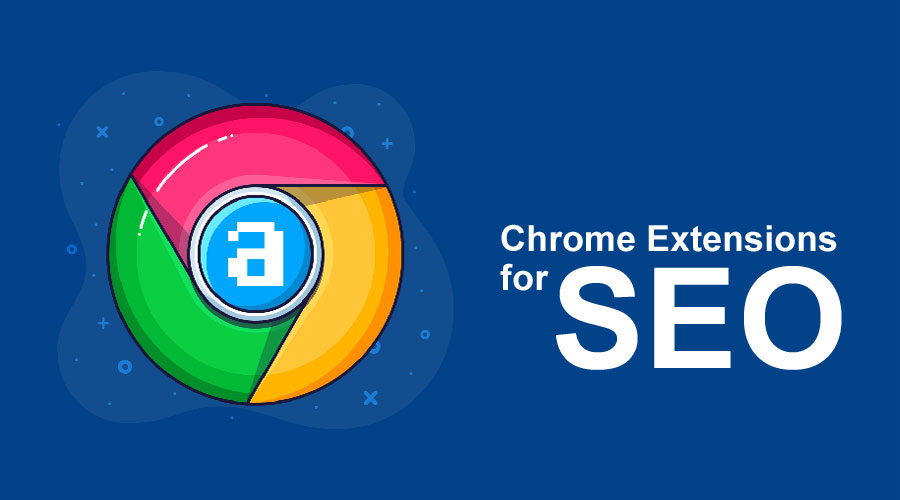 If you're an SEO marketer looking to streamline optimization tasks, Chrome extensions are a great place to begin. Unlike traditional SEO software, Chrome plugins allow you to focus on several assignments at once without having to contend with a multitude of invasive windows.
The best Chrome extensions allow you to tackle a broad range of SEO tasks, including keyword research, competitor analysis, and much more besides.
Are you looking to fine-tune your approach to SEO? Below, we've cherry-picked 10 of the best Chrome extensions every SEO marketer should be using.
1. MozBar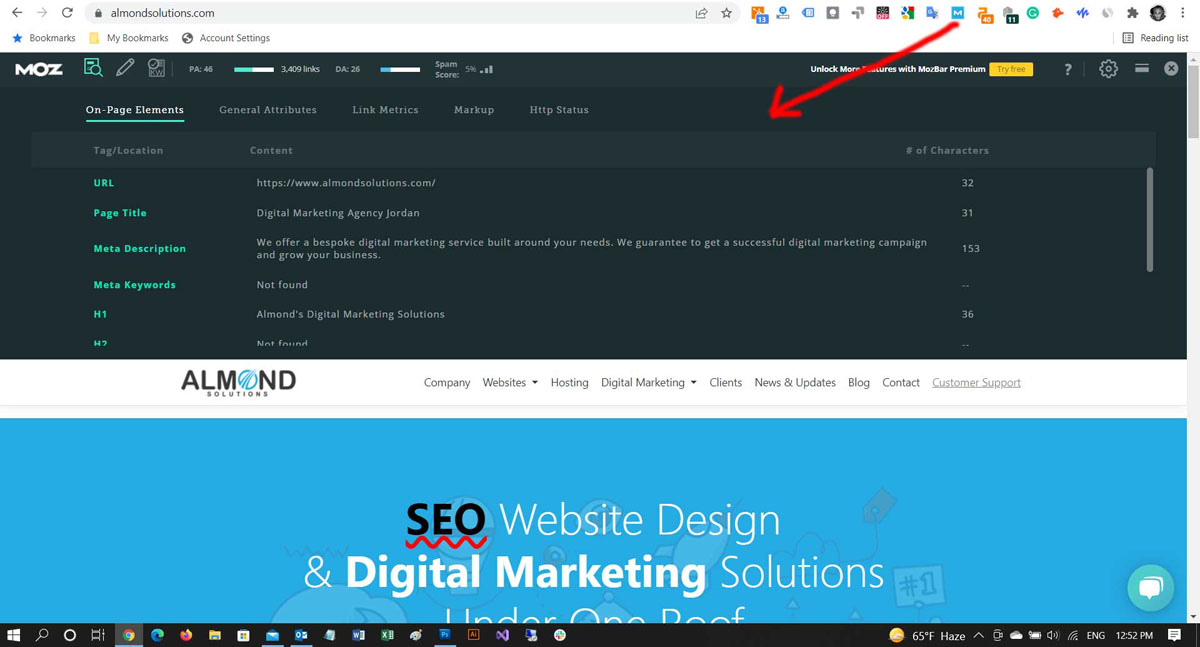 MozBar is one of the most popular Chrome extensions around. As of 2022, this go-to extension boasts more than 800,000 users. Its user-friendly interface makes it an obvious choice for beginners. However, experienced marketers looking for advanced functionality will find plenty to enjoy here.
With MozBar at your disposal, you can streamline your optimization efforts. You gain access link metrics for domains and pages, determine domain and page authority, as well as check the number of backlinks a site has. All this information can be displayed via an innovative overlay feature.
If you're looking for something that's packed with features and free to use, MozBar is the perfect pick. Furthermore, it's constantly being updated with new functions that make it easy to keep on top of the latest SEO trends.
2. Ahrefs SEO Toolbar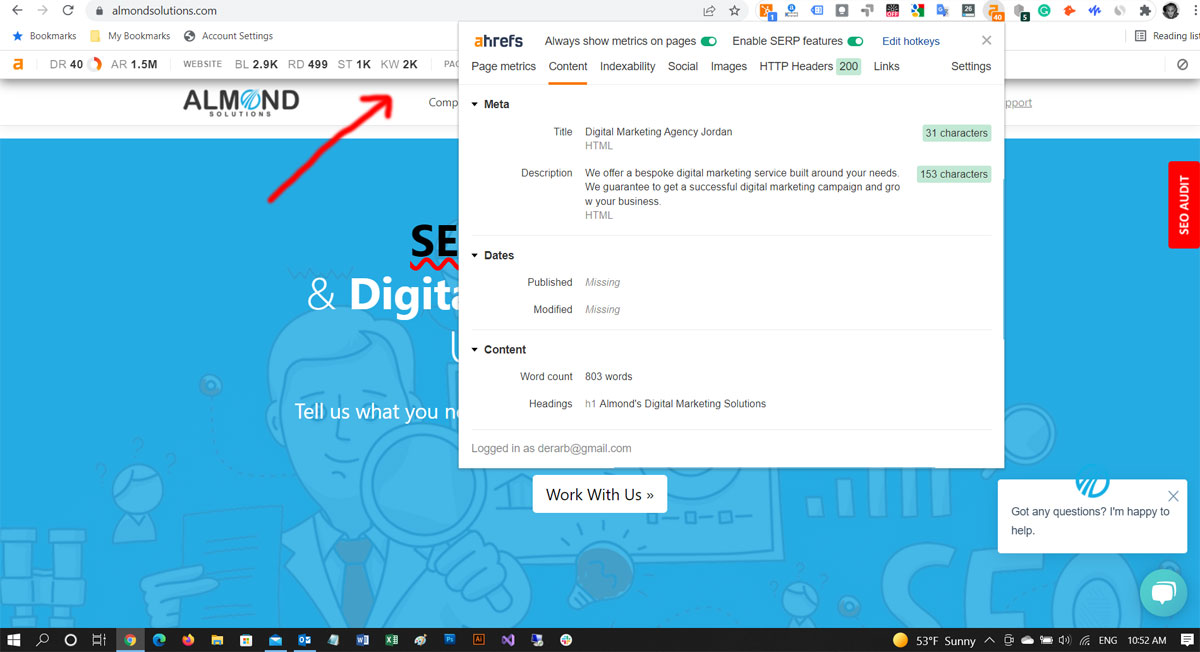 Ahrefs is another established Chrome extension worth looking into. This free-to-use Chrome plugin provides you with a full slate of SEO features, including a redirect tracer and a broken link analyzer. Most valuable of all is the on-page optimization report feature.
If you're looking to delve deep, the Ahrefs SEO Toolbar has everything you need. You can inspect content for basic information like word and character count and when content was published or updated. This Chrome extension also provides you with a user-friendly way to analyze meta descriptions and other metadata.
3. SimilarWeb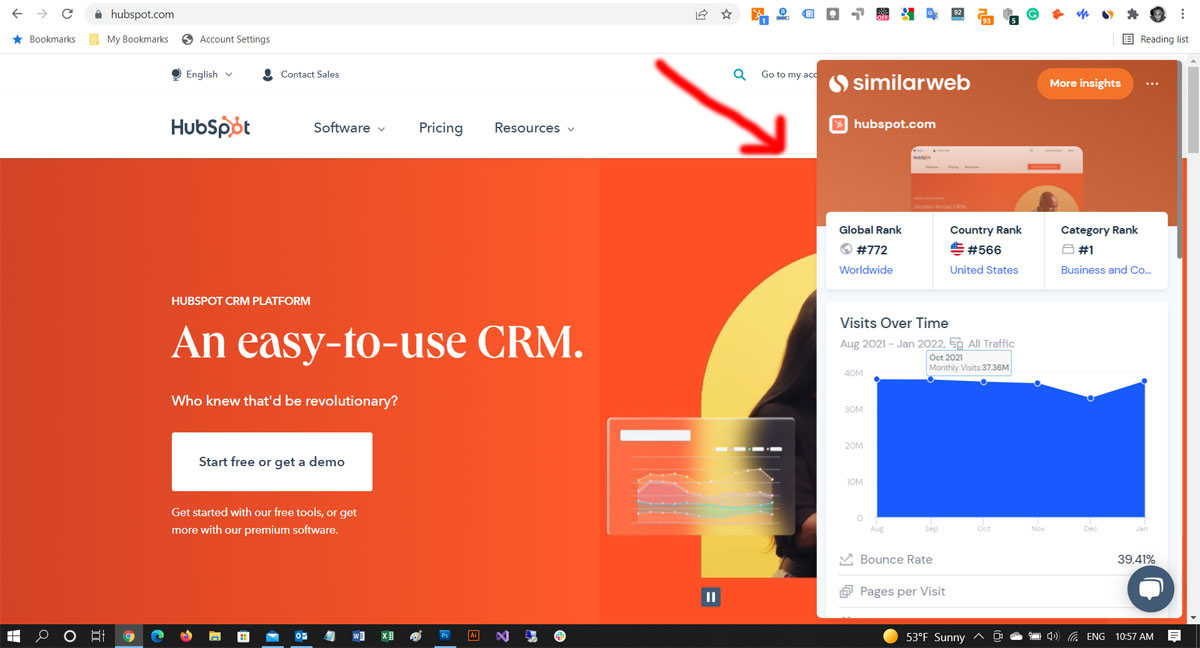 Carrying out competitive analysis is a fundamental part of any successful SEO strategy. With SimilarWeb, you have a handy tool at your disposal to simplify the process.
SimilarWeb is free to download and start using. You can use it to gather a broad range of insights, including the overall amount of traffic a website is getting. It can also be utilized to probe the traffic sources of your main competitors.
Traffic sources are broken down into several different categories, including social platforms, keyword searches, and referring sites. This categorization makes it easy to see where competitors are outperforming you and what areas you might need to focus on.
4. SEO Peek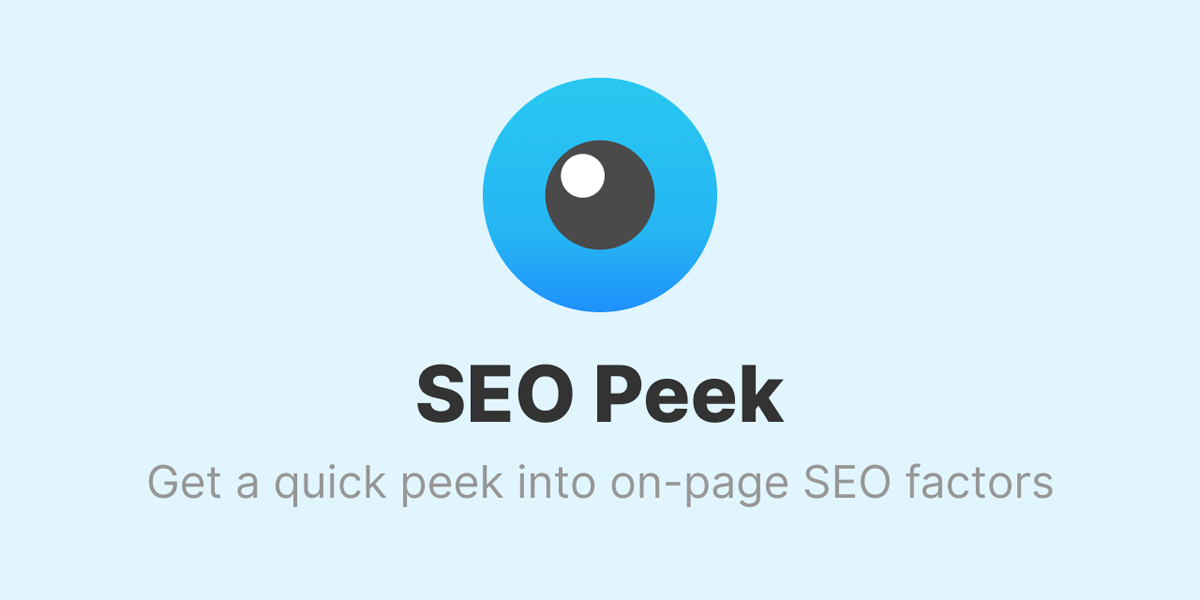 SEO Peek is another valuable tool if you're wondering why your competitors are constantly outpacing you. This free Chrome extension grants you access to a wide range of ranking factors, including meta descriptions, keywords, and more.
Designed with novice users in mind, even entry-level marketers will have little trouble getting to grips with this essential piece of SEO software. Once you've determined what ranking factors are helping your competitors excel, you can put your findings to use to improve your position in SERPs.
5. Whatsmyserp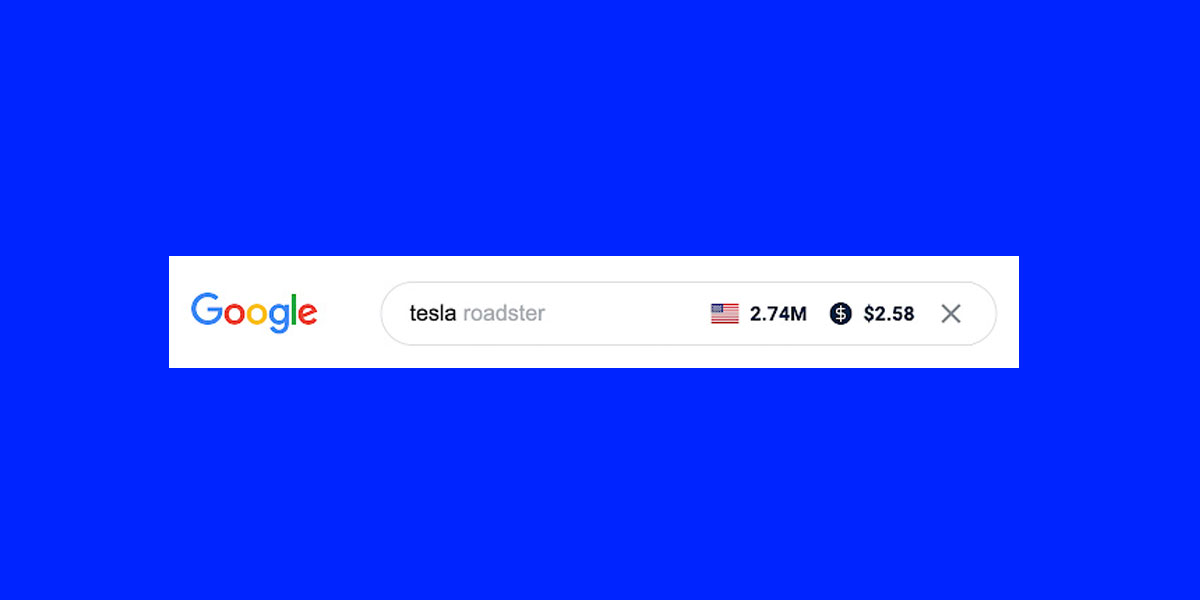 If you want to make quick work of keyword research, Whatsmyserp delivers. This convenient Chrome plugin provides you with detailed insights into things like cost-per-click and general keyword search volumes.
However, the standout feature here is the suggested keywords tool. All you must do is enter a simple keyword search term, and you'll be provided with an extensive list of related keywords that you can incorporate into your SEO efforts.
6. CoSchedule Headline Studio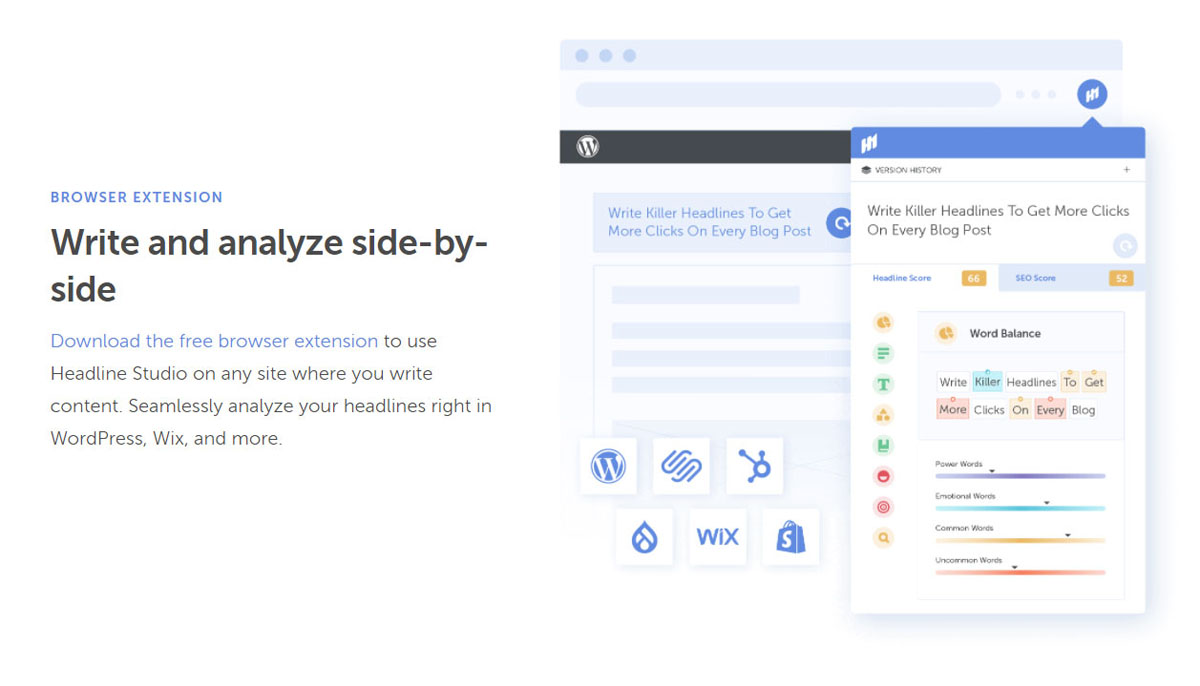 If you're struggling to produce original content for your website, Headline Studio by CoSchedule is an indispensable tool. This first-rate Chrome extension makes it easy to create plagiarism-free content every time.
To kick things off, simply enter your working page title. Headline Studio will then provide you with easy-to-follow recommendations for tailoring your title for improved rankings. This extension is also compatible with various platforms, including Wix and WordPress.
The basic version of Headline Studio is free to use. However, if you're looking for deeper insights, consider upgrading to the paid version to access enhanced metrics to drive even more traffic to your website.
7. SEOquake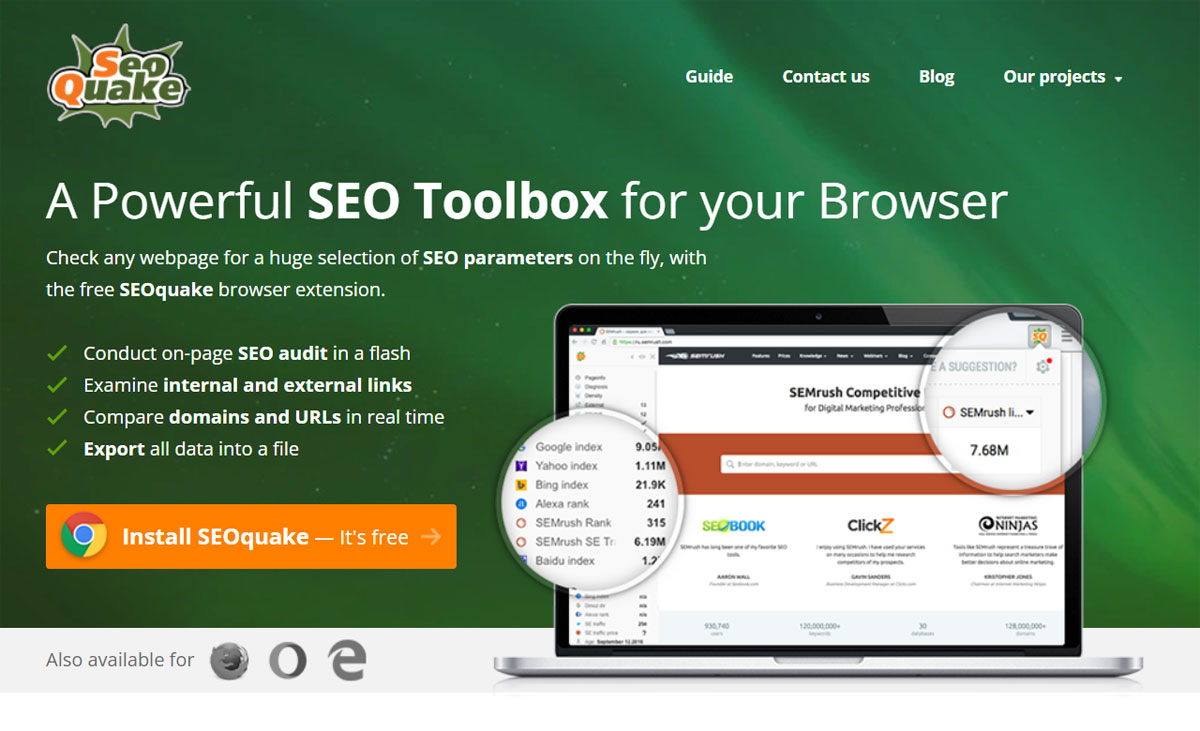 If you're chiefly concerned about creating content for your website and factors like keyword density, SEOquake is an ideal fit. This Chrome extension is relatively lean compared to other plugins, but it lacks functionality.
SEOquake has an excellent diagnostic tool that allows you to pin down and track potential issues with your website. Another standout here is SEOquake's SEO Showdown feature. With this comparison tool, you can weigh up the performance of multiple websites for the best recommendations to improve your SEO efforts.
8. Serpstat Website SEO Checker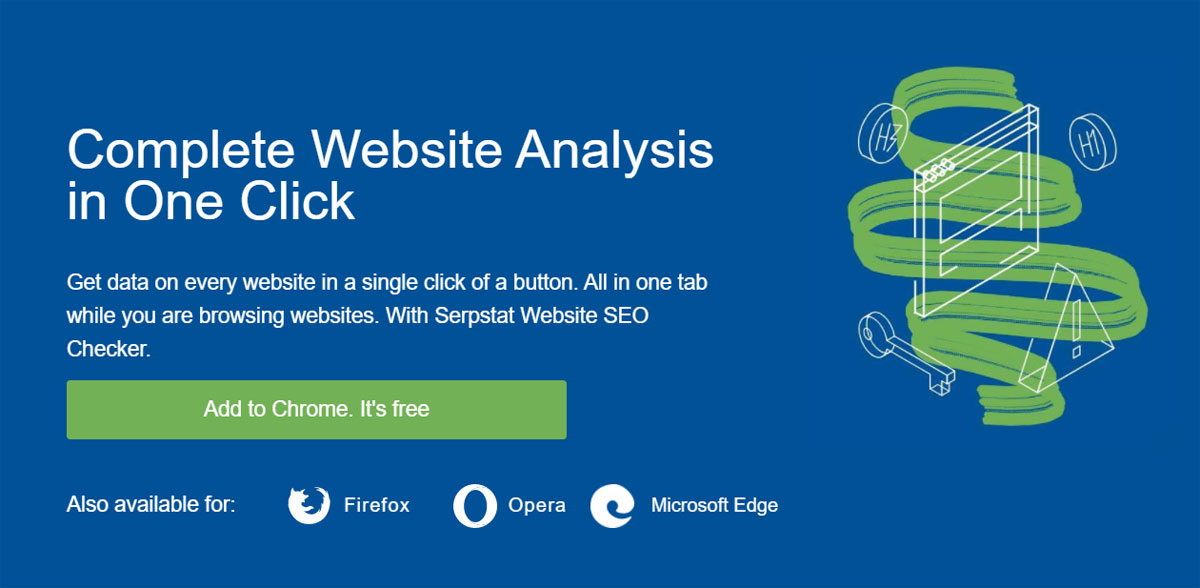 This full-featured Chrome extension packs a lot into a single dashboard. With its stripped-back interface and a loaded suite of features, Serpstat Website SEO Checker is an obvious choice for marketing novices. However, it's also a solid option for those looking to speed up their SEO auditing and monitoring.
This premium plugin lets you access information on things like page popularity, on-page parameters, keyword insights, and more. Both the free and paid versions of this extension include search caps. However, if you're only focusing on a handful of pages, these limits shouldn't cause you any issues.
9. Grammarly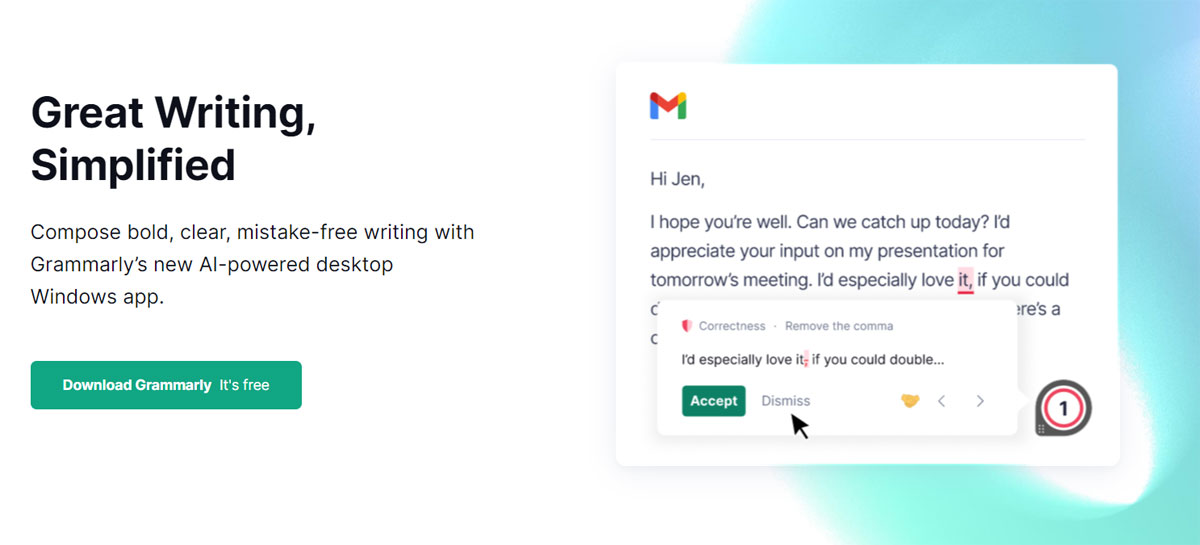 If you need to create a considerable amount of content for a website, Grammarly will prove an invaluable tool. The Grammarly Chrome extension will make spelling and grammar errors a thing of the past. In addition to flagging errors before posting new content, Grammarly will also provide alternative word suggestions and recommend revisions on sentence structure. Ideal if you're finding it hard to produce unique content regularly.
Once downloaded, Grammarly works its magic on any page open in your browser. No matter whether you're writing an email, drafting a social media post, or working on-page content, Grammarly is there to facilitate flawless spelling and grammar.
10. Google Tag Assistant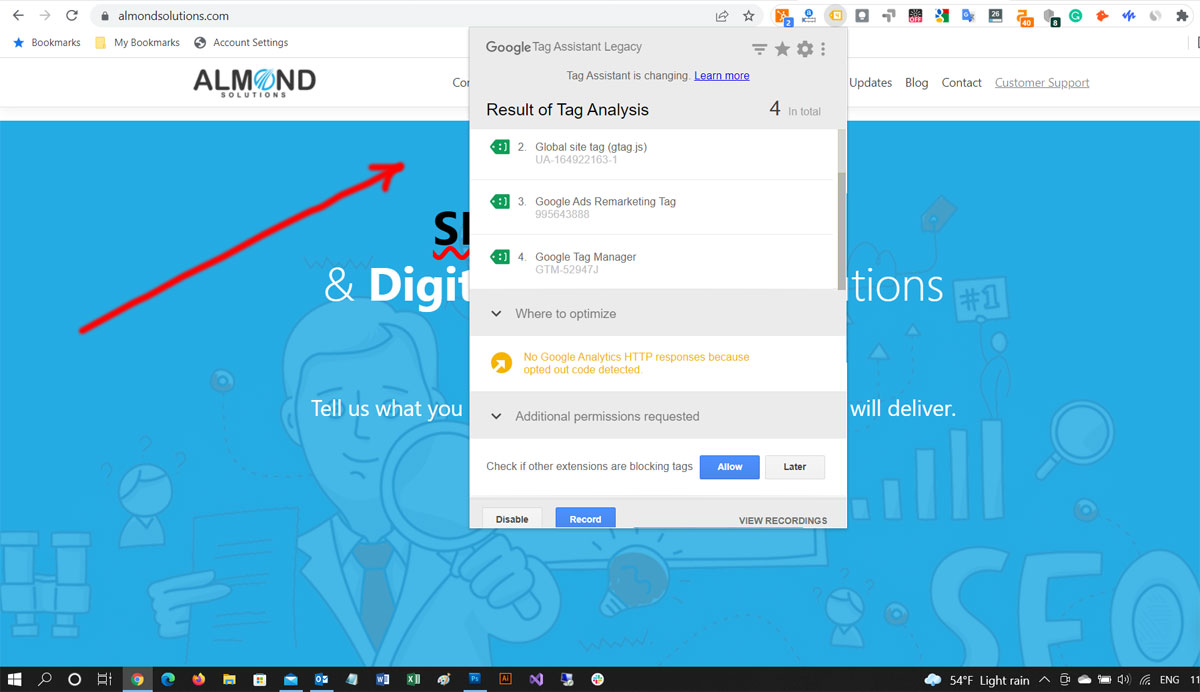 Finally, there's Google Tag Assistant. Free to download and use, this Chrome extension makes it simple to identify any issues with your tags. You'll get real-time reports to flag any major issues, along with troubleshooting guides to help steer you toward a resolution.
Furthermore, Google Tag Assistant can be synced to tag management systems and Google Analytics, making it particularly accessible to those with limited SEO knowledge.
Simplify Your SEO Strategy with Chrome Extensions
Although not every Chrome extension delivers a full raft of features, you can utilize several plugins to realize your objectives. Thanks to their non-intrusive design and ease of use, it's simple to switch between extensions to access the SEO support you need. Furthermore, most Chrome extensions for SEO are free to download and start using.
No matter whether you're creating a piece of unique content for a website or need to undertake exhaustive competitor analysis, Google Chrome extensions are on hand to help. Unlike traditional software, Chrome plugins allow you to focus on several tasks at once, allowing you to breeze through a daunting to-do list, making it easy to manage multiple assignments.
Digital Marketing Audit
Get an accurate evaluation of existing performance, which helps identify new opportunities for expansion and improvement.