Does Website Hosting Affect SEO
Originally published: October 09, 2021 12:18:35 PM, updated: October 29, 2021 11:21:54 PM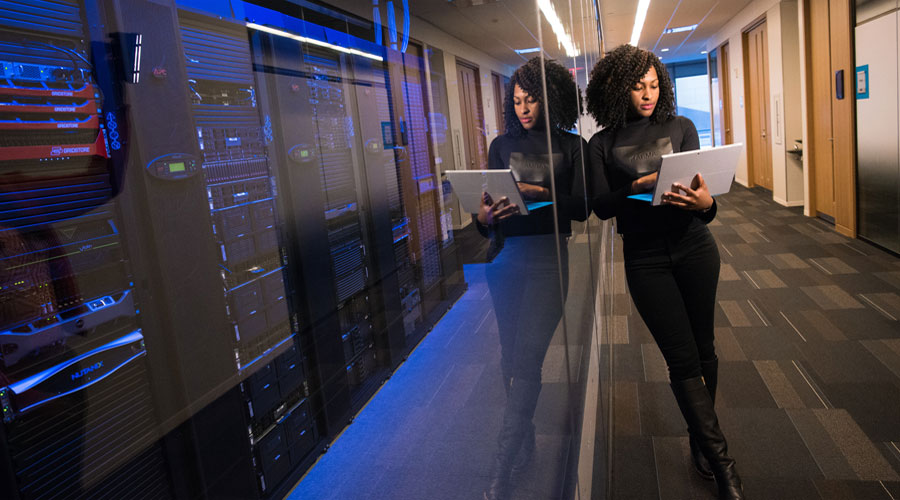 Several factors determine the success of your website's SEO. One of the most important elements to examine is the website hosting server, and it also has a significant influence on the success or failure of your website's SEO. I'll try to shed some light on how your website's hosting server affects your SEO project in this post. And why choosing the finest hosting company is crucial. So, let's get started!
Why is good website hosting worth it?
Here are the top reasons why you need to host your website with a reputable hosting company.
1. Loading speeds
Every internet user expects web pages to load quickly in a matter of seconds, and it should take no more than two seconds for an excellent website to load. In general, websites will not attain this loading speed quickly, but you can work hard to get nearby, optimizing for Google's recent speed update.
A reputable host will also serve users all over the world with fast loading times. The speed and overall performance of your website are directly related to your search engine ranking. The bounce rate will be high if your site is extremely slow and does not load quickly enough for users, and your search rankings will suffer as a result.
2. Website security
Website security is another factor that might derail SEO efforts. Popular, modern content management systems like WordPress, if not effectively managed, can become vulnerable.
Websites may be hacked as a result of this. In many cases, this is done to divert your traffic and rankings in order to deliver shady content (typically associated with gambling, prescription drugs, or pornography).
This has a significant impact on Google's trustworthiness of your website. While the search engine will do its best to keep you informed, security is better managed in advance.
The finest hosting will include security features such as website firewalls and antivirus, as well as warning you when sections of your site become out of date or vulnerable. To combat security on all fronts, this should be complemented with proactive maintenance.
If you are hacked, it will affect how search engines view you, which will negatively influence your SEO and rankings.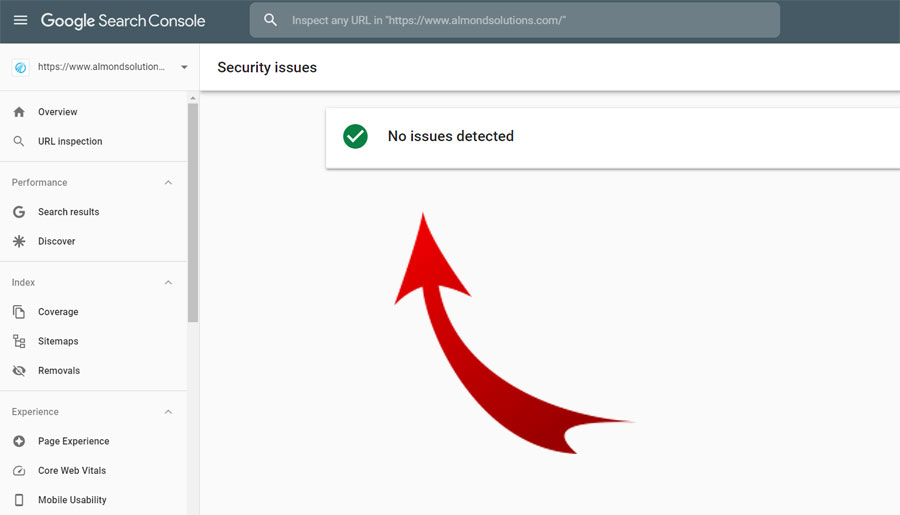 3. Website downtimes
Worse than a slow-loading site is one that doesn't load at all. When your website is unavailable or down, it creates a bad customer experience, and potential customers will go to your competitors instead.
If your website is down due to problems with your web server, you can be sure that search engines will notice. If your site is frequently down, Google will mark it untrustworthy and unlikely to provide the fantastic customer experience they promise. Your website's search engine rankings will suffer as a result.
If your website is down for an extended period, it will be removed entirely from search engine results. When looking for a web hosting company, look for one that guarantees a particular percentage of uptime. The top web hosts will ensure that your website is up and running 99.99 percent of the time, if not 100% of the time.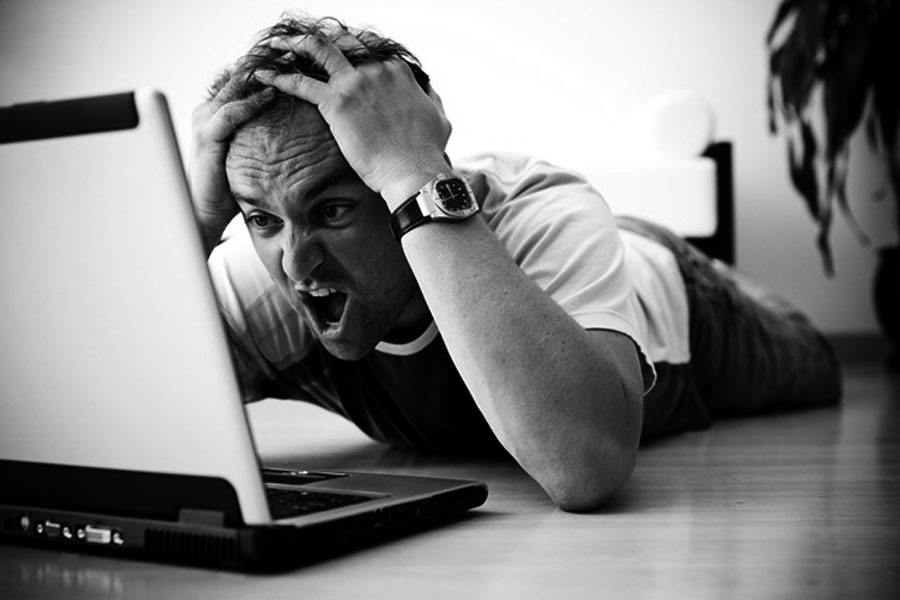 4. Server location
In addition to a variety of other considerations (content, backlinks, and so on), search engines consider the location of a website when selecting where to place it in their rankings in order to present the most relevant search results.
If the individual searching is based in the United States, search engines would typically prioritize sites based in the United States in their results.
They employ several factors to establish where your website is based, one of which is the IP address of your site. The location of the server where your site is hosted determines the IP address assigned to it.
As a result, hosting your website with a provider with servers in the United States should result in higher ranks for your site when people search for your keywords in the United States. On the other hand, when people search for those exact keywords in other countries, your site will rank lower in the search results. You can still rank your website perfectly in one nation if it's housed on servers in another, but it'll be a little more complex, and there's no point in adding to your workload if it can be prevented.

Want help in migrating your website content to your new selected website hosting? If so, you are lucky you found us. We care about every aspect related to your website's SEO before and after moving. Contact us
5. Failure to connect to the database
Your server has been inundated with traffic, and your visitors are getting a warning message that says "Internal Server Error" or "Database Connection Failed." This will not affect your SEO ranking as much as your website being completely offline, but it will increase your bounce rate significantly.
You can make a cached duplicate of your site or popular pages in the short term, so visitors don't have to connect to your host's database. The best way to do this on WordPress is to use WP Super Cache, a free plugin.
However, in the long run, you should consider upgrading your hosting plan. The fact that you don't have pretty bandwidth to handle all of your traffic causes database issues. Enquire with your web hosting company about upgrading to a VPS or cloud hosting plan.
6. Shared hosting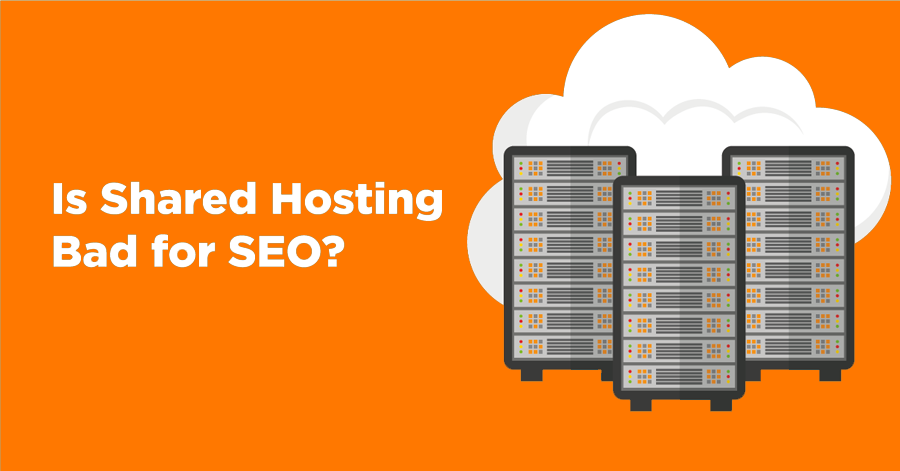 Many things can influence a website's SEO and the ranking it receives from Google. This can include things like the quality of your content, the time it takes for your page to load, and if your content is relevant to the user's search.
It's crucial to remember that Google isn't evil and recognizes that not everyone has the capacity or even the desire to use a dedicated web hosting provider. This applies to all major search engines. They know your website may not be one of the spammy ones because shared hosting plans can have millions of domains.
To be safe, I believe that using a shared hosting website for your SEO isn't the ideal option - mainly because you'll be sharing a server with sites that may be using "black hat" SEO practices, sending mass email spam, or hosting adult content. These "poor areas" may have an impact on your rankings.
7. Server caching
Your website caching has a far more significant impact on your SEO than you might think! Many times, you're doing everything right (frequent website audits, optimization, Java script compression, etc.), yet your site still doesn't load quickly.
It's a caching issue in such instances! The cache continues to build up in some portion of your C-panel, slowing down your website's performance. You'll need to do manual caching now and then, but a solid hosting package will take care of that for you!
It's far too helpful if your hosting package includes built-in server caching. However, for simple shared hosting, web hosts do not provide server caching. It's because it needs exceptional architecture to make that happen.
Final words
Many of the most significant things that search engines will look for on your website are things that are out of your direct control when it comes to SEO. However, as a website owner, you still have control of the hosting provider that you select. By selecting the correct hosting service, you can consume less time worrying about your website's ranking and more time running your business and creating high-quality content.
Got any questions? Ping me on Twitter.
Automate Your Entire Marketing and Sales Processes
As a HubSpot solutions partner, we can work with you every step of the way to automate your entire marketing and sales processes.