Guide to Avoiding Spammy Local SEO Tactics
Originally published: March 16, 2022 01:31:51 PM, updated: March 16, 2022 01:40:07 PM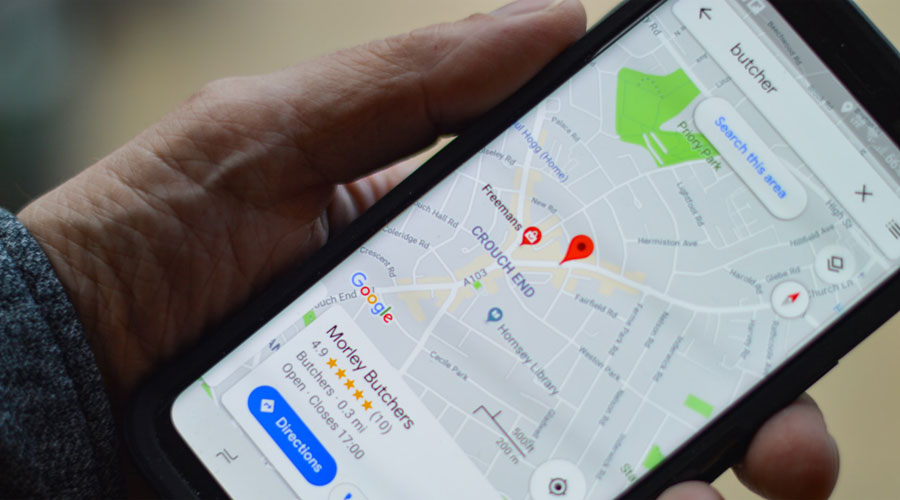 All business owners have one thing in common — they want to see their businesses thrive. And there's nothing wrong with that. However, sometimes, they feel it's a good idea to take advantage of shortcuts to boost their local online presence. And while it could put your site ahead for a little while, you might lose all the value your website already has in the end. Hence, these are tricks that aren't worth the risk. And to make sure you stay away from them, here's a guide to avoiding spammy local SEO tactics.
Of course, there are times when you need to push your site a bit to finish that final stretch and reach the top of the SERPs. But in this scenario, it only makes sense to go for an expert SEO agency. By resorting to spammy practices, you risk a lot. But let's see what exactly.
Negative impacts of spammy local SEO
When you're running a brick-and-mortar or a service area business, gaining online visibility isn't as easy as we all may want it to be. So, as a business owner, you'll want to invest in local SEO tactics that will give you the most bang for your buck. Still, you'll have to wait as results in SEO don't come overnight, and not all of us are that patient.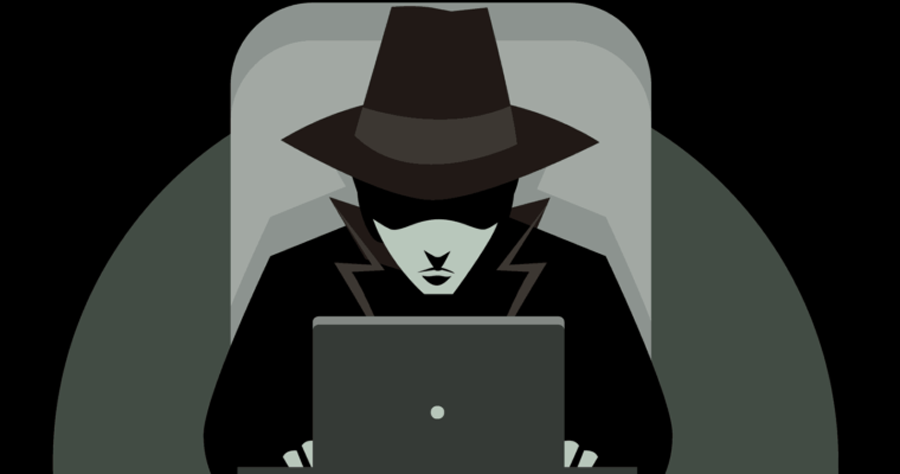 So, people resort to black-hat tactics. And back in 2017, spammy tricks worked great for local SEO. However, today, the situation is way different. If you fall for the fake promises of SEO scams, you'll hurt your site. Not only will you drop on the SERPs, but you might lose a chance to ever rank again with the same domain.
Let's look at what spammy local SEO tactics you should avoid and how to do it.
Using your locations to stuff the footer with keywords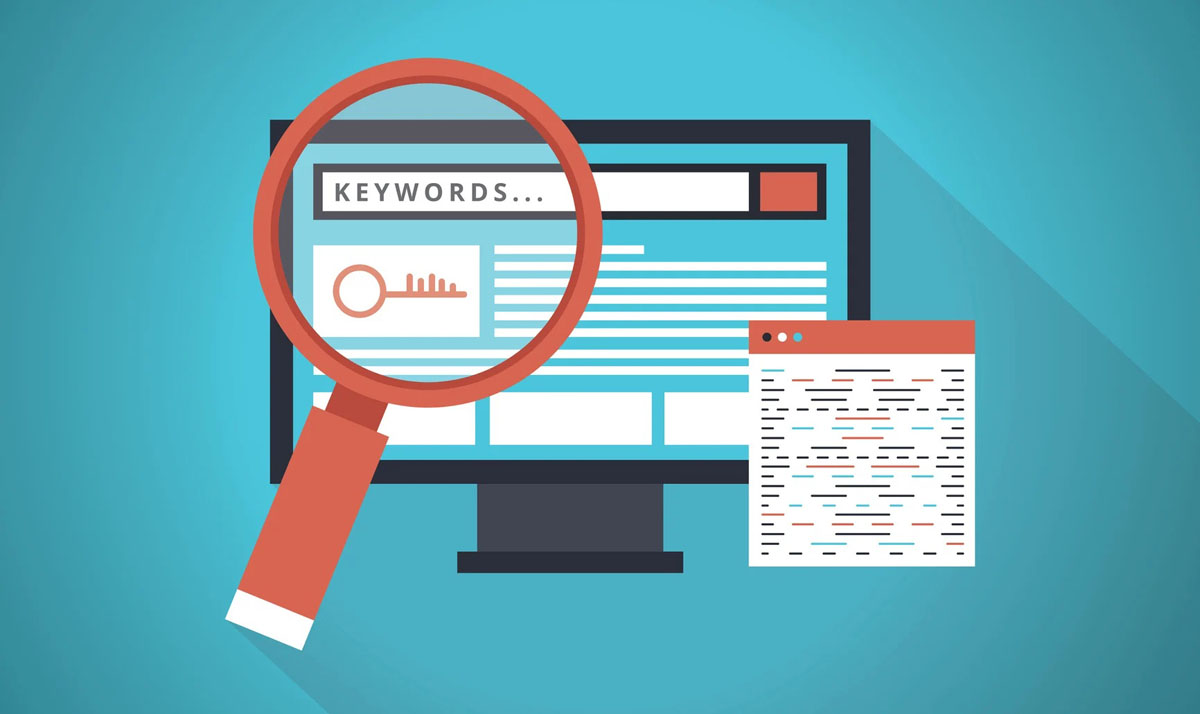 Keywords are the heart of SEO, both global and local. So, it helps to use them, but you also have to be careful about how you use them. Cramming a bunch of keywords in the footer of your website with an excuse that you're just listing your locations is a bad idea. It's an old trick that Google's algorithm will recognize and penalize.
To show off all your locations, you want to create a custom section on your homepage or even a whole new page on which you'll list them. Then, it will be easy for users to see where they can find you, and Google will approve it.
Now, if you want to take it a step further, you can do that by making separate pages for each of your locations and optimizing them accordingly. Then, get a few high-quality backlinks for each location page, and you're at the top of SERPs. Create a premium strategy, and you'll get ahead of your competitors in no time.
GMB listings with fake locations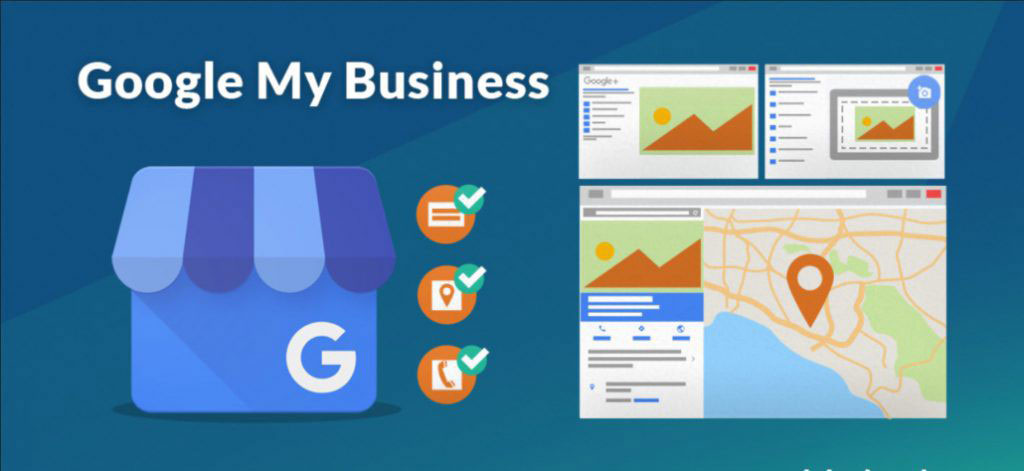 Not so long ago, people figured out that if you have more GMB listings for locations around your and neighboring towns, you'll rank higher on the SERPs. So, they took advantage of this trick and created listings for P.O. Boxes, family homes, and even virtual offices. These fake listings flooded the network, and Google is still trying to eliminate them all.
Of course, they fixed the guidelines. Now, they clearly say that you can't use locations with no office staff during working hours on your Google My Business account. And needless to say, you should avoid spammy local SEO tactics like this if you want to rank high.
A way around it? Well, don't use fake addresses. You'll see many more benefits if you focus on getting your business name, address, and phone number (NAP) information consistent across the web.
Creating fake reviews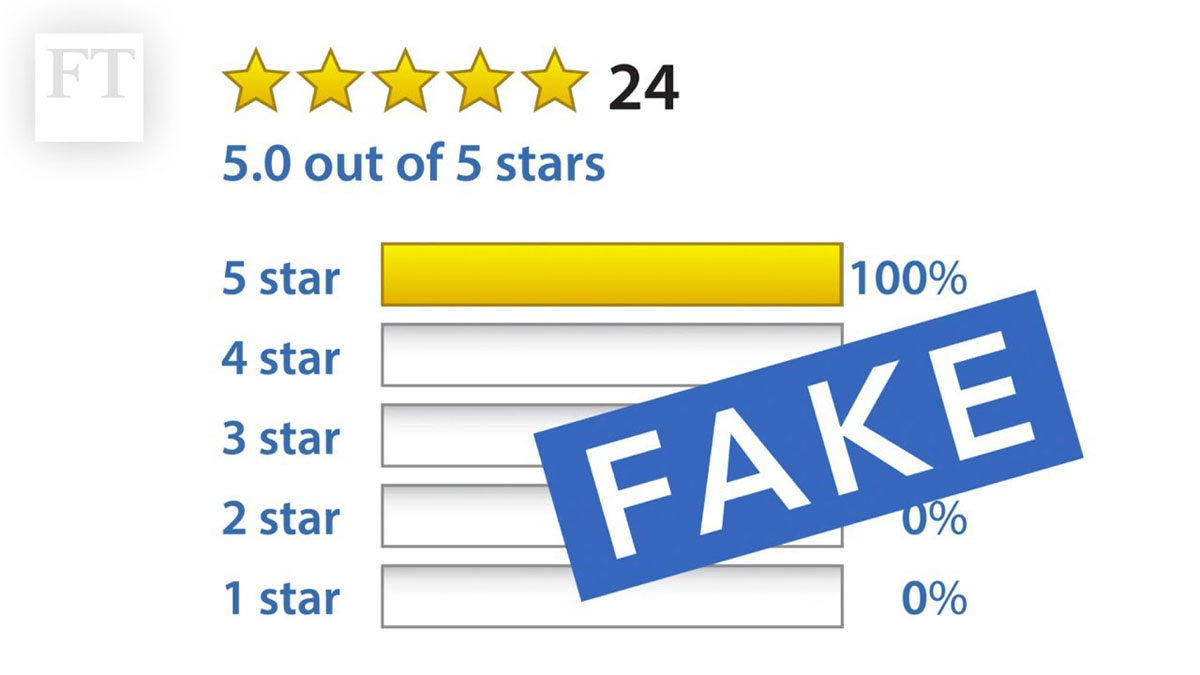 Modern consumers rely on online reviews more than ever before. So, some business owners decide to take advantage of this. They'll create five-star reviews for their business and leave one-star reviews to their competitors. And since a couple of reviews won't change much, they make many.
Of course, Google isn't just sitting and watching this happening. So, they have a way of analyzing reviews to make sure they aren't spamming. If they catch track of what you're doing, not only will all your fake reviews vanish, but they'll also demote your rank.
If you care about your business, work on making your customers happy, and ask them to leave reviews. Remember, recovering from a Google penalty is far from easy, so don't lose your time and credibility writing fake reviews. When they're real, they're worth a lot.
Duplicating content on location pages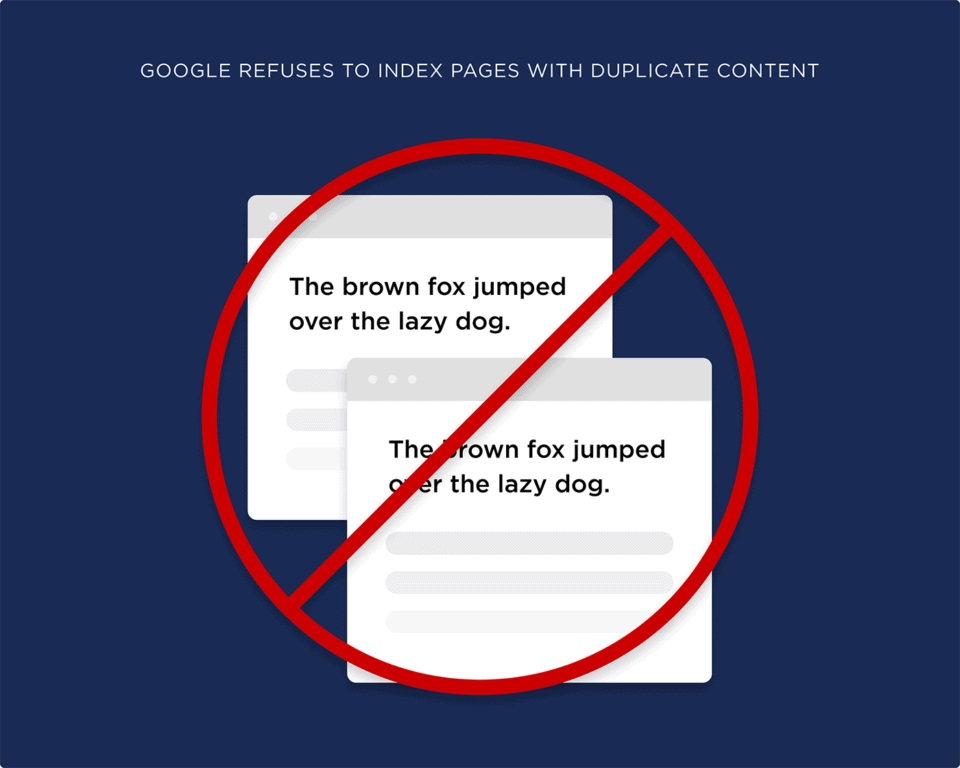 We already talked about creating a separate page for each location you have. It's a good practice, but only if you follow the guidelines and write unique content for each page.
If you copy the same text body and only change the locations, Google won't like it. There are three primary stumbling rocks you should be worried about:
When the content on multiple website pages is the same, the algorithm will have to choose between them.
The crawlers won't understand your website if they see the same things repeatedly, so they'll give it a bad grade.
If Google catches up on your plan to manipulate it, it'll deindex your pages, and you won't rank at all.
Using a separate call number for each listing
Business listings are vital ranking factors for local SEO. However, there aren't many ways to figure out how effective each is. Still, one way to get there is by using different tracking numbers for each listing. And although it works for keeping track of effectiveness, it could lead to losing your place on the local SERPs.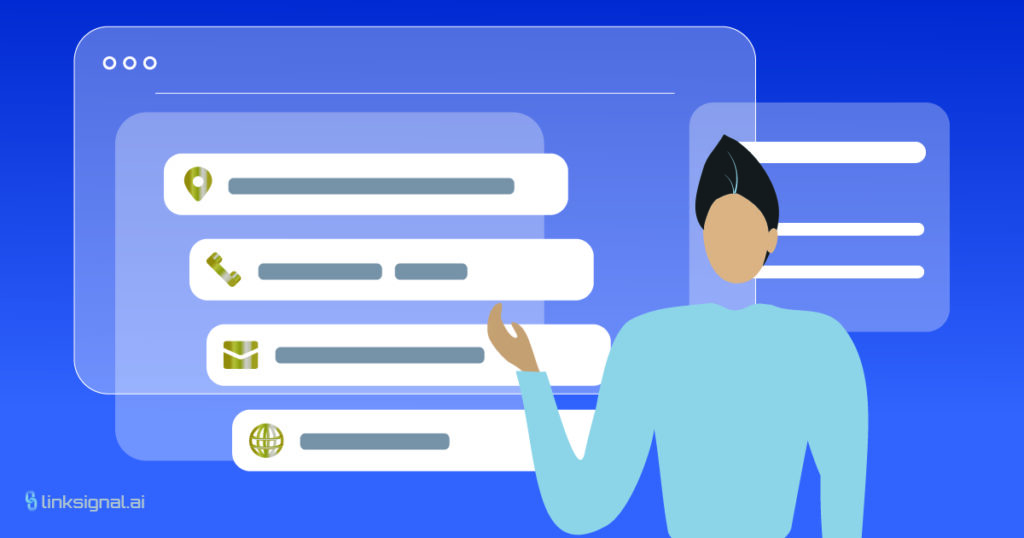 You see, Google checks for consistency of NAP data. So, if you have a different phone number for each listing, it raises a flag for them. Take it too far, and they'll penalize you for using spammy tactics.
On the other hand, if you think about it, you don't need to track the effectiveness of your listings for as long as they work. Hence, it would be best to focus on finding more industry-related directories to promote your company. Furthermore, use listing descriptions to put in a few right keywords, and you'll grab users' attention.
Work on your local SEO the right way
Now you know pretty much everything about avoiding spammy local SEO tactics, so there's no reason for you to turn to black-hat. The results you can get following the good practices will be better and more sustainable. You'll stay away from Google penalties, and your target audience will know about your business.
Automate Your Entire Marketing and Sales Processes
As a HubSpot solutions partner, we can work with you every step of the way to automate your entire marketing and sales processes.