How to Increase Brand Awareness with Instagram
Originally published: June 22, 2022 10:38:44 AM, updated: November 19, 2022 12:00:00 AM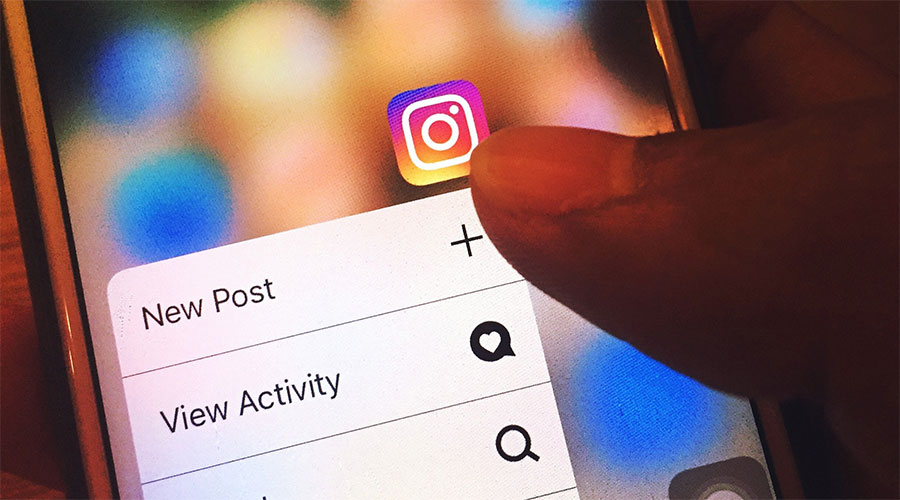 The days of marketing with billboards, flyers, and physical ads are long gone. Now, social media is the preferred way to advertise your brand, and Instagram is one of the most popular platforms.
Instagram is the most preferred platform if you sell to millennials and the Gen Z generations. You need a presence on Instagram to reach your audience, but how do you take that a step further? Here are seven ways you can use Instagram marketing to enhance brand awareness:
1. Utilize Your Instagram Business Tools
You can start this by creating a business profile. When you create an Instagram business profile, you're given access to the analytics and insights to help you make better decisions on what content to post and when. You can drive your visibility and traffic by using Instagram automation tools too.
Aside from this, you can discover what people are interested in by looking at the popular hashtags through analytics. You can also learn about engagement on specific posts by looking at their popularity over time. You'll be able to find the best ways to engage your customers by assessing these metrics properly.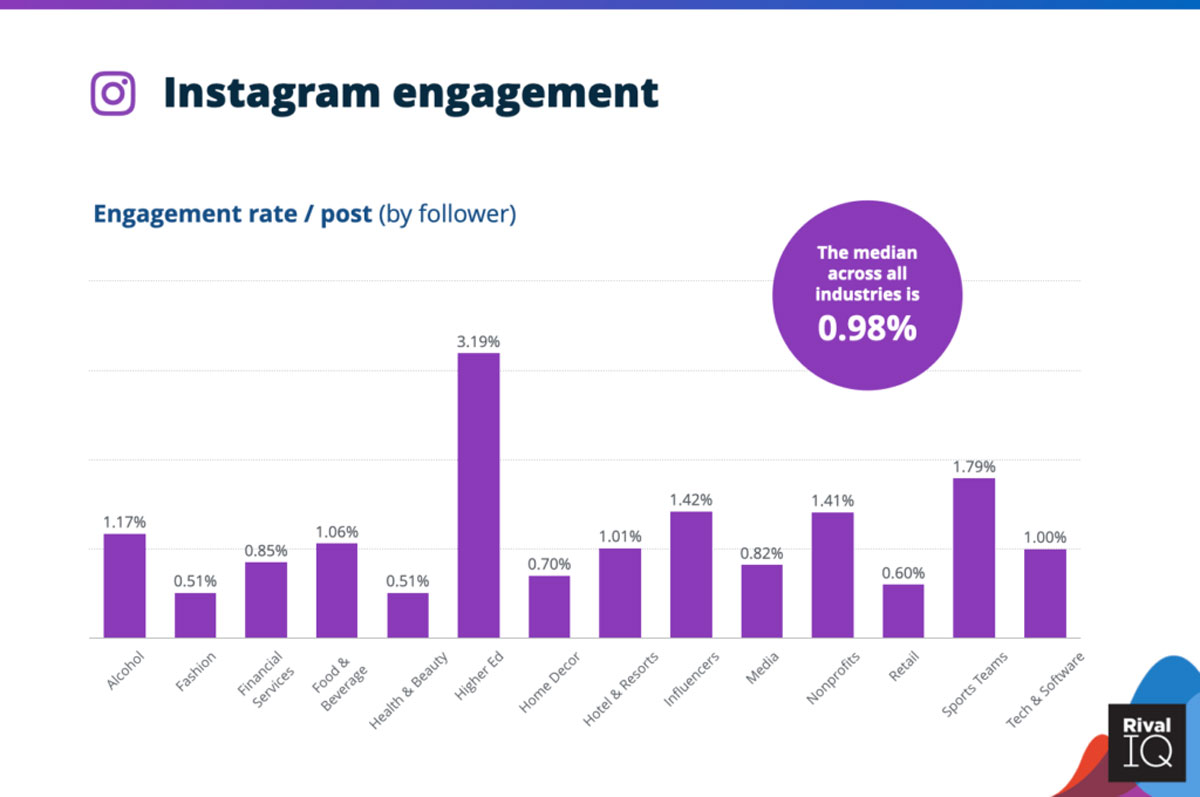 2. Know Your Target Audience and What Makes Them Tick
While you can grow your audience organically through Growthoid and others, you need to know what makes them tick. Your target audience is the group of people who'll be most interested in your product or service, so knowing exactly who they are and what makes them tick is essential for success.
To start, look at data from social media analytics platforms to see where most of your followers live, their interests, age, and other details. This information should help you understand who these people are as individuals. You can also find out what motivates them, what they like or don't like, and the kind of content that's best suitable for the demographics. You wouldn't want to write for nurses when your audience is real estate agents. When you identify the basic information, you can now tailor your Instagram content accordingly.
3. Get Creative with Content
Instagram is a visual platform, so the best way to get attention is by using images and videos to showcase your products and company. If you have an online store or physical location, show off the products being sold through video content. For example, you could create a video showing how customers can use them or how they're made to give potential customers more information about what they're buying before deciding whether or not it's right for them.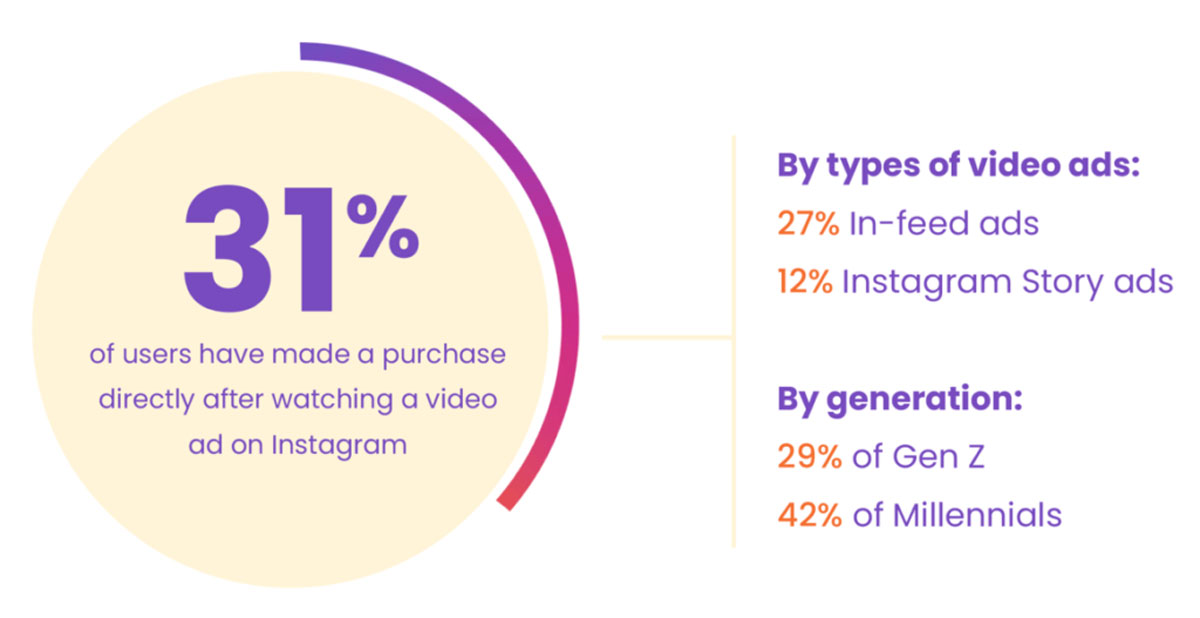 You should also consider videos on how your product works. If you don't have any interactive experience with potential customers, engage them through some behind-the-scenes videos. This shares how things work at your business—from production processes to the office environment. This Instagram marketing strategy will humanize your brand while showing off some cool features.
4. Use Influential Marketing
Influencer marketing is a powerful way to build your brand's name and increase visibility. Influencers have large followings on social media, and they can help you reach your target audience by sharing content with their audience.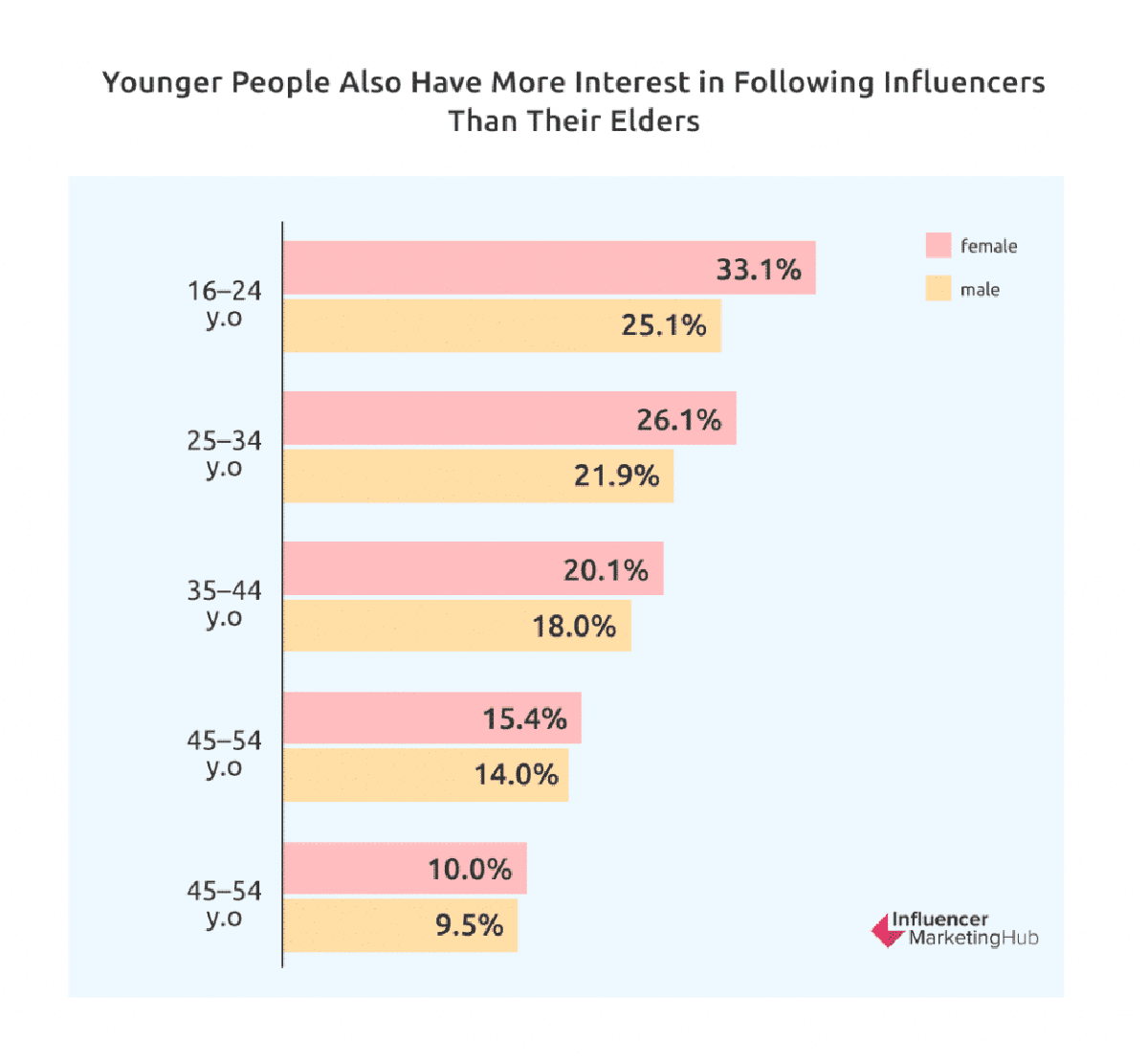 There are two types of influencers: paid and unpaid. With paid influencers, you pay them to share your content; with unpaid influencers, the exchange is more of a partnership where both parties benefit from each other's promotion efforts. Paid influencers are more likely to share your content because they get paid. Unpaid ones may be unwilling unless they feel there is something tangible in it for them, such as product samples.
For this reason, it's best to keep track of how many followers any potential Instagrammers have before reaching out to them. The higher their numbers are, the better for your Instagram marketing campaign.
5. Pay Attention to Responses, Comments, and Feedback
The best way to understand your audience is by responding to comments, feedback, and replies. You can build a relationship with them through this process. As a result, they'd be more willing to buy from you. It doesn't matter if their comments are negative or positive. Genuine replies show that you care about what they've said, and you see them.
It's important to respond as quickly as possible if a customer asks for help regarding an issue with their purchase or any other thing. You can even share an email address or telephone number so they can contact someone privately for immediate resolution. If you've responded to a problem that affects more people, share a screenshot and post it on your timeline. It'll improve how people view your business and their fondness for you. It's also a way to find happy customers willing to write great reviews.
6. Host Contests and Giveaways
Contests and giveaways are a great way to get people to engage with your brand. The more engagement you have, the more brand awareness you'll be able to build. Remember that having many followers on Instagram doesn't mean much if no one engages with your posts. It doesn't mean much if no one follows through on actions like entering contests or buying products from your store.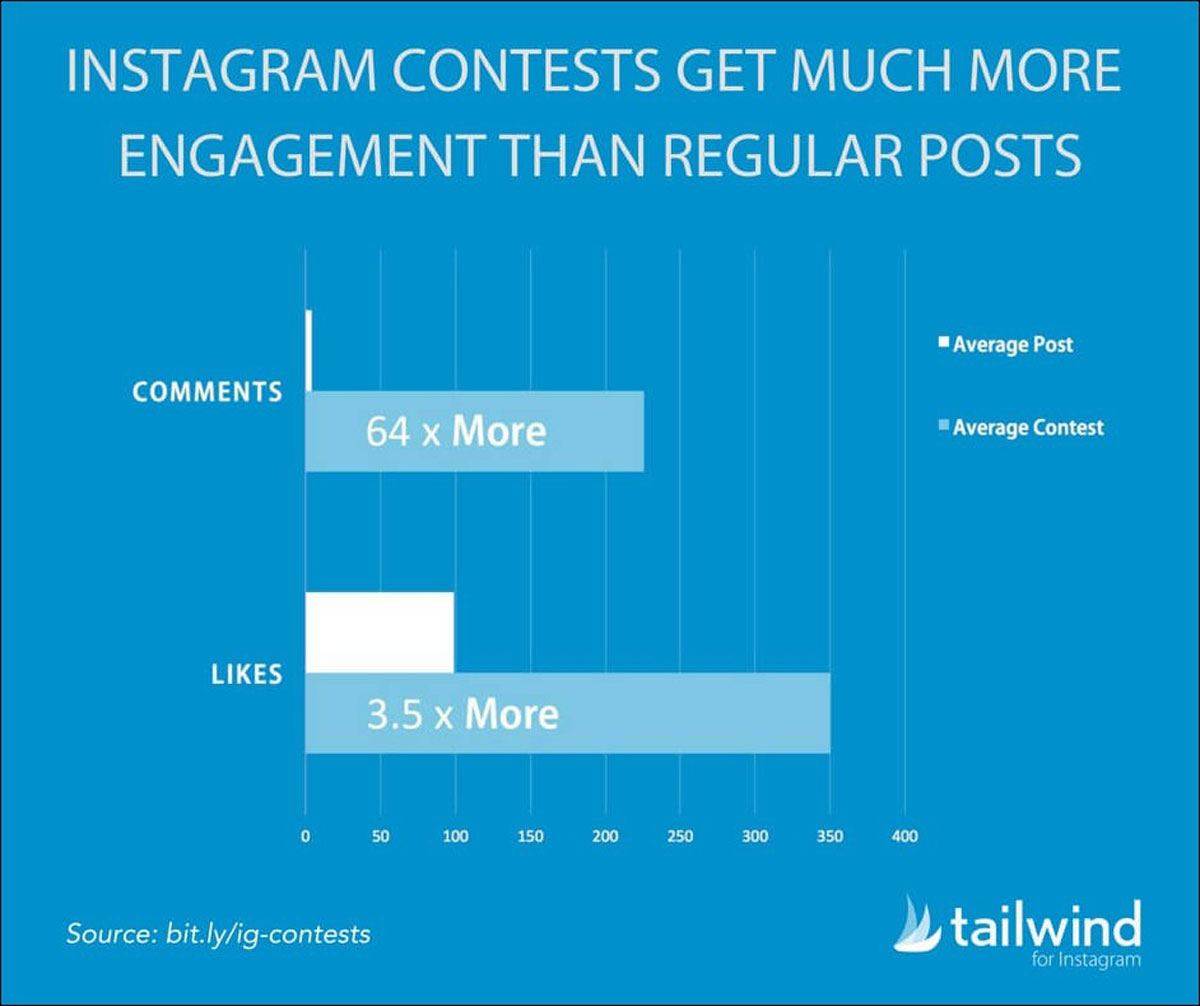 Giveaways are an excellent way to increase traffic and contribute to your Instagram marketing efforts. Users who don't know about your product may see the contest link in their feed, click on it, and find out how excellent the product is. They may even become regular customers. Also, ensure that you're offering something valuable enough that people would want to win. This will drive the targeted traffic and boost your business.
7. Partner with Brands Related to What You Do
Partnering with another brand with a similar audience will help increase brand awareness. It also allows you to expand your reach with people who can bring in more followers and lead for both parties. To find out which brands are a good fit for an Instagram partnership, research the type of audience a brand you love has. You should also research whether they share any values with your company and whether they're willing to get on board with you. This will be a definite plus to your Instagram marketing efforts.
Conclusion
Aside from the strategies mentioned above, you can create efficient brand awareness through other means. Creating a brand awareness campaign on Instagram will help you reach a new demographic of consumers. Remember, consistent creation and sharing of content that resonates with your audience is key to building brand awareness.
Digital Marketing Audit
Get an accurate evaluation of existing performance, which helps identify new opportunities for expansion and improvement.