Is Offline Marketing Still Relevant
Originally published: January 31, 2023 12:40:57 PM, updated: January 31, 2023 01:42:48 PM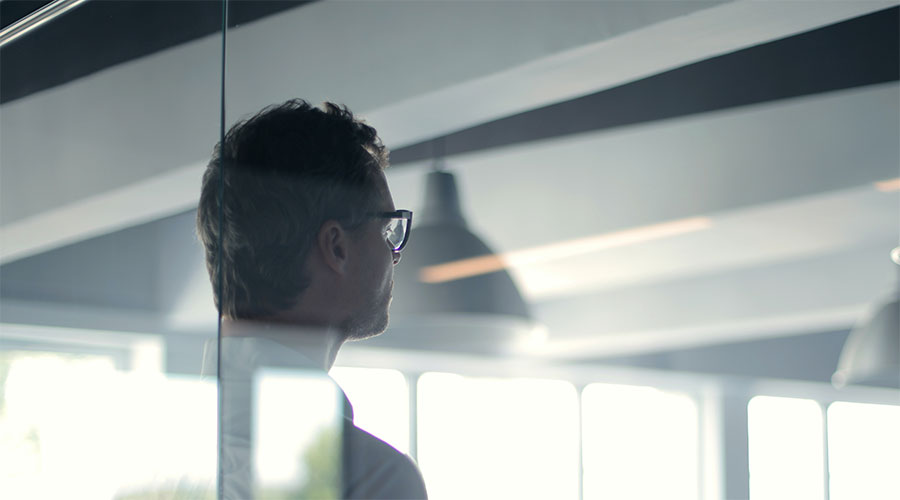 Businesses understand that technology and the internet are dominating the marketing realm. You see so many advertisements across social media platforms and streaming services today, and it's hard to track them all.
It's crazy to think that it wasn't all that long ago when we relied heavily on print marketing to get the word out about promotions, new products, and discounts with advertising. Billboards, magazines or catalogs, brochures, mailing postcards, and even TV and Radio were all ways that businesses worked to make an impact.
The shift to digital marketing is the primary focus for many small businesses to reach as many prospective customers as possible. Brand visibility is everything to attracting new clients, so reaching as many people as possible is always an integral focus of marketing teams.
So, the question is - is there still a place for offline marketing? Are printed advertisements and media that aren't streamed a good idea for a business's advertising efforts?
While there are numerous advantages to digital marketing and probably more to come, offline marketing is still very important for businesses. Offline marketing efforts have grown since the global COVID-19 pandemic, and many people have strived for more social interaction.
If you're stuck on how to incorporate more offline marketing within your company, have no fear; here are some valid reasons your business needs to explore to see why offline marketing is still relevant in our technology-driven society and some examples of ways you can continue to include offline marketing campaigns to stay alive and create an impact.
In-Person Creates a Deep Connection
A primary focus of marketing shifts to more video-based advertising is the ability to create a connection with the intended audience. But a proper and more genuine connection can only happen face-to-face with a person, right?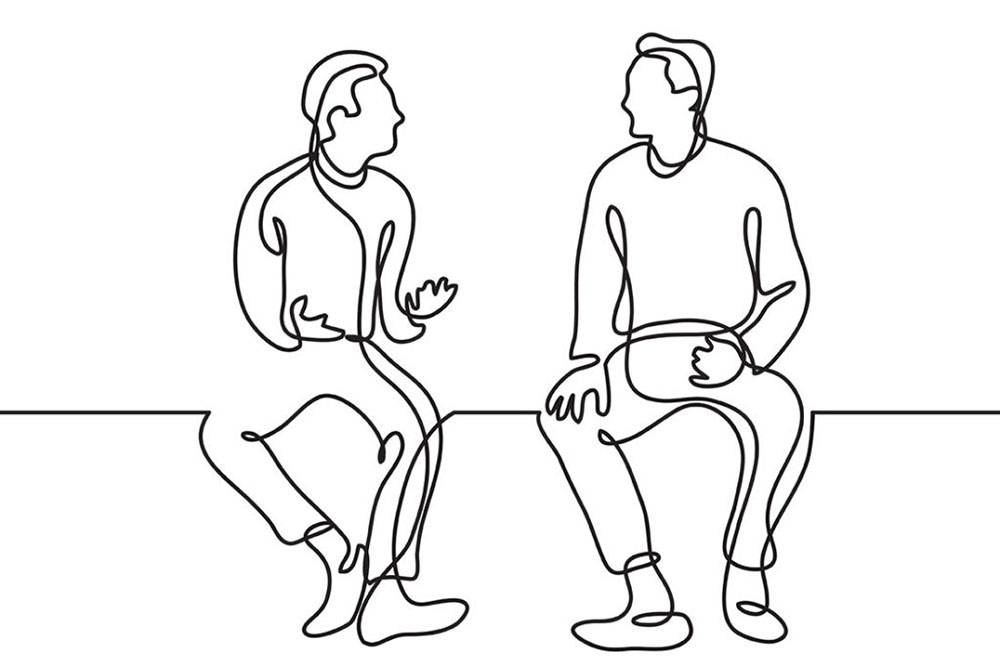 This connection is not something that can be accomplished, even with a more moving and heartfelt video advertisement. Being able to see someone's responses and allow a person to ask questions about your products and services is a great way to establish rapport and develop a more loyal and hopefully long-term relationship.
For instance, the Harvard Business Review found that building customer connections is one of the most beneficial strategies. You can target emotions that impact your client's behavior more effectively, and the payoff can be huge.
Consider a customer walking into a brick-and-mortar store or putting on a demonstration at a marketing event for a group of people. There is an inherent value when you're able to talk directly to a person or group so that you can evaluate their reactions and make the best recommendations for your products and services. Hence, you boost sales and generate more revenue.
You Can Sync Offline and Online Marketing Together
The two methods of marketing can work well together. You don't have to pick one over the other, but rather incorporate your performance-based marketing with an integrated, in-person experience so your prospects can get the best of both worlds.
You can create a more full-fledged, cohesive strategy by putting both offline and online methods in your marketing plan. In fact, digital and offline marketing together-spend is significantly increasing.
For example, brick-and-mortar locations can also incorporate their own mobile app to showcase products and services. Customers can look through and filter based on their preferences before making a purchase in-store. It can be beneficial to have a "try-on" feature for certain products and be more beneficial in a post-COVID-19 era, where stores don't go back to allowing try-on in-store.
Strengthen Brand Awareness
Local businesses can take advantage of the effects of offline marketing for more brand visibility. Digital tools and the internet are great for getting brand recognition, but some of the most powerful ways to strengthen brand identity are through local events. Businesses can participate directly within the community by sponsoring causes, assisting local sports teams, and providing giveaways.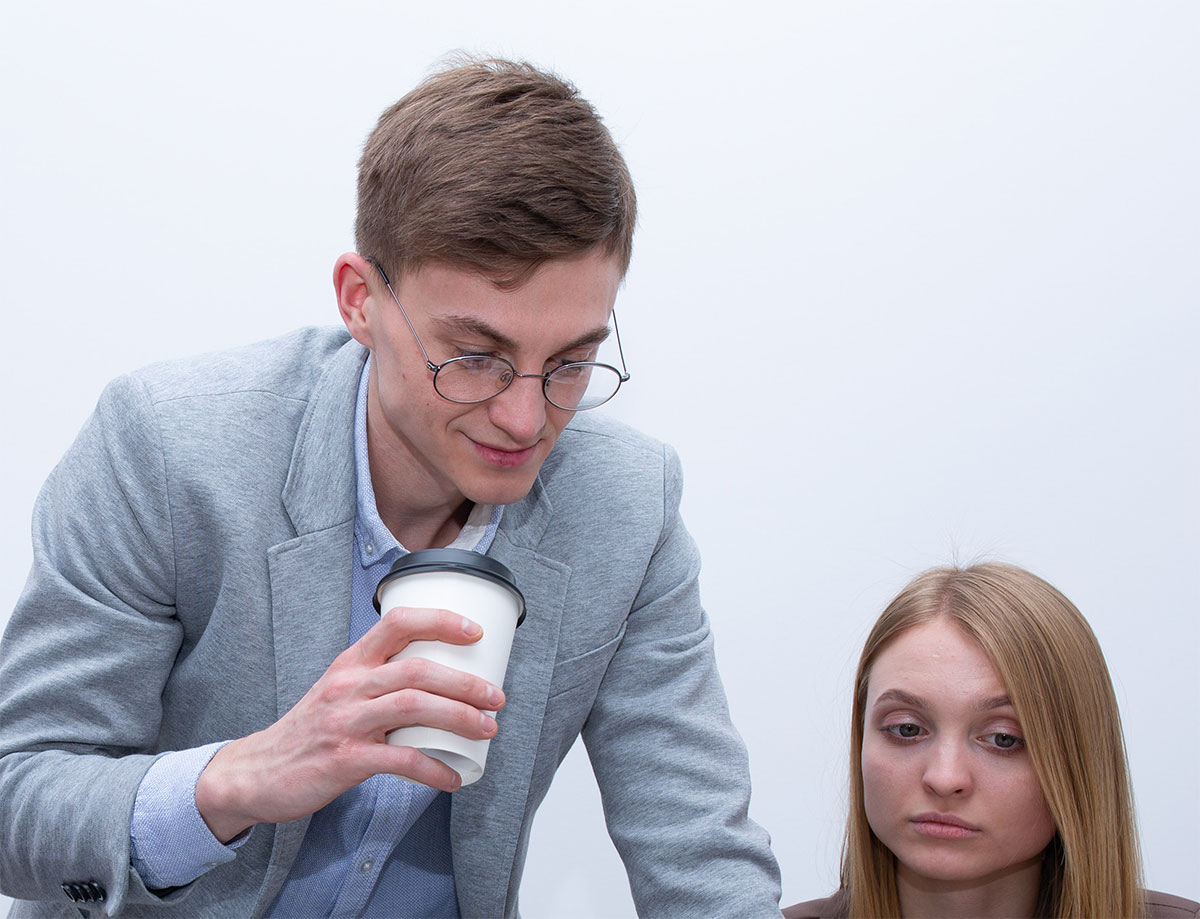 When you incorporate an offline marketing strategy, you also help customers to remember you better, thus strengthening your brand. The idea is that not many businesses are utilizing more offline methods, so you have a better chance of reaching a new customer by incorporating a unique tactic.
Consider all of the marketing tactics and advertisements you see across digital media every day. There are so many of them, and it's hard to remember them all. That's why building your business stance within a localized area can be beneficial since your customers can remember the prints they receive in the email and recognize your business.
More Versatility
There are countless unique ways that businesses can use offline marketing to reach their target market. If you are looking for some ideas, consider the following examples:
Ford has a program entitled "Drive 4 UR School" to raise money for local schools by printing out donation forms with the school's logo and distributing them to local businesses. Consider developing a marketing campaign that helps your community.
Coca-Cola has been an official partner and sponsor of the Olympic Games, with its logo constantly featured across the games on television and in person for all those participating. Consider sponsoring a local or even slightly bigger event where your brand's logo can be viewed over and over in this fashion.
ADT has a program called "ADT Cares" which gives back to communities by teaming up with special advocates to help those dealing with domestic abuse. They host a variety of company-sponsored volunteer efforts and hand out ADT cards. Consider collaborating with another business to do fundraising that helps big causes such as this one.
Some other offline marketing ideas you can use are sending out seasonal cards or gifts, doing a cross-promotion with another local business, or just investing in some well-made business cards. And don't underestimate the effect of printing advertisements and flyers.
Word-Of-Mouth Marketing is Still Effective
One of the most crucial ways to benefit your business is [still] by word-of-mouth. It can be one of the most effective ways to establish your business presence. It's also super advantageous because it's free!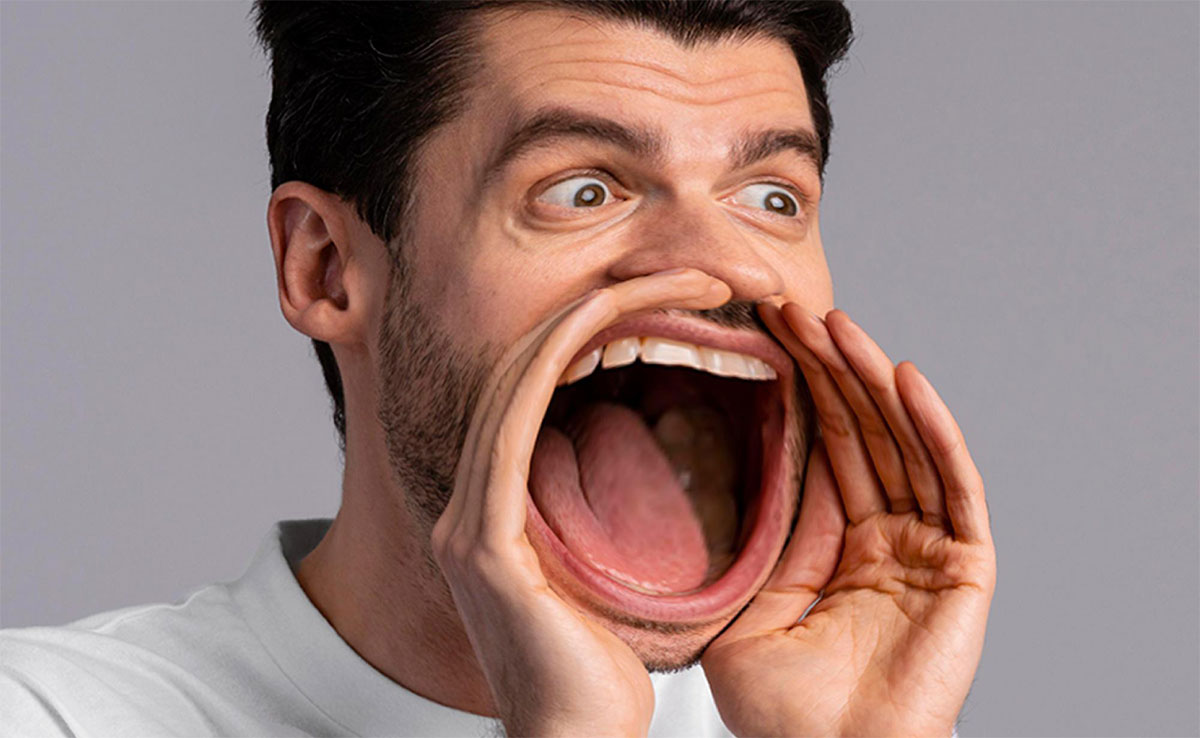 When customers provide a positive review for an exceptional experience, they are more likely to tell their friends how much they enjoyed your company. Recommendations and encouraging feedback go a long way to allowing others to find you because they heard about you through a friend.
Consider taking the offline marketing of word-of-mouth a step further. Ask your customers to provide feedback on what they loved about their experience, and offer incentives for those who recommend your services or products to others. It's a great way to put strategies in place to build up word-of-mouth marketing.
FAQs for Offline Marketing
Is Offline Marketing Still Growing?
It is safe to say that offline marketing tactics are most definitely growing for business use. In 2021, offline media spending within the United States grew 7.6% and was set to continue its massive growth of over $420 Billion by the late 2020s.
Is Offline Marketing Invasive?
Marketing strategies are intense because there is so much competition, but this is more common in digital marketing than offline marketing. Clients who find marketing ads to be invasive are less likely to purchase from you.
Utilizing more offline marketing techniques tends to feel less invasive to customers rather than more. A study done by Epsilon found that the postal mail from brands they received about new products and services was over 50% more positive in both the United States and Canada.
Can You Track Offline Marketing Activity?
The short answer is you can track offline marketing activity. However, it is more challenging to track your data than utilizing digital metrics. However, you can sync up your offline and online marketing with analytics to help.
For example, insert a custom URL in offline marketing campaigns (such as on a postcard mailing) that take your client to a landing page and track how many visits you receive. Another way is by distributing unique discount offers and codes through offline marketing (mail, word-of-mouth, etc.), where you can track when the offer or code is used. One last method is just having customers provide feedback on how they discovered the business to see how effective your offline marketing methods are working.
Offline Marketing Is an Effective Tool
Many people still spend tons of time in an offline setting, so it makes sense that businesses should incorporate an offline marketing strategy to appeal to them directly. There are many ways to help boost your marketing performance. Since the fear surrounding COVID-19 and the need to stay indoors has lifted, people want to get out of the house and find ways to connect. Take advantage of the opportunity to build upon your marketing efforts.
Reaching your ideal customer may even mean that you focus more on your offline strategy if you discover more repeat and existing customers who have found you through offline tactics. Ensure your marketing team is equipped with plenty of options. Keep offline marketing a relevant and important part of your marketing efforts so you're sure to reap all of the benefits it can offer your business.
Digital Marketing Audit
Get an accurate evaluation of existing performance, which helps identify new opportunities for expansion and improvement.