SEO tools like Moz, Ahrefs, & SEMrush charge $950 to $9,900 a year. With us, you only pay $119 a year (we have the option to spend on a monthly basis) to start analyzing your website and getting step-by-step instructions on how you can optimize for Google, Yahoo, and Bing. Sign Up Now
The Use of Proxies in SEO for Rank Tracking and SERP Analysis
Originally published: May 25, 2023 12:16:38 PM, updated: May 25, 2023 02:10:35 PM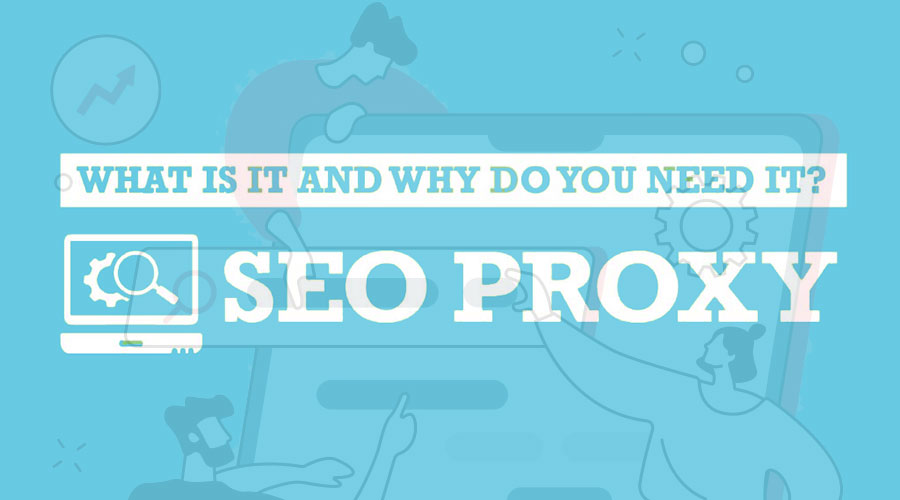 SEO is essential for companies and websites looking to improve their online presence and attract organic traffic. One of the most crucial aspects of search engine optimization is rank tracking and SERP analysis. These aspects involve analyzing search engine results and monitoring keyword rankings.
However, due to a number of issues, including search engine limitations and IP blocking, completing these operations at scale can be difficult. Proxies are helpful in situations like these, so it is important to know how proxies are used in SEO.
In this article, we'll examine how proxies can be used in SEO to monitor rankings and analyze SERP. You will also learn about their use cases and why they are widely adopted.
What Are Search Engine Proxies?
Search engine proxies, also called SEO proxies, are specialized proxies used for search engine optimization purposes, like SERP analysis and rank tracking. They serve as intermediaries between the search engine and the user, allowing users to perform SEO tasks and access search engine results anonymously and efficiently.
Look for a proxy provider that can offer you the best services and can provide you with proxies that you can use to optimize your website.
The Uses of Proxies in SEO
Before deciding to use a proxy server, you must know its uses. Here are some of the primary uses of proxies in SEO:
1. Overcomes IP Blocking
Rank tracking is an essential aspect of search engine optimization. It allows SEO experts and website owners to monitor their websites' performance and rank in search engine results. Due to search engine restrictions like rate limits and personalized search results, proxies are essential in monitoring your website's performance.
Rate restrictions are used by search engines like Google to prevent excessive requests from a single IP address, which may result in temporary or permanent IP banning.
By using ISP proxy servers, SEO professionals can spread their requests across several IP addresses, lowering the chance of being blocked and guaranteeing continuous data collection.
2. Improves Geo Targeting and Localization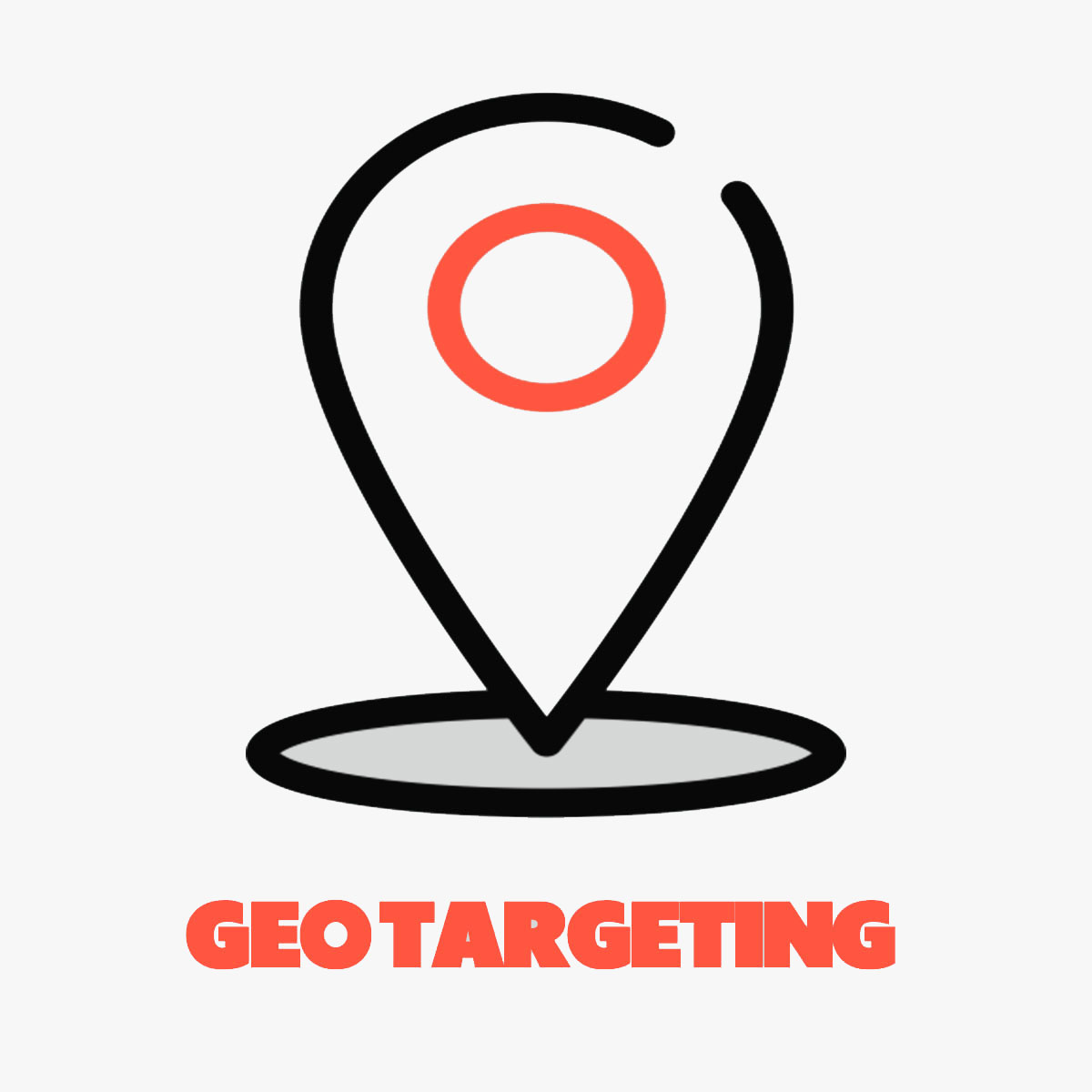 Proxies help in collecting accurate and comprehensive data. Tracking from a single IP address may produce skewed or inconsistent results since search engines tailor search results based on factors like geographical location, past search history, and browsing habits of their users.
SEO experts may replicate searches from several regions using proxies, giving them a more comprehensive understanding of how their websites rank in various regions.
Additionally, proxies enable SEO experts to monitor keyword ranks across many markets. For instance, proxies can be used to track keyword rankings for each market separately if the website targets numerous regions or languages. This provides a more accurate website performance assessment and helps create regionally-specific SEO tactics.
3. Gathering Unbiased Data
SERP analysis entails examining search engine result pages to learn how well websites perform, understand ranking variables, and identify optimization strategies. Proxies are essential for conducting SERP analysis because they get over obstacles like personalized search results. They can also gather search results from other places.
A user's search history, browsing habits, and other criteria are used to provide personalized search results. Without the use of proxies, SEO experts may inadvertently obtain skewed results that do not accurately reflect how a website performs for users in general.
It is possible to replicate searches from various IP addresses, prevent personalization, and obtain impartial search results using a proxy.
4. Protects Sensitive Information
It's typical practice in SEO to monitor search engine results and ranks for keywords associated with delicate subjects or professions. Using proxies gives an additional level of security and confidentiality to this procedure. Proxy servers protect sensitive data and reduce the possibility of being tracked or targeted by hiding the user's real IP address.
5. Competitor Analysis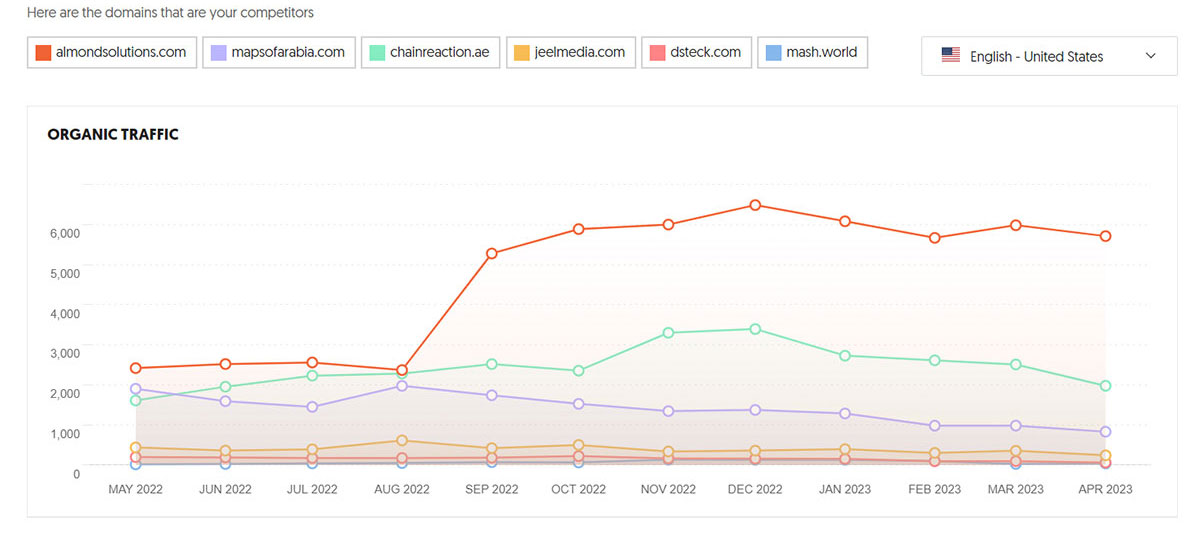 Competitor analysis is a crucial component of SEO since it reveals rival websites' strengths, shortcomings, and tactics. When conducting competition research, proxies provide anonymity and flexibility, allowing you to obtain information without disclosing your identities and avoiding search engine restrictions.
Gather accurate and current information on a competitor's website content, backlinks, and search engine rankings with the use of proxies.
You can also scrape your competitor's websites without disclosing your IP address. This prevents them from figuring out the origin of the requests and blocking them.
Additionally, proxies help in tracking competitors' search engine ranks. You can accurately and instantly track your rivals' ranks by switching between various IP addresses assigned to your device. This helps you to comprehend the efficacy of their SEO techniques, spot possible areas for development, and keep up with developments in the market.
Proxies make obtaining information from competitors located in different locations easier. You can access search engine results pages that are targeted to local buyers by using proxies with IP addresses from various nations or regions. This enables a thorough understanding of how you are faring in various markets and aids in developing tailored strategies to compete successfully.
6. Backlinks Profile Analysis
Backlinks are important for SEO, and a successful link-building plan must consider their competitor's backlink profiles. Proxies enable a thorough examination of the backlink profiles of your competitors. By using proxies, you can obtain information about them, evaluate their value, find possible link sources, and find chances for link-building without disclosing your identity or raising any red flags.
7. Enhances Keyword Research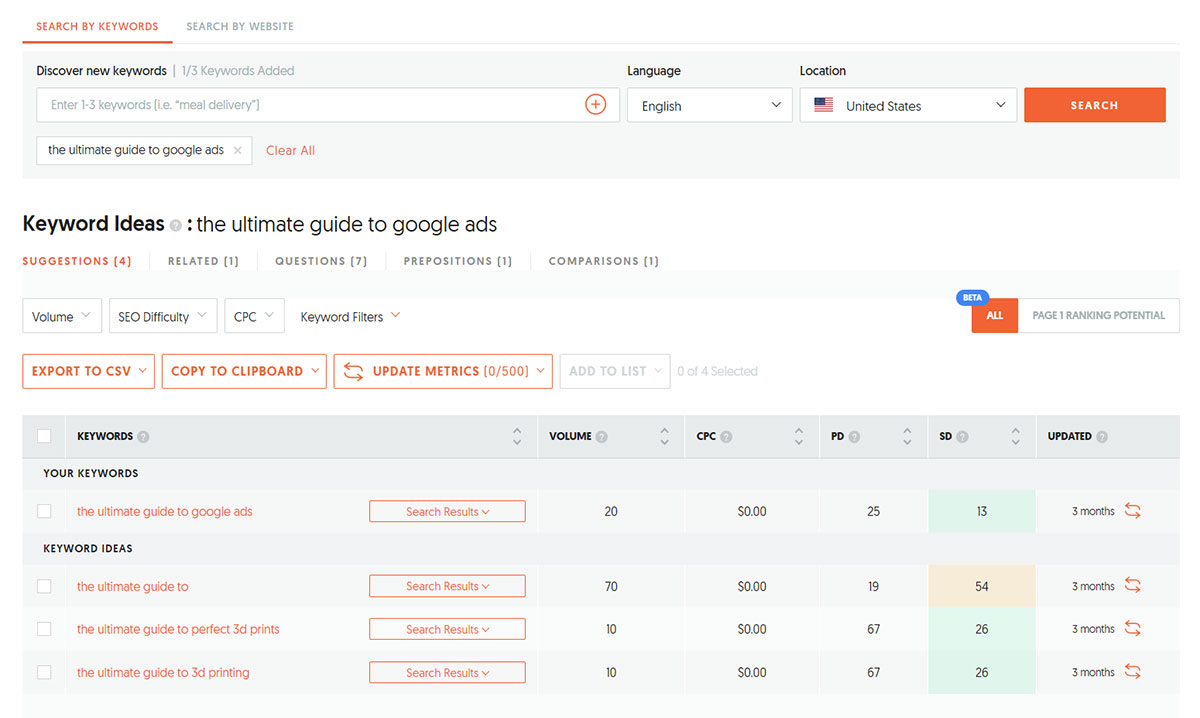 Proxies help conduct keyword research, especially when aiming at several countries or regions. The personalization of search results by search engines frequently depends on the user's location, making it difficult to gather accurate information on keyword popularity and competition.
By using proxies, you can get mixed and impartial search results by simulating searches from several places. This aids in locating the keywords that are most pertinent for particular markets and optimizing website content accordingly.
8. Ad Verification
In order to confirm the positioning and visibility of online ads, proxies are frequently used in SEO. Because ad campaigns are often geographically focused, they allow SEO experts to see ads as users see them in various places.
This guarantees accurate ad display and makes it possible to keep an eye on your competitor's ads and placements. Additionally, proxies aid in spotting instances of ad fraud, including ad cloaking and illegal ad placements.
9. Mobile SEO
Proxy servers are important for mobile SEO because more people use mobile devices to surf the web. They allow SEO experts to simulate mobile device searches and acquire mobile-specific search results.
This makes it possible to monitor mobile search results, examine the mobile user experience, and optimize websites for mobile platforms. Proxy servers aid in comprehending the subtleties of mobile search and adjusting SEO tactics accordingly.
10. Reputation Management
Proxies can be used in SEO to manage reputation. You can track brand mentions, reviews, and online reputation in search engine results by using proxies. They assist in gathering information from several IP addresses, enabling a more thorough evaluation of your brand's online reputation and enabling prompt responses to customer comments and reviews.
Google Ranking Factors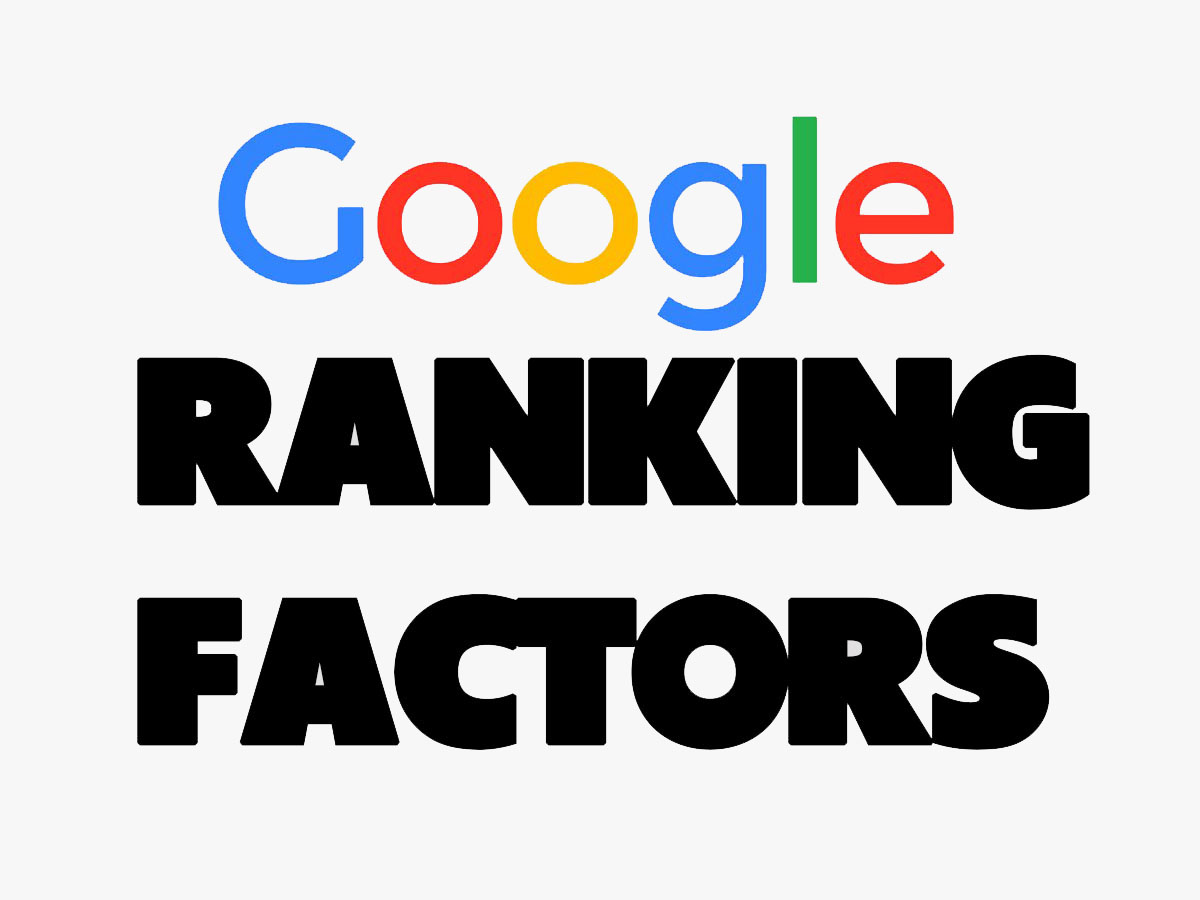 In addition to proxies and adopting the best SEO practices, it is essential to familiarize yourself with Google ranking factors if you want your website to appear at the top of SERPs. Google ranking factors are signals and criteria that Google's search algorithm uses to determine the position and order of web pages in SERPs.
Here are some key ranking factors that Google uses:
Content Relevance and Quality: You should always pay close attention to this vital Google ranking factor. Google places a lot of importance on high-quality and relevant content. Factors include topic relevance, keyword usage, originality, depth of content, and expertise demonstrated.
User Experience Signals: Google evaluates a website's quality using user experience metrics. The factors include the speed at which the page loads, its compatibility with mobile devices, ease of navigation, low bounce rate, and high engagement metrics, such as time on page and click-through rates.
Backlinks and Link Authority: Backlinks from relevant and authoritative websites are seen as endorsements of a web page's relevance and quality. Factors include the quality, number, and diversity of backlinks and the authority of linking domains.
Mobile Friendliness: A mobile-friendly website that offers a smooth experience across devices is essential, given the surge in mobile usage. This includes mobile usability, mobile page speed, and responsive design.
Page Load Speed: Fast-loading pages provide a better user experience and are favored by Google. Over 50 percent of mobile site visitors abandon the website if it takes too long to load. Hence, you stand a higher chance of making the first page on search results if your site loads faster. Factors include compressed images, efficient server response times, caching techniques, and optimized code.
Domain Authority and Trust: Google also uses the trustworthiness and authority of a domain to determine its ranking. Some of the things they consider include domain history, domain age, the presence of span signals, and the general trustworthiness of the site.
Conclusion
Proxies are essential for rank tracking and SERP analysis in SEO. Proxies can be used for geotargeting, preventing IP blocking, and offering unbiased data, allowing SEO professionals to get insightful information and make informed choices. Proxy servers also improve data privacy and anonymity, safeguarding sensitive data and guaranteeing compliance with search engine policies.

Special SEO package for $99 to check your site's SEO lackings and find out why you are not getting enough traffic. Contact Sales
Digital Marketing Audit
Get an accurate evaluation of your current marketing performance, which helps identify new opportunities for expansion and improvement.