News & Updates
Google Adds Links to Featured Snippets
May 03, 2021 10:01:54 PM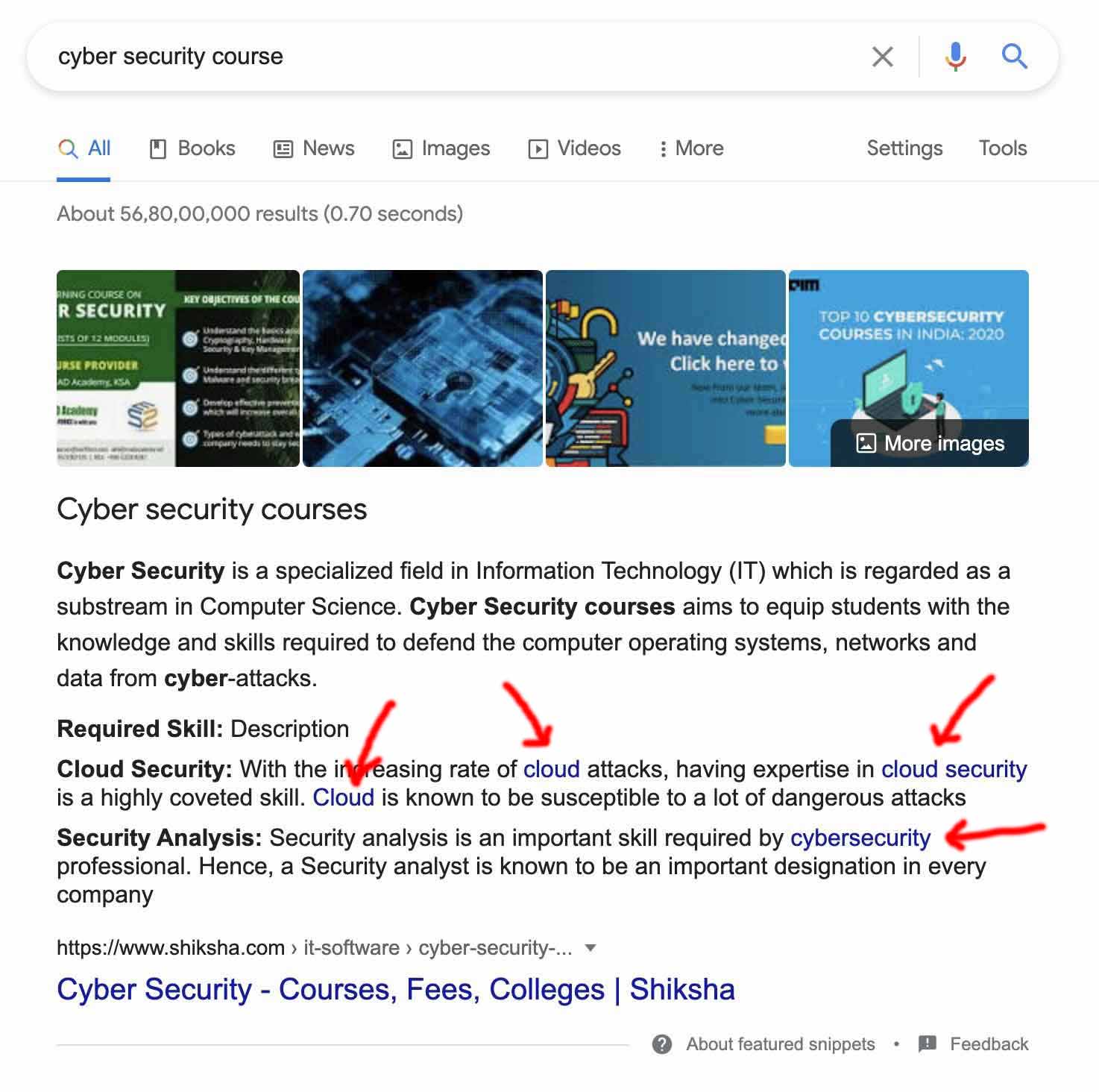 Google is now testing a new feature by adding links to featured snippets. This feature was spotted by an SEO expert, "Ramesh Singh," and posted on Twitter.
Moreover, the added links send searchers to a new set of search results on google. In previous, google started testing links in featured snippets to third-parties website.
What are featured snippets?
Featured Snippets are short snippets of content that appear at the top of Google's search results to answer a searcher's query quickly. The text added to the featured snippet is pulled automatically from web pages in Google's index.
Featured Snippets have various types, as below:
Definition Box: This snippet gives searchers a direct definition for their queries.
Table: This type of snippets pulls data from a web page and shows it as a table.
Ordered List: This snippet displays content in a specific order considering queries that need a set of steps.
Unordered List: This snippet displays a list of items that don't need to be in any specific order.
Helpful Links:
What Are Featured Snippets?
How to Optimize for Google's Featured Snippets to Build More Traffic
Featured snippets and your website
How Google's featured snippets work
What Are the Different Types of Featured Snippets?
Most Recent News & Updates
New Design Interface to Google Search Console
Google Ads is Updating the Insights Page
Does Bolded Text Help SEO
Google IndexNow Protocol for Crawling and Indexing
November 2021 Spam Update
Does Penguin Algorithm Affect the Entire Site
Does Title Tag Rewriting Impact Rankings
Does URL Length Matter for SEO
Does Google Care About What is in an Image
Important Update on Display Campaigns and Targeting Expansion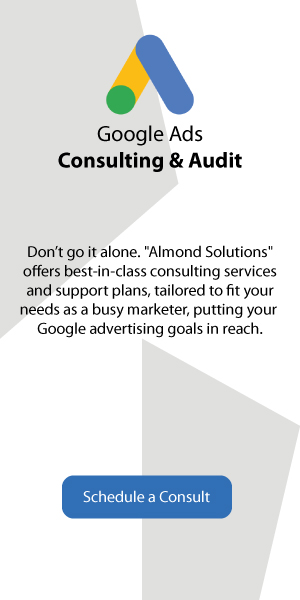 Automate Your Entire Marketing and Sales Processes
As a HubSpot solutions partner, we can work with you every step of the way to automate your entire marketing and sales processes.