News & Updates
Find Content Ideas with Google Question Hub
January 05, 2021 10:27:45 AM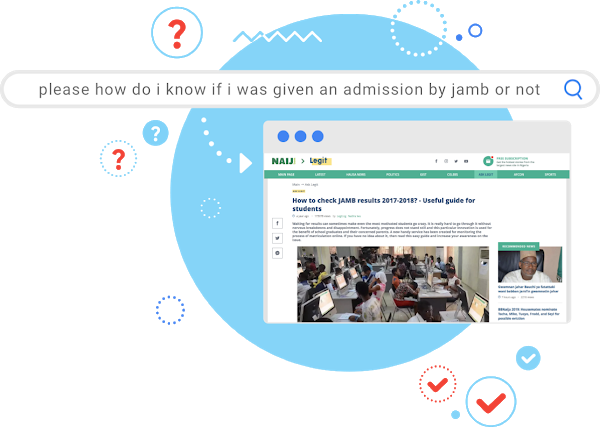 Google has expanded Google Question Hub to United States based publishers. This feature has been live since 2018 and was limited to India, Indonesia, and Nigeria. Google stated that it will expand this feature to support other countries over time. Here is a link if you want to be notified when Google launch Google Question Hub in your country.
What is Google Question Hub?
Google Question Hub is a way where publishers can find and create a content for unanswered questions in Google Search. It's also a perfect hub for content marketers who are looking for content ideas.
Here are the 3 steps you need as a publisher or content marketer:
Explore the right questions and relevant topics.
Use these questions to get inspired and create a content.
Track your impact and see how your content can help your audience.
One platform. Everything you need to dominate your niche online.
Do SEO, content marketing, competitor research, PPC and social media marketing from just one platform.
Start Now »