HubSpot Marketing Automation

Automate your marketing activities and repetitive tasks with HubSpot
As a HubSpot solutions partner, we can work with you every step of the way to automate your entire marketing and sales processes.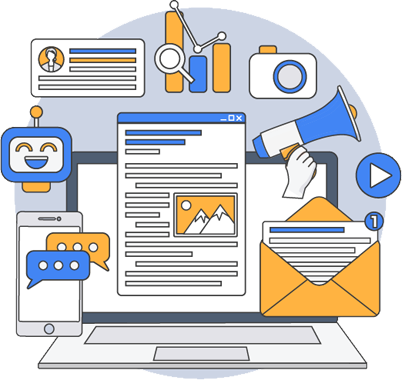 Upscale your market reach with us
HubSpot is a truly great platform, but it doesn't drive itself. Almond Solutions will make your HubSpot portal sing by performing content marketing, lead generation, marketing automation, and sales services.

HubSpot Consulting
---
Create a successful and solid roadmap for marketing automation with our proficient team.

HubSpot Integrations
---
Make data-driven decisions with HubSpot's custom integration and grow your business.

HubSpot Migration
---
Enjoy a hassle-free and fast data migration to HubSpot with our proficient team.
More Than Just a CRM
Run better to grow better with these Hubs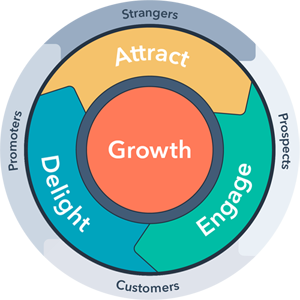 Marketing Hub
Marketing software to help your business grow traffic, convert more visitors, and run entire inbound marketing campaigns at scale.
Sales Hub
Sales CRM software to help your business get detailed insights about prospects, automate repetitive tasks, and close more deals faster.
Service Hub
Customer service software to help your business connect with customers, surpass expectations, and turn them into promoters.
CMS Hub
Transform user experience on your web pages with continuous enhancements and convert buyers.
Operations Hub
Operations software to help you sync your apps (two-way sync), cleans customer data, and automates processes.

Still confused to understand what marketing automation is?
Get the info through this ultimate guide to marketing automation
Think Big!
Book a Meeting