Marketing Automation Tools and Software

We are also here to serve busy digital marketers
If you are a busy marketer and want help automating your marketing activities using professional tools, contact our nerds.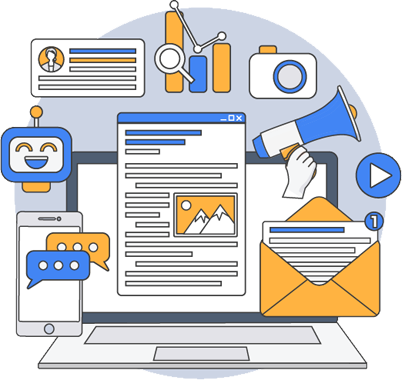 What Can We Integrate?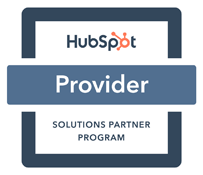 New to HubSpot or an existing user? We can help.
HubSpot is a world-class inbound marketing and sales platform. As a HubSpot solutions partner, we can work with you every step of the way.
+
+
A unique and powerful suite of software to run your entire business