4 Ways to Leverage Conversion SEO for Ecommerce Marketing
Originally published: August 02, 2019 12:07:18 PM, updated: November 19, 2022 12:00:00 AM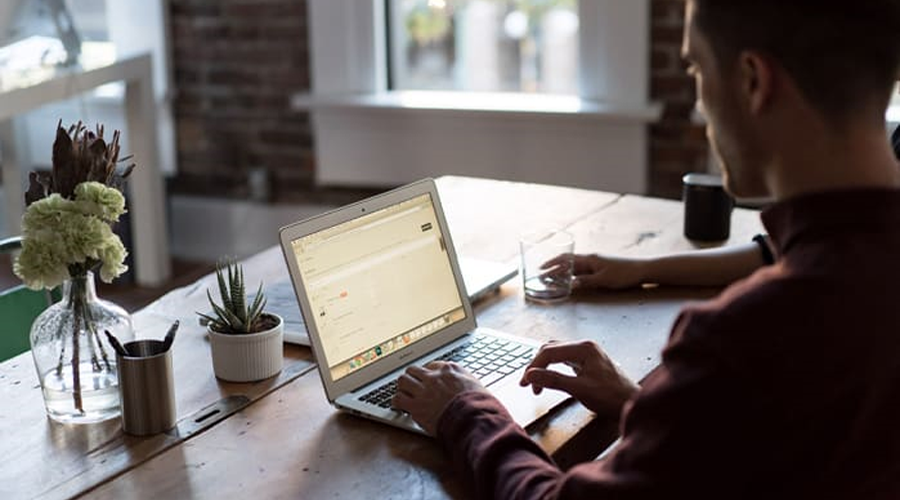 If you run an ecommerce store, traditional search engine optimization techniques may help you generate high traffic numbers, but that traffic may not necessarily generate much revenue. The key for online stores is to target users who are looking to make a purchase, and conversion SEO is the way to do just that.

1. Identify revenue-generating keywords.
Identifying revenue-generating keywords is a life-long asset to a store. There are now incredible tools for tracking traffic . There are tools (like HubSpot) that can show you the entire life cycle of your customers and, equally importantly, the users who visit your site but do not convert into customers.
Look closely at these reports, and hone in on the keyword phrases that signify users who are ready to make a purchase. Then, separate these phrases into two categories: high quantity and high quality.
High quantity phrases are the ones that will bring in revenue and traffic by generating a lot of targeted traffic. High quality phrases, on the other hand, may not bring as much traffic, but they are the phrases that attract customers for your products with the biggest margins.
These two types of traffic will complement each other and move your site up the search engine results, helping to build your reputation as an established ecommerce site for a long time.

2. Increase quality of visitors.
Getting this right will lower your bounce rate, increase the time visitors spend on your site, and yield more conversions. Quality traffic simply means users are finding your site or page because it is exactly what they are looking to find.
For example, a website that sells college basketball t-shirts can basically ignore the search phrase "college basketball." Since the goal of the store is to sell products, they should use phrases like "Duke basketball t-shirts" or "UNC basketball shirts" because people using these phrases to search are much more likely to be looking to make a purchase than users searching more general phrases.
If you do this correctly, users will stay on your page longer because it matches their specific interests. Bounce rates will decrease and, as users stay on your site for more time, they will click to other pages of your site, too.

Here is a list of the best digital marketing tools and platforms that you should know in order to get a successful digital marketing campaign for your business.
3. Sell more products through organic search.
You have to continuously monitor web traffic to determine which terms are returning high quality traffic. Begin by targeting a couple of very specific terms, and as your site grows in popularity, expand your reach by adding more keyword phrases.
If you have products that are not selling well, you may want to add new products that will bring you viewers and place these new products prominently on your homepage. Then start search engine optimizing keywords and phrases for those products.

4. Sell more products through paid search.
Focus search engine marketing efforts on high quality conversion keywords while weeding out high traffic/low conversion generating keywords. This is all about return on investment (ROI). If you are paying to advertise with general phrases that do not bring high conversion rates, you are essentially throwing away your money.
Advertising to the keyword phrases you identified in step one will be cheaper for you because you will get a lower number of total clicks. However, it will also be more profitable because you are attracting visitors who are ready to buy.
These tasks may take a lot of effort at first, but once you get them right, it will be much easier to maintain them. As long as you stay on top of the best, targeted keywords and phrases, your site will start to generate revenue at an outstanding rate.
Here is a link for eCommerce marketing study of 1,000 consumers shows drastic shift
Author's bio:

Michael Ewing is an internet marketing professional and a founding member of HubSpot's eCommerce division. Michael is the creator of the Inbound Marketing Campaign framework, now largely used by HubSpot's customers and a feature in this book. He is co-author of "How To Grow Your eCommerce Business With Inbound Marketing", and is the publisher of over a dozen eCommerce training webinars.
Digital Marketing Audit
Get an accurate evaluation of existing performance, which helps identify new opportunities for expansion and improvement.