SEO tools like Moz, Ahrefs, & SEMrush charge $950 to $9,900 a year. With us, you only pay $119 a year (we have the option to spend on a monthly basis) to start analyzing your website and getting step-by-step instructions on how you can optimize for Google, Yahoo, and Bing. Sign Up Now
What Should Be Included in a Digital Marketing Audit
Originally published: May 24, 2023 12:57:57 PM, updated: May 24, 2023 01:06:16 PM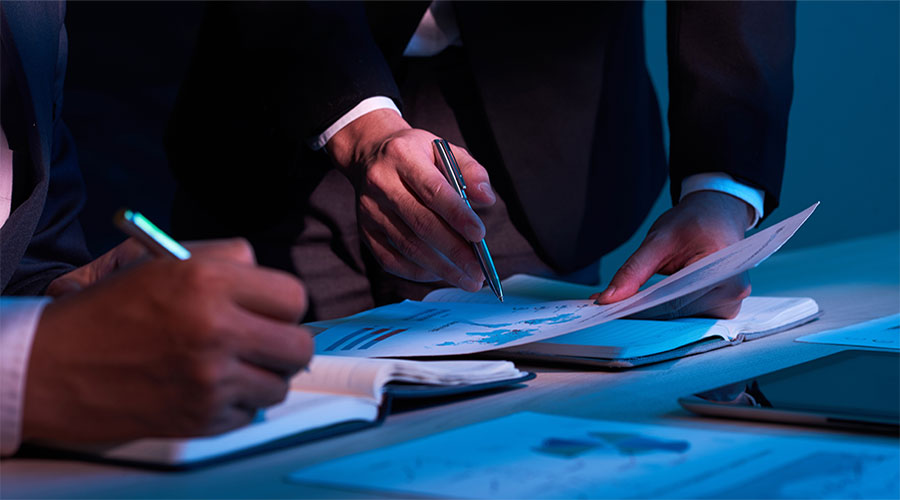 Securing success in the new market necessitates careful consideration of digital marketing requirements and up-to-date best practices. A comprehensive digital marketing audit is required to ensure all necessary tactics are implemented to reach potential customers, engage with them, build relationships, and drive sales. Discover some helpful ideas to create an effective audit for your next marketing campaign.
Many businesses are looking to target the growing online population, which now holds 5.08 billion users. However, before launching a digital marketing campaign in a new region, you should thoroughly audit your current strategy. It will assist you in identifying areas for improvement and ensuring your campaign is tailored specifically for the new audience. Do you know what to include in a digital marketing audit?
What Is Digital Marketing Audit?
A digital marketing audit analyzes a business's current digital marketing performance and activities. It comprehensively reviews the organization's marketing objectives, strategies, tactics, processes, and results to identify strengths, weaknesses, opportunities, and threats.
An audit evaluates the effectiveness of its current efforts. Also, it outlines recommended changes or improvements based on industry best practices.
In addition to optimizing campaigns for better ROI, a thorough digital marketing audit helps organizations optimize their web presence for better user experience and engagement. A digital marketing audit enables businesses to maximize their investments in digital channels by improving strategies that work and discarding those that do not produce the desired results.
Benefits of Conducting a Digital Marketing Audit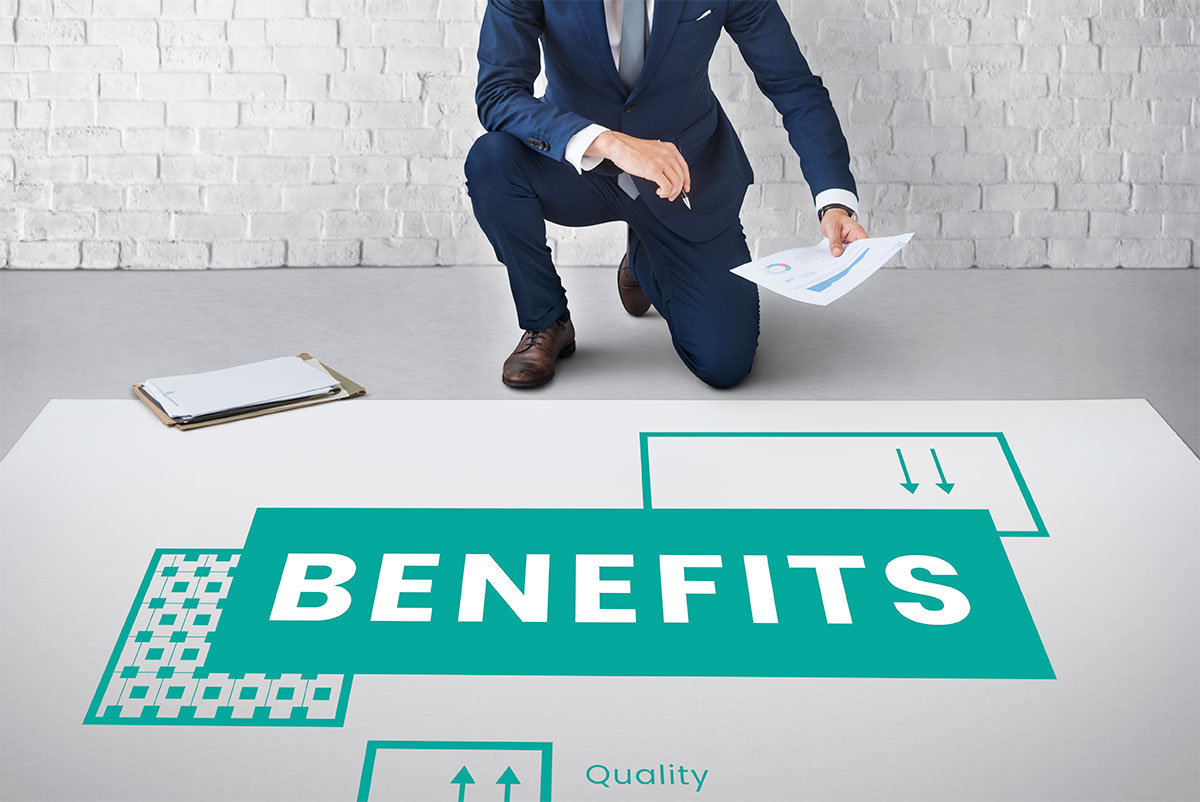 Conducting a digital marketing audit provides numerous benefits for businesses looking to increase their reach and engagement with their target audience:
It will help you identify your most successful marketing channels and activities and understand what works well and why;
It will help you identify underperforming or underutilized channels and activities and understand why they are not performing, and they could be;
It will help you understand your customer journey and identify points, including gaps or opportunities for improvement;
It will help you get to know your competitive landscape and get insights your business can benefit from;
It will allow you to learn the strengths and weaknesses of your website;
It will help you understand your social media presence and identify channels that require upgrading;
It will help you assess your email marketing program and identify areas for improvement;
It will help you understand your search engine optimization (SEO) program and get tools for better efficiency;
It will help you understand your pay-per-click (PPC) program and identify issues.
Regular digital marketing audits will help you improve your overall digital marketing performance over time.
What to Include in a Digital Marketing Audit?
To create an effective digital marketing audit, you should include the following elements:
#1. Website Performance Analysis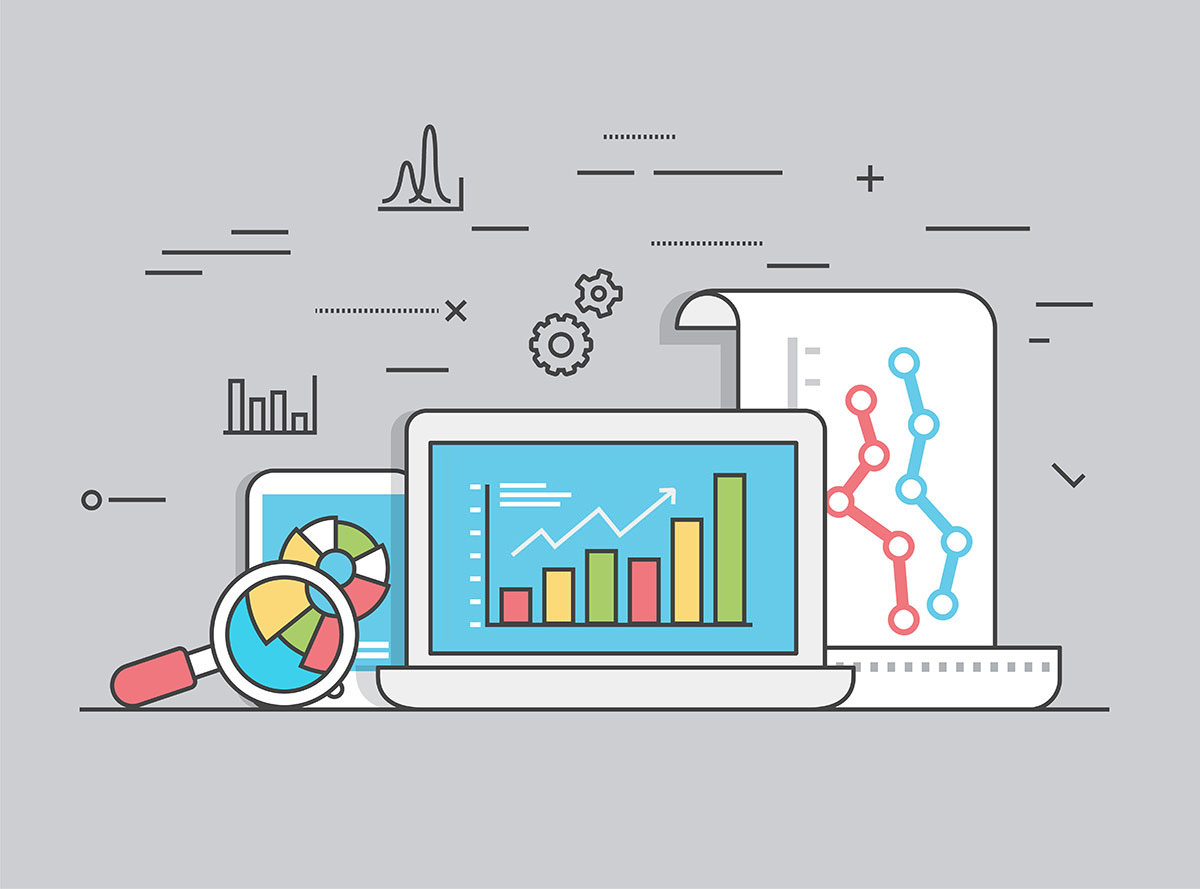 Understanding how your customers interact with your website is aided by website performance analysis. You can make informed decisions about website enhancements and improvements that will optimize the user experience by closely examining features such as page load time, server response time, and other analytics.
Every aspect of digital performance can influence the overall impression of your brand. So, by delving into website performance analysis data, you can ensure that your customers receive excellent service from beginning to end.
#2. Competitor Research
Conducting competitor research provides critical insights into how our competitors position themselves in the market and valuable information on their messaging strategy, pricing structure, branding elements, and customer service practices. Knowing and understanding the competitive landscape will allow you to tailor your approach accordingly, ensuring you remain competitive and generate some level of differentiation to attract a segment of their customer base to your products or services.
#3. Social Media Engagement & Monitoring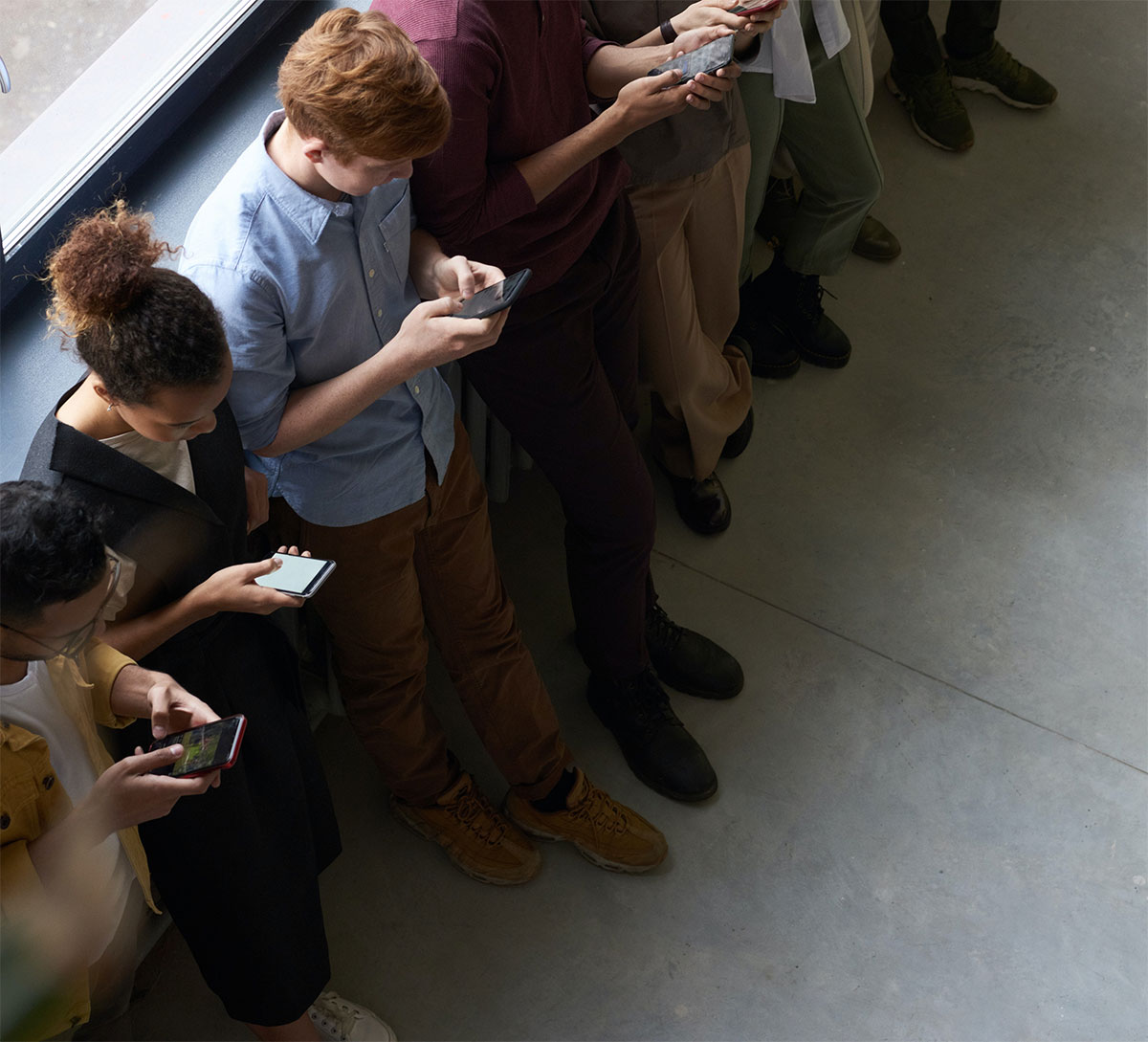 Monitoring social media engagement provides insights into how customers interact with your content and campaigns, allowing you to identify areas for improvement and capitalize on emerging trends. With its assistance, digital marketers can optimize their social media strategies by strategically targeting specific demographics for better results and monitoring potential product launches. Monitoring social media engagement can help businesses stay ahead of the competition by optimizing the user experience and measuring the effectiveness of their marketing efforts.
#4. SEO & SEM Strategies
Search engine optimization (SEO) and search engine marketing (SEM) are effective strategies for maximizing the visibility of a business online:
SEO involves optimizing content to make it easier to find through organic searches;
SEM is a paid strategy involving targeted ads and sponsored placements to drive traffic.
By combining SEO and SEM, businesses can proactively ensure potential customers or clients can easily find them. The combined approach ensures websites are seen by as many people and in as many places as possible. With the proper execution of these strategies, a business controls its presence online and directs positive attention toward its products or services.
#5. Content Analysis & Optimization
Content analysis and optimization are powerful tools in today's digital landscape. They allow websites and other online presences effectively reach their target audience.
Optimization ensures content resonates with the people or entities for whom it was created by analyzing data such as keyword placement and topic relevance. For example, when designing a website for a local restaurant, analyzing and optimizing content can help drive more traffic from potential customers in the area.
Additionally, optimization increases visibility in search engine results pages (SERPs), giving the website more exposure and credibility. Organizations that use content analysis and optimization techniques can better understand their audiences and create engaging content that stands out from the crowd.
Creating one, however, is not up to everyone. If you have difficulties producing high-quality content for your website, consider visiting the writing services experts of TopEssayWriting.
#6. Paid Advertising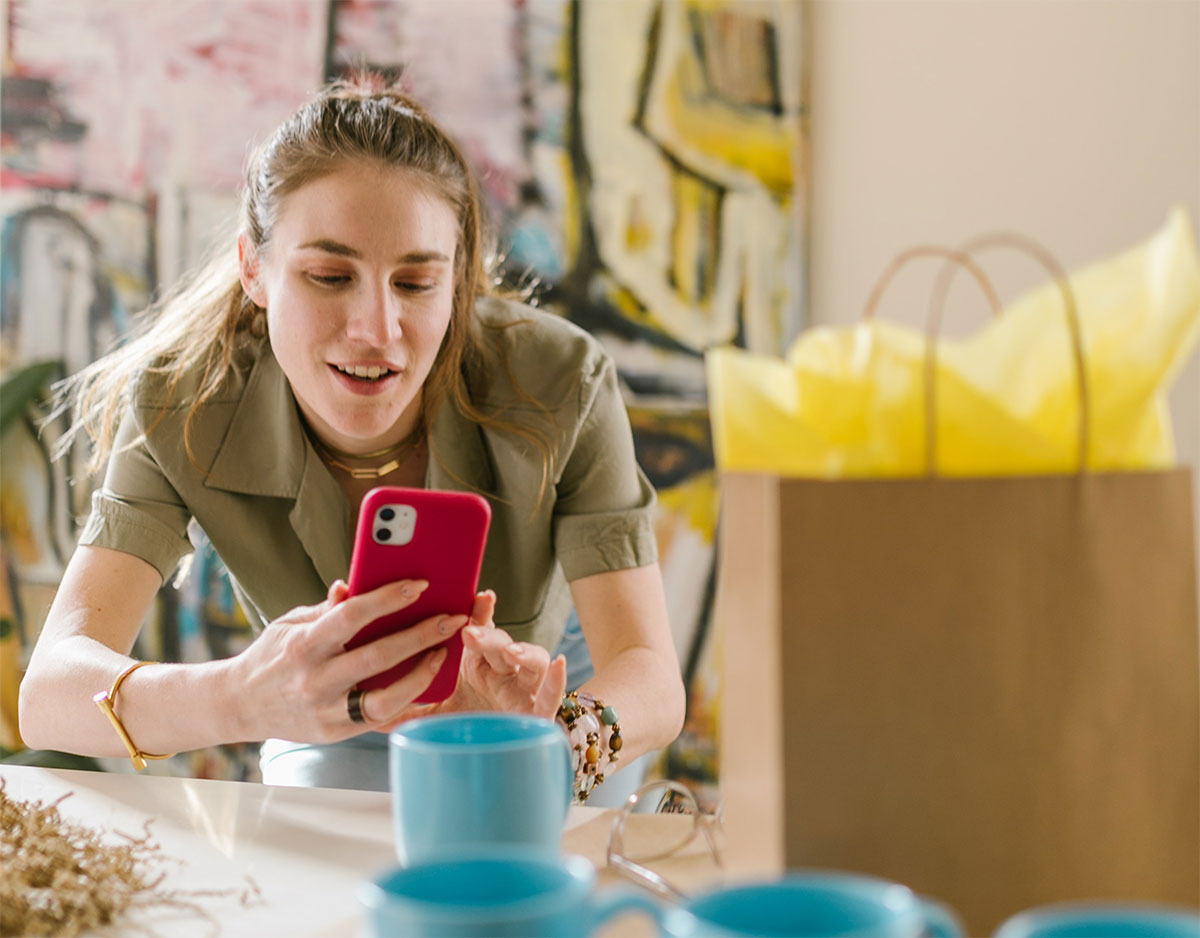 Paid advertising is essential to any modern business' digital marketing strategy because it allows you to directly target potential customers and spread your message far and wide. Paid advertising enables businesses to prioritize which platforms and messages resonate with their target audiences, giving them greater control over their campaign strategy.
Furthermore, businesses can easily adjust their campaigns in real time for maximum efficiency by tracking performance data. With so many options available today, paid advertising is essential for achieving success in the digital age.
#7. Email Marketing Automation & Campaigns
Creating effective email marketing campaigns can be difficult, but using automation tools can simplify the process. Automation can help you create personalized messages and send continuous follow-up emails based on customer or subscriber interaction with your brand.
You can also automate drip campaigns to gradually reach those who want to learn more about your company, while segmenting contact lists by location and demographics allows for a higher level of personalization in marketing efforts. It ensures the effective delivery of relevant content that will engage viewers and nurture prospective customers along their journey.
#8. Conversion Rate Optimization (CRO)
Conversion rate optimization (CRO) is an essential strategy that assists businesses in increasing their profitability through improved website performance. Companies use CRO to identify areas for improvement throughout the marketing funnel and provide more personalized experiences for users.
Data from user activity is tracked and analyzed to identify patterns and strategies that help convert visitors into buyers. CRO methods may include:
Updating page design;
Using persuasive language;
Optimizing checkout processes;
Testing different campaigns or tactics to understand visitor reactions better.
Companies can maximize their return on investment by leveraging the power of analytics-backed insights.
#9. Analyzing Relevant Metrics & Goals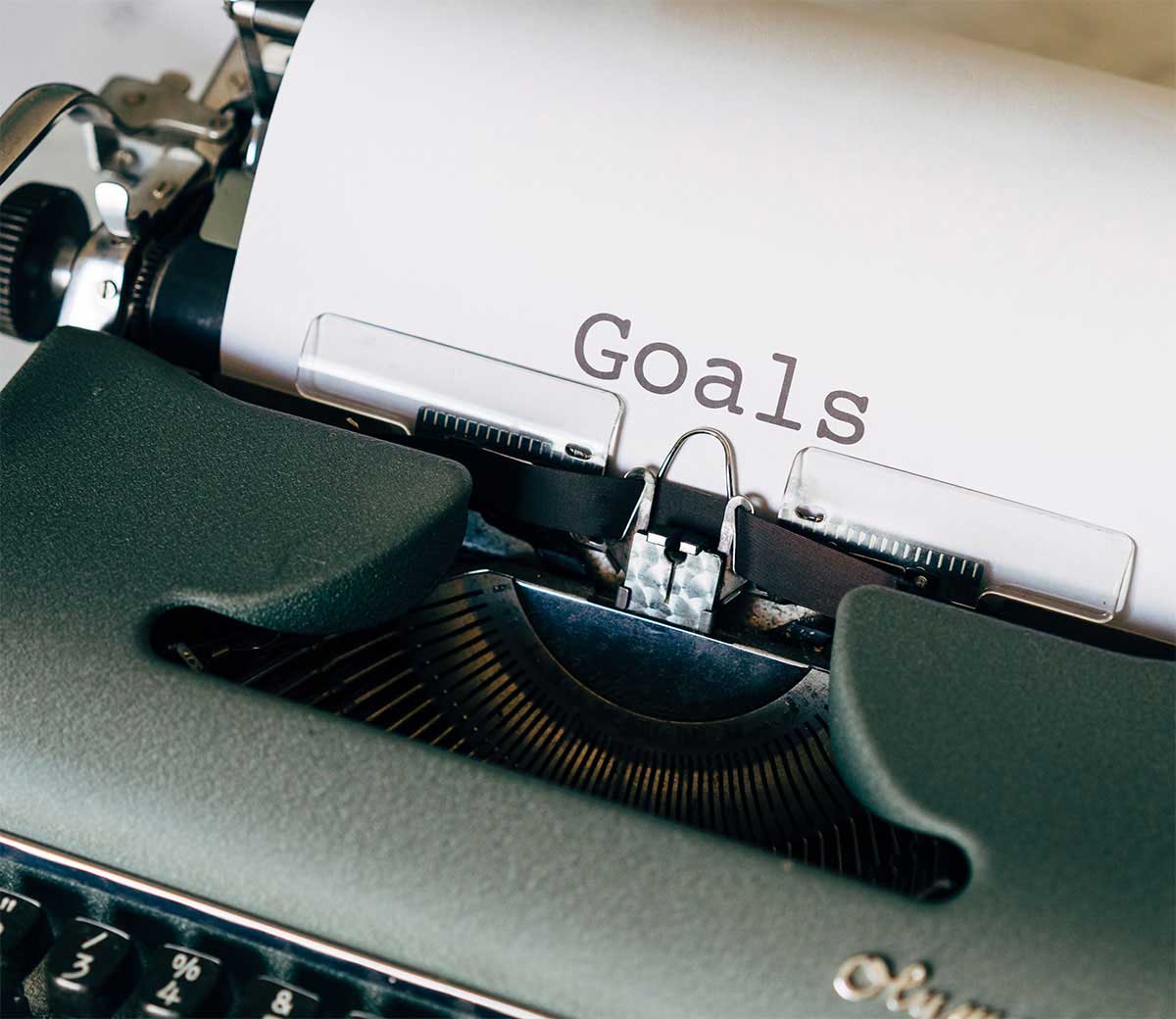 When setting goals, you should analyze relevant metrics to inform better and guide decision-making. By assessing key performance indicators, such as customer engagement, sales figures, and user feedback, businesses can identify areas of strengths and weaknesses and improve overall operations. Tracking progress against objectives allows organizations to adapt and adjust based on changing circumstances and evaluate outcomes more efficiently.
By including all these elements, businesses can create an effective digital marketing audit that will provide valuable insights into their current strategies and areas for improvement. You can later use this data to make informed decisions about how best to pursue their objectives.
How to Conduct a Digital Marketing Audit?
Conducting a digital marketing audit is an essential step for any business looking to increase its reach and engagement with its target audience. A successful audit should provide valuable insight into the effectiveness of current strategies, areas that need improvement, and potential growth opportunities.
To ensure maximum accuracy, you should approach the audit systematically. Here are some tips on how to conduct a digital marketing audit:
1. Set Clear Goals & Objectives
A careful analysis of your target market, the products or services you offer, and the techniques used by your competitors should inform what objectives you set. Your goals should be clear, well-defined, and achievable. They could involve increasing website traffic through SEO, developing a more engaging presence on social media platforms, or generating leads through email campaigns.
The important thing is to continuously measure and monitor these objectives, so you can fine-tune your strategy as needed. With realistic and attainable goals in mind, it will be easier to assess the success of your digital marketing efforts.
2. Research Your Competition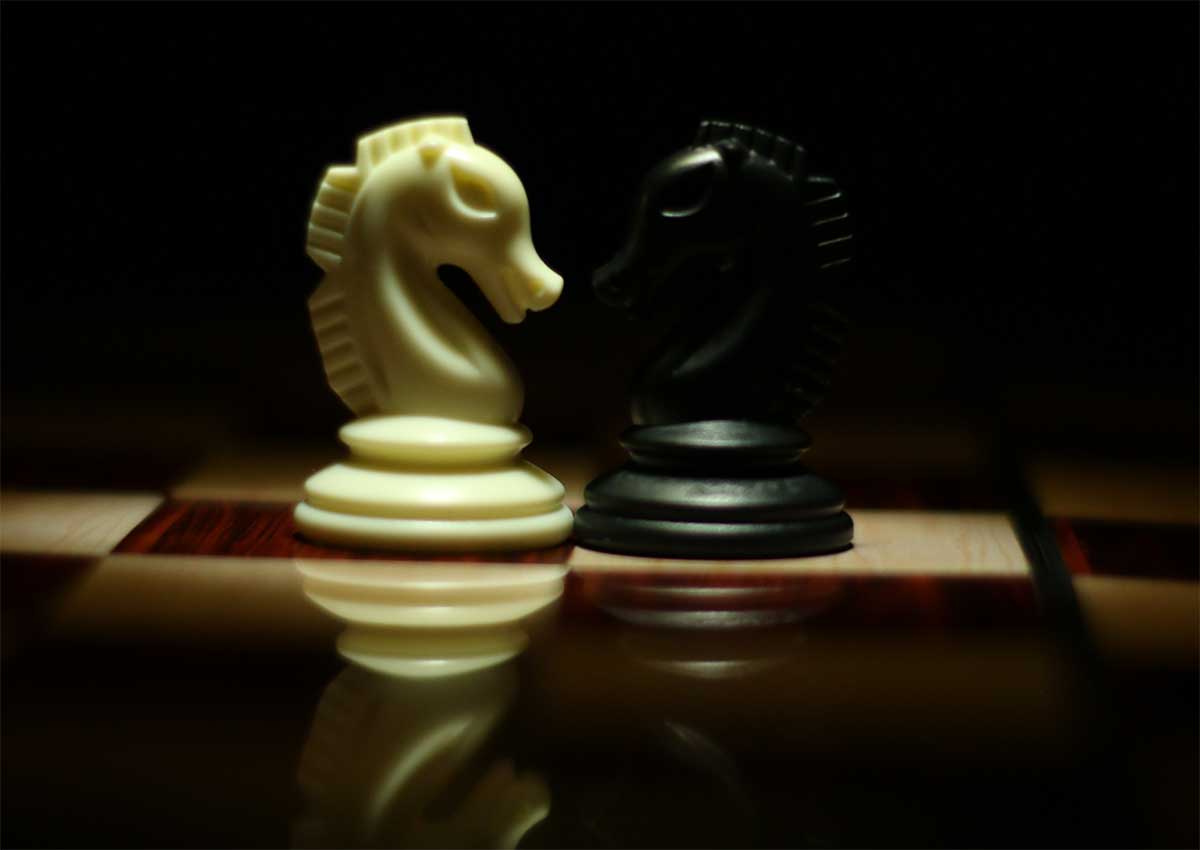 Knowing who you are against in the marketplace is integral to success. Hence, researching your competition should be a priority. You should learn what your competitors do and see if it follows industry trends and your organization's goals.
Analyze their strengths and weaknesses to identify opportunities for improvement, not only on their part but also within your operations.
3. Analyze Your Website Traffic
Understanding the sources of website traffic is critical for businesses of all sizes because it helps direct marketing efforts and informs decisions about expanding or redirecting resources. Analyzing data and metrics related to website visits can provide insights into which channels drive people to your site and what they do once they arrive. It may include looking at things like:
Bounce rate;
Click-through rates on specific pages;
Scroll depth;
Time spent on different pages, whether visitors return or not, etc.
Once these patterns are identified, efforts can be made to either improve existing user experiences or create new ones to increase sales or achieve other desired outcomes.
4. Evaluate Your Social Media Presence
Evaluating your business's social media presence is valuable for uncovering any areas for improvement, helping to generate more meaningful connections with customers and audiences, and learning about the effectiveness of content that has been posted. Evaluating your company's activity on various platforms will allow you to understand better how to reach and engage customers in today's digital market.
Assessing analytics such as audience demographics and engagement levels is vital to discovering the most successful strategies that work best within your company, while monitoring interactions over time will give you insights into what customers expect from you. Through this process, you can develop a greater awareness of emerging trends within your industry, which should help shape and refine future digital activities.
5. Assess Your Email Marketing Campaigns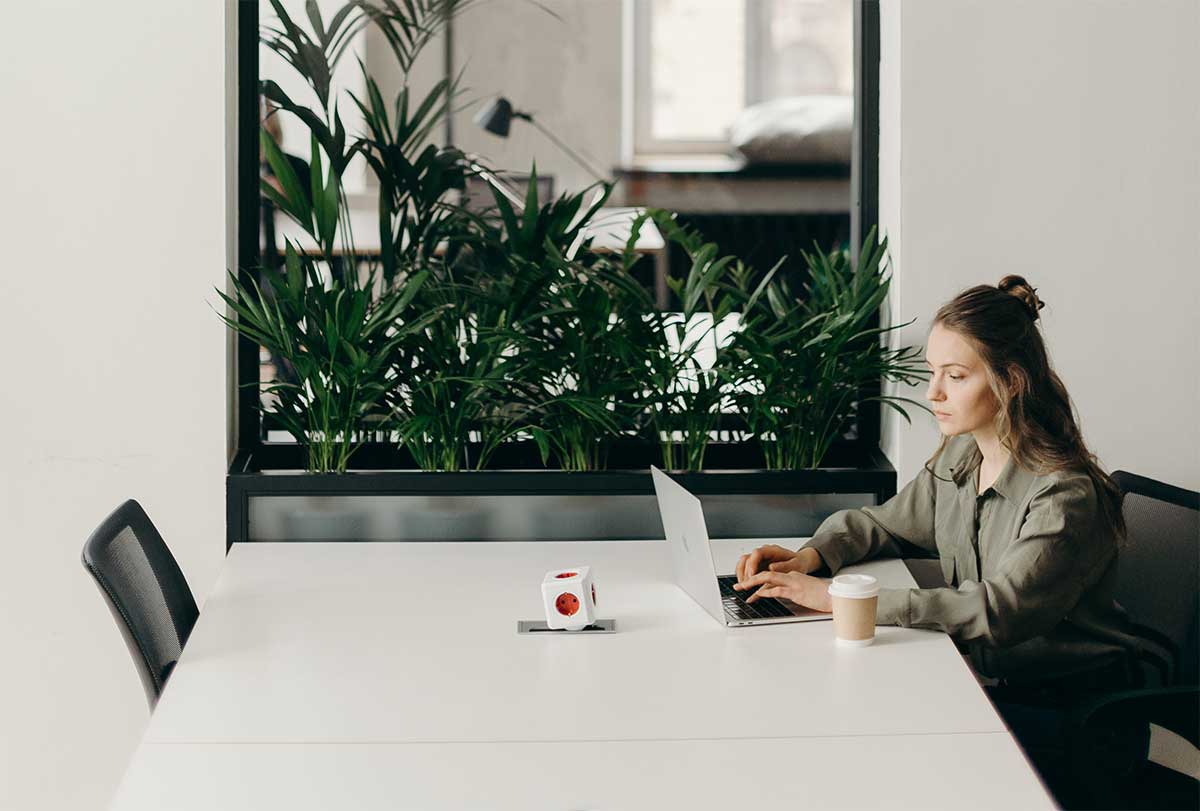 Analyzing open rates, click-through rates, conversions, and other relevant data can provide valuable insight into the success of these efforts. This data can be used to determine areas that need improvement, such as developing more compelling subject lines or crafting enticing messages.
Knowing where you fall short will help ensure the next email campaign has a better chance of success than the one before. With this assessment, you can remain confident that your communication efforts are staying on track to promote engagement and build solid relationships with key contacts.
6. Review Your Paid Advertising Campaigns
When executed and monitored strategically, paid advertising campaigns can be the primary source of success for any business. However, if your campaigns do not appear to be getting the most out of your budget, you should review every aspect.
Analyzing every aspect of the campaign, from audience targeting to specific placements, can help uncover opportunities where you might be more successful with a different approach or even take a break from certain efforts entirely and try something new. It is time for your business to take stock and ensure every dollar is spent wisely while still meeting performance targets.
7. Review Your Website's Design, Content, and Branding
Keeping your website's design, content, and branding up to date is vital to creating a great user experience. Investing in periodic reviews of these three components helps ensure all of the information presented, from visuals to text, works together effectively for your website visitors.
Auditing the design and look of the website can open up opportunities for increased usability, trustworthiness, and reach while continuing to showcase your unique brand simultaneously. Evaluating website content should also involve testing with potential customers or target audiences to identify inconsistencies or unclear messaging.
Maintaining conversions requires monitoring changes in design trends while remaining true to your brand identity. The combined efforts will help keep visitors engaged and continuously impressed.
8. Consider Your Website's User Experience and Feedback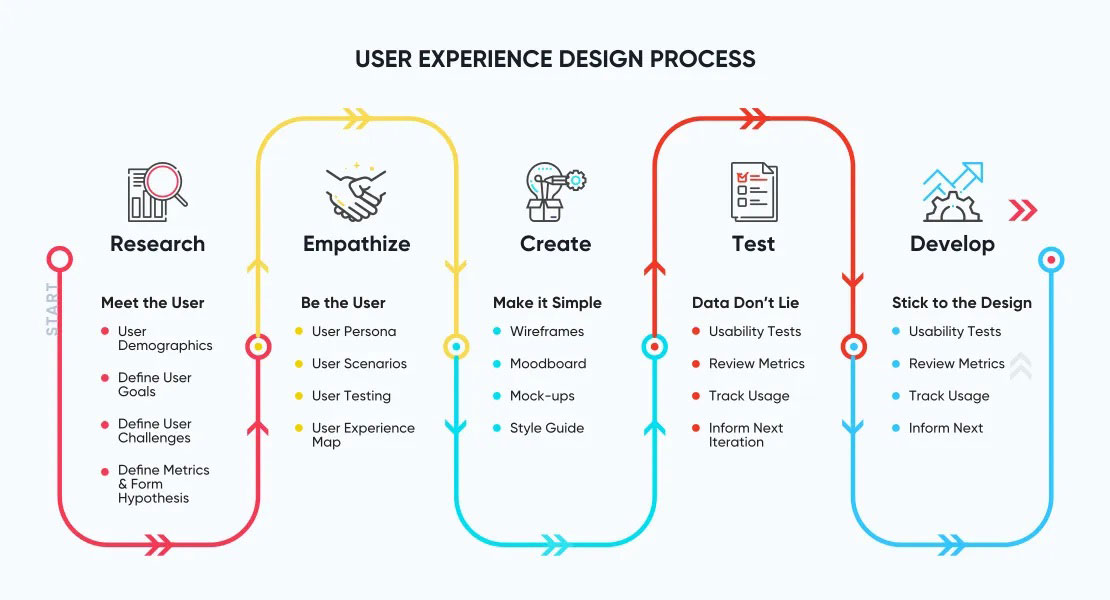 When designing a website, you should consider the user experience and feedback. Doing so ensures users can easily navigate your site and find what they need quickly.
User feedback is essential to understand how the website should be designed and adjusted to meet customer needs and expectations. Gathering visitor feedback can give you insights into where the website might fail or succeed, allowing you to modify it accordingly.
9. Assess Your Website's Visibility and Search Engine Optimization (SEO)
Evaluating a website's visibility and search engine optimization (SEO) will help you guarantee audiences find your business's content and services. To assess SEO effectively, you should perform an in-depth analysis, considering elements such as keyword research, the utilization of meta tags, loading speed, backlinks, and much more. Keeping track of relevant website metrics is essential for monitoring progress over time and benchmarking performance compared to other websites in the same industry.
10. Monitor Progress & Evaluate Results
After the audit has been completed and the necessary adjustments have been made, it is important to monitor progress and evaluate the results of these changes. It will help determine if the desired goals are being achieved and allow companies to make further course corrections as needed.
Conclusion
If you want to up your digital marketing game, you should regularly take some time to analyze your current efforts and see what can be improved. A digital marketing audit will help you take stock of your current situation, identify weaknesses, and set realistic goals for the future. By taking a step back and evaluating each of the key areas of your digital marketing strategy, you can ensure you make the most of your budget and put yourself in a position to achieve success.

Let's audit your marketing progress to find new opportunities for expansion and improvement (starting at $190). Contact Sales
Digital Marketing Audit
Get an accurate evaluation of your current marketing performance, which helps identify new opportunities for expansion and improvement.