Our SEO tool analyzes your website and gives you step-by-step instructions on how you can optimize for Google®, Yahoo® and Bing®. All it takes is a few clicks, and then you can get back to business (only $9.99 per month). Sign Up Now
10 Tips to Increase Sales Through eCommerce SEO
Originally published: October 15, 2021 11:51:04 PM, updated: July 09, 2023 08:13:27 AM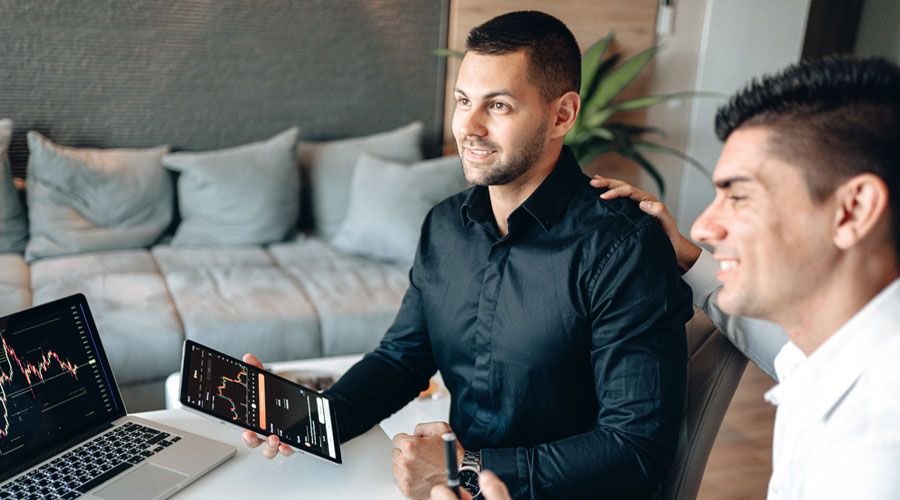 Every eCommerce website desires to increase its organic traffic and improve sales conversion rates. Sadly, not everyone knows exactly how to get the job done.
Having a solid online presence is essential for every business, especially in this modern climate.
Despite the growing competition in the markets, eCommerce websites can still build a significant following and raise their sales through effective marketing and SEO.
Below, we'll be answering two essential questions every eCommerce marketer or business owner should be asking:
Let's dive right in!
Why is SEO so important for eCommerce websites?
What exactly is the importance of SEO in eCommerce?
Well, let us tell you...
Ranking in the top three on search engines is a significant priority for any eCommerce website.
And while paying Google Ads, Bing Ads, and other search engines to prioritize your site can be an option for you to explore, the costs that come with the decision can be challenging to sustain in the long run.
When done correctly, eCommerce SEO can help your website rank high in search engines without you having to shell out obscene amounts of money.
It may even help boost brand awareness and customer loyalty.
SEO makes it so that eCommerce websites no longer rely on heavy advertising to get their company and brand message across to prospective customers.
You'll be able to increase your search traffic and boost your search engine rankings organically.
How do I improve my eCommerce website SEO?
Are you ready to start optimizing your eCommerce website to leverage your sales and search rankings?
Here are 10 tips to increase sales through eCommerce SEO:
Plan out site structure
If your customers log onto your website and see a clutter of undistinguishable content and information, you can be sure they won't stay on your site for long.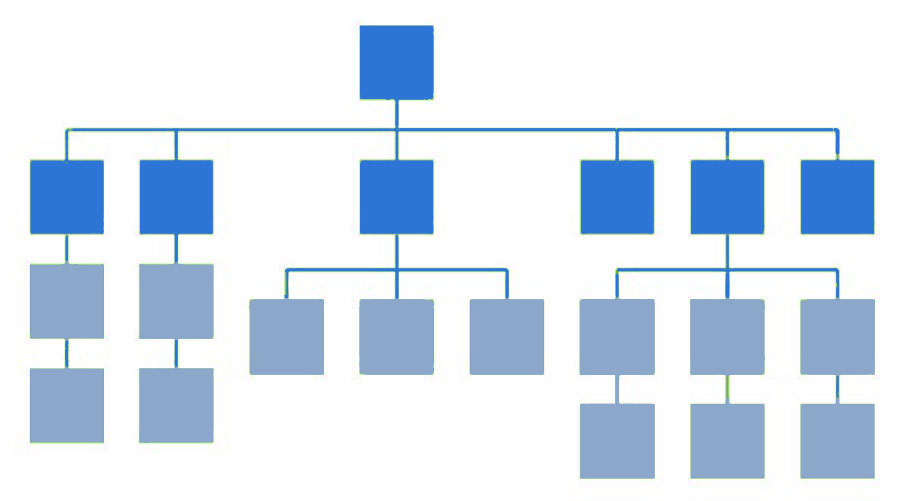 This situation can affect not only your rankings on SERPs (search engine results pages), it will also affect sales conversion rates. And you don't want that to happen.
Ensuring a comfortable and memorable customer experience is the best way to keep your prospects happy on your website, and this is why proper website structure is important.
With a well-designed and consistent website system, your customers can enjoy smooth transactions, easy-to-navigate content, and less confusion.
Tip: Another way to make it easy for customers to checkout is to offer digital wallet payment options. In fact, recent eCommerce stats by WPAstra shows that 49% of worldwide eCommerce transactions are made via digital wallets. This means that if you don't offer a digital wallet payment option, you're missing out on a significant portion of potential sales.
Follow these quick recommendations to make your website more structured and customer-friendly:
Use breadcrumb navigation to show your customers where they are on your website
Optimize your eCommerce website content for mobiles
Start building high-quality backlinks to help boost your rankings
Give category-based pages their own keywords and content
Be clever with keywords
The keywords you decide to use on your website will determine how often your site will appear on search engines.
Carefully creating a solid keyword strategy can, therefore, help you rank higher in SERPs instead of picking your keywords at random.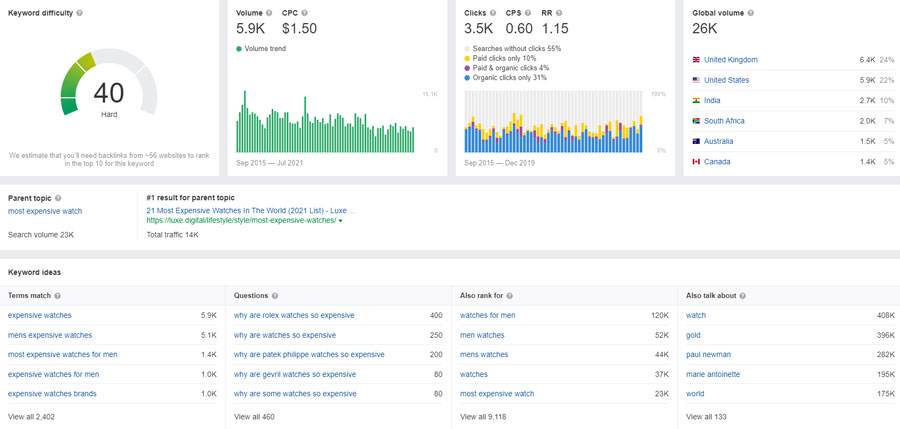 Let's put things into perspective:
Imagine that you were selling expensive, high-end watches online. The most obvious keyword would be "expensive watches for sale."
However, there are other keywords that your customers are more likely to use when searching for products similar to yours.
It's your job to find those out, so you can use them in your strategy.
Here are a couple of great keyword research tools to help you find the right keywords:
Google Search Console
Ahrefs Keyword Explorer
Semrush
Moz Keyword Explorer

Want to crack the top 10 search results? Get an answer with our report. Learn more
Create stellar and trustworthy content
Everything from the words you use to the images you show will influence the way your client looks at your website and products.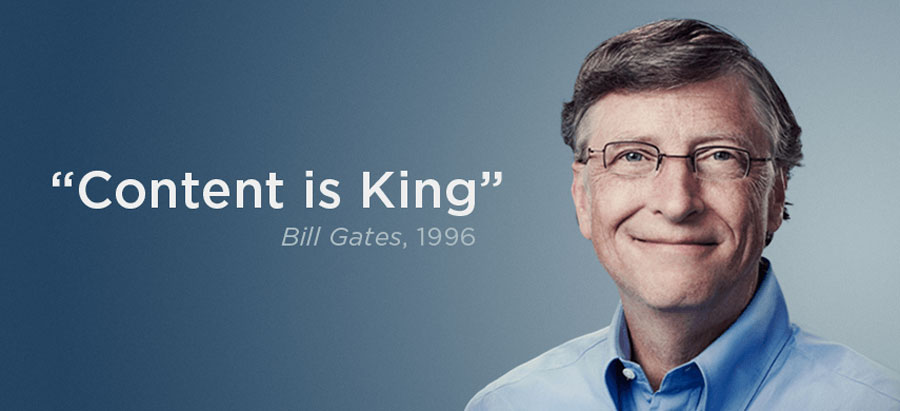 In order to gain the trust and confidence of your customers, your content needs to be original, fact-based, and consistent with your brand.
Stellar content can come in various forms, such as blogs, videos, images, webpages, infographics, animations, product reviews, user-generated content, and so much more!
The key is to figure out when and where to release content in a way that will be relevant to your client's needs.
For example, a long-form infographic wouldn't be as attractive if posted on Instagram, but it may just be the perfect content for a Facebook or Pinterest post.
Furthermore, try not to overpromise in your content, as this can mislead your clients into thinking your product can do something it wasn't designed to do.
Try to be truthful with your copy — this can help raise the level of trust your customers have for your company.
Make sure product descriptions are SEO-optimized
A big mistake that many retailers make is copying the exact same product description from their manufacturers onto their eCommerce websites.

While this technique may seem like the easiest way to get the job done, it doesn't help your SERP rankings.
Why?
Well, because your product description will have been exactly the same as every other retailer selling the same product.
To ensure you get the searches and conversions you need, think about the keywords and questions your customers are likely to ask when searching for your product.
Create a buyer's persona and formulate questions and concerns based on the needs and preferences of that persona.
What personal pain points do they need solutions for? What topics or things would they be interested in? What would stop them from buying your products?
Jot all of this down on a notebook or a large whiteboard for easier reference.
Once you've completed your list of questions, you can proceed to answer each one by writing a comprehensive product description.
Keep site categories strict and consistent
Inconsistent and confusing site categories can easily lead to customer frustration, which is not something any business owner wants to happen.
Still, many websites out there don't care to double-check their site categories in case any of their products were placed in the wrong listing.
Small things like these can often cause a significant impact on eCommerce businesses. You can lose your customer's trust, loyalty, and confidence.
To keep these things from negatively affecting your business, it's important to always check on your website categories. Make sure everything is in the right place so your customers can easily reach the products and services they are looking for.
Prioritize mobile experience
Gone are the days when mobile phones were only used to call up loved ones and text friends. Nowadays, you can do virtually everything you can imagine on your mobile phone.

From watching movies and browsing through social media to enjoying video games and doing online shopping — mobile phones are basically mini-computers we keep in our pockets all day.
In this fast-paced world, convenience and ease are crucial to satisfying customers online. This is why prioritizing mobile experiences is an essential part of successfully increasing your eCommerce website conversions.
Consider the following elements:
Text visibility (can your customers read product labels, descriptions, and content well enough?)
Page loading speed (does your website load quickly on mobile?)
Pop-up use and integration
Clickability (are all elements on your website clickable on mobile?
Explore the global marketplace
If you dream of expanding your business to a global scale, then exploring the global marketplace is a great way to begin your journey. This may mean investing a sizeable amount of money in global marketing and advertising.
However, if you don't have the resources to do that just yet, a more affordable way to achieve the same goal is to try out marketplaces such as Amazon or eBay.
Both these business platforms can help sell your products internationally at minimal cost to you. This way, you can carefully gauge whether or not your products and service will have international acceptance. After evaluating your results, you can later proceed to invest in your own global SEO strategies to leverage your business.
Clean out all broken links and 404 pages
Broken links are challenging to spot, especially if you're not someone who constantly checks their website content and pages. However, spotting these unresponsive links and 404 pages on time is essential to keeping your customers satisfied and your business running.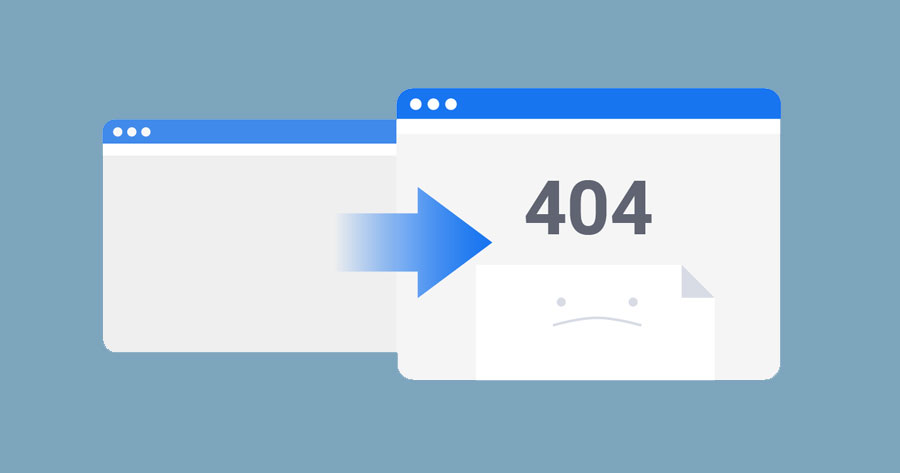 Unresponsive links and 404 pages are bad user experiences. This can not only affect your website SERP performance, but it can also impact sales conversions.
To sniff out 404 pages and broken links, there are a variety of tools you can use, such as:
Google Search Console
Dead Link Checker
Sitechecker
Semrush
Screaming Frog
Sitebulb
Improve website speed
Your loading speed can make or break your eCommerce business. If your website takes too long to load, this gives your customers enough time to change their minds and move on to your competitors for their needs.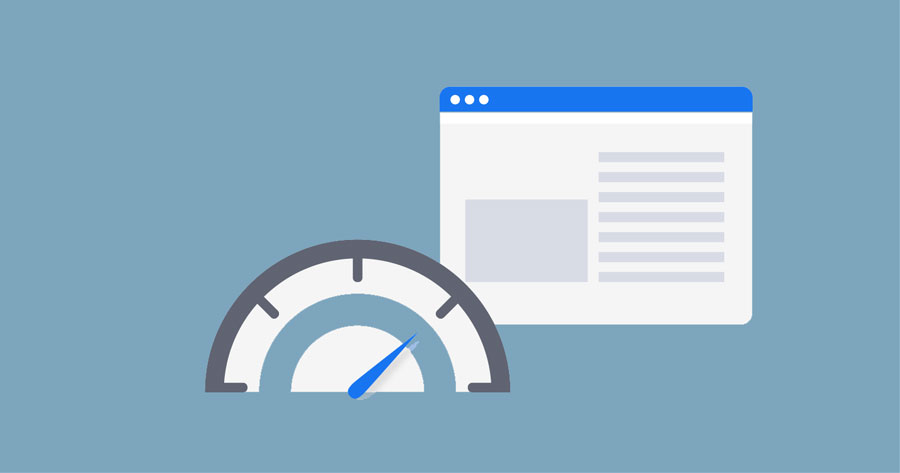 This not only loses you revenue but also affects your SERP ratings significantly.
An easy way to avoid this is to improve your website speed. Here are a few ways to consider when handling this part:
Compress HTML, CSS, and JavaScript files using a file compression software
Optimize your website coding to improve webpage speed
Optimize your website images by making sure they are in the right size and the right format
Reduce redirects
Leverage browser caching with apps like YSlow, so your customers won't have to wait for web pages they've visited in the past to load again
Pay attention to images
It's not just your written content that you need to practice SEO on; it's also your image content. Image searches are making a comeback, and they have a huge influence on whether or not a customer will want to buy your product.
Pay close attention to image tags and titles — optimize them to show exactly what a customer might search or look for on search engines.
Related articles:
4 Ways to Leverage Conversion SEO for Ecommerce Marketing
How Choosing a Domain Name and Web Hosting Impacts eCommerce
5 Ways the Coronavirus Pandemic is Affecting the World of Ecommerce
Which Digital Marketing Tactics is the Best Solution for eCommerce
Does the Change in eCommerce Layout Impact SEO Ranking
Which is the Best eCommerce Website Builder
Final thoughts
While it's important that you consider SEO from the get-go, you can still work to improve your strategies, even if you didn't start out with them. It's all a matter of determination and attention to important details.
These tips will hopefully help you get your SEO strategies back on track and increase your eCommerce sales. Good luck!

Special SEO package for $99 to check your site's SEO lackings and find out why you are not getting enough traffic. Contact Sales
Digital Marketing Audit
Get an accurate evaluation of your current marketing performance, which helps identify new opportunities for expansion and improvement.